2021 Events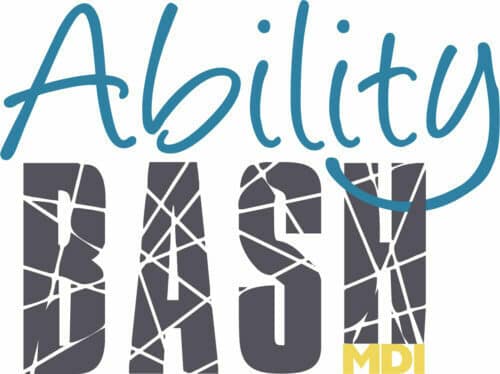 Join us on September 30th at 7:00 p.m.
Due to the COVID-19 pandemic, the 6th annual Ability Bash will be a virtual event.
---
Career Choices for People with Disabilities
Being able to make choices about your life is crucial for the independence and happiness of all people, including those with disabilities. With your support, you can help adults with disabilities gain equal employment opportunities, skill training, career planning and most importantly – choice. A job at MDI helps individuals gain independence and a sense of success, often for the first time in their lives.
---
We have another fun program in the works for you.
| | | |
| --- | --- | --- |
| Emcee: Brett Hoffland, KSTP | Chair: Jennifer Van Wyk | Employee: Kristie Armbruster |
| | | |
| "I look for opportunities to honor my sister's memory who was born with Spina Bifida by advocating for people with disabilities." | "My commitment to the mission stems from passion for human kindness, relationship development and equality." | "I was born with a disability due to lack of oxygen at birth, but my life is not much that different than someone else." |
Silent Auction | Vacation Raffle | Donate Today
MDI hosts annual fundraisers to raise funds that provide skills training, job support, and education programs, empowering people with disabilities to be successful and independent.
Employee Testimonials
Tina Tweet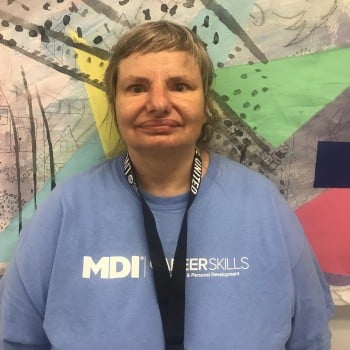 Tina Tweet
"Being different is important, because it would be a boring world if we were all the same. MDI makes me feel included by giving me the chance to fold different boxes." 
Jeremiah Specht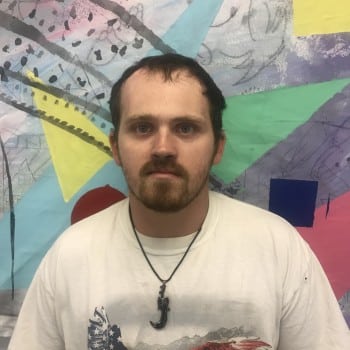 Jeremiah Specht
"MDI has given me the chance to build my skills to make me a better employee. It's important to teach new employees the rules so they can grow their skills, too."
Kway Ji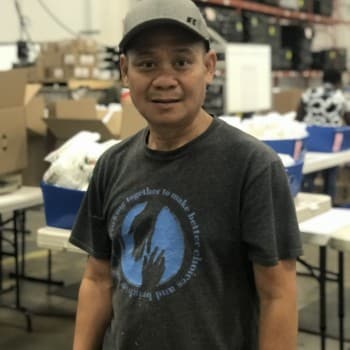 Kway Ji
"MDI is a good place to work and wants everyone to succeed. If you don't understand something, asking questions is all you need to do and Leads are there to help. I've never worked at a place that was so supportive of people with disabilities."
Devin Guilfoyle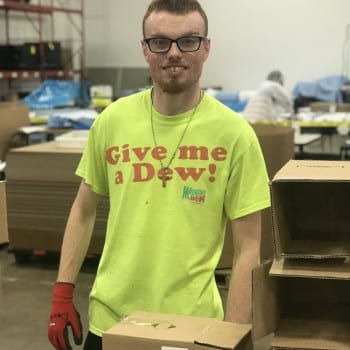 Devin Guilfoyle
"At MDI everyone is unique and accepts each other and works together with a good attitude most of the time. "
Cody Walker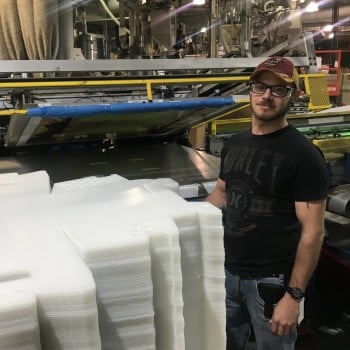 Cody Walker
"Diversity gives people with disabilities a fair chance. I'm more comfortable at MDI than I've been at other mainstream jobs."
Angela Anacker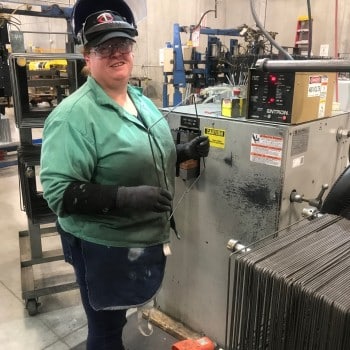 Angela Anacker
"MDI's unique because they've taught us how to be more 'open' to other people's differences and abilities. I've even gotten help building my resume and applying for jobs within MDI and outside MDI, all to better myself."