Pints with a Purpose
Learn more about MDI our mission to bring meaningful employment to people with disabilities.
Be part of a fun night to support careers for people with disabilities. MDI transforms the lives of people with disabilities by providing fulfilling job opportunities and training. A career at MDI gives people with disabilities the chance to think differently about themselves, to be independent and successful.
Date: Thursday, July 14th, 5 – 8 p.m.
Venue: Grand Rapids Brewing Company
3300 5th St. NE, Minneapolis
Register here!
Employee Testimonials
Tina Tweet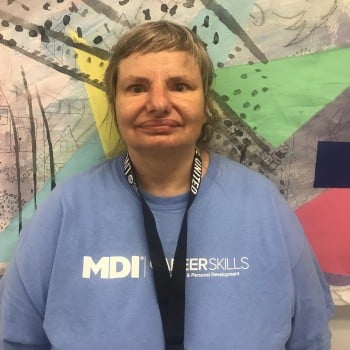 Tina Tweet
"Being different is important, because it would be a boring world if we were all the same. MDI makes me feel included by giving me the chance to fold different boxes." 
Scovia Inimah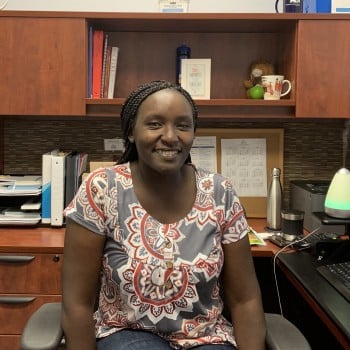 Scovia Inimah
"Working here is so fulfilling. You get to embrace different people and interact with people from all walks of life despite their religion race gender or disability status. When employees share experiences about life, and the challenges people experience and what it means to be part of the MDI team, there is nothing better than that."
Dane Beise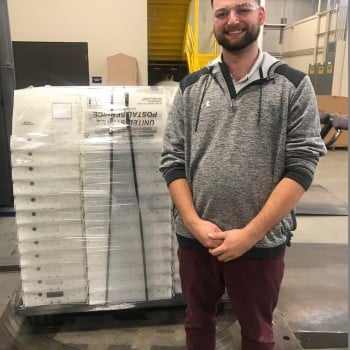 Dane Beise
"Here, my ideas matter. Even if they are not used, there's at least a discussion to find the right course of action. It's a 'family-like' culture here, something I've never seen. Everyone cares about their job and for others, picking each other up when we need to.
Jed Larson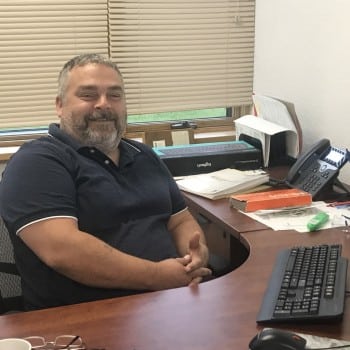 Jed Larson
"It's important to anyone to have a meaningful life and feel needed. Having a diversified work force makes it a much more family orientated company."
Cody Walker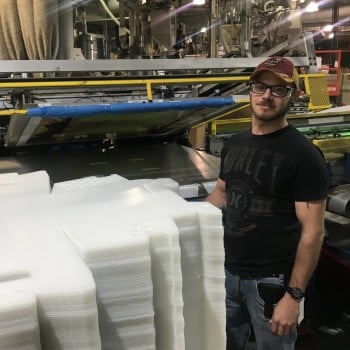 Cody Walker
"Diversity gives people with disabilities a fair chance. I'm more comfortable at MDI than I've been at other mainstream jobs."
Bruce Holm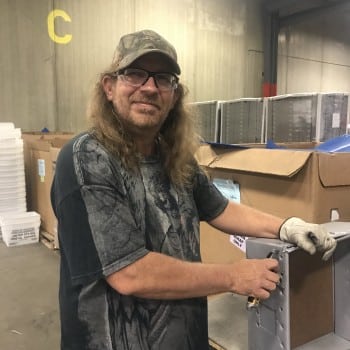 Bruce Holm
"Everyone is equal no matter their gender, race, ethnicity, or disability. We're all imperfect pieces of a puzzle, but put together, we make a perfect picture."