Course Types Offered
Build Employee Soft Skills
Classroom
Participants receive a skilled trainer, valuable training materials, an educational workbook, and engaging activities to gain life-long career skills. Upon completion, individuals are invited to a recognition event and obtain a certification of completion.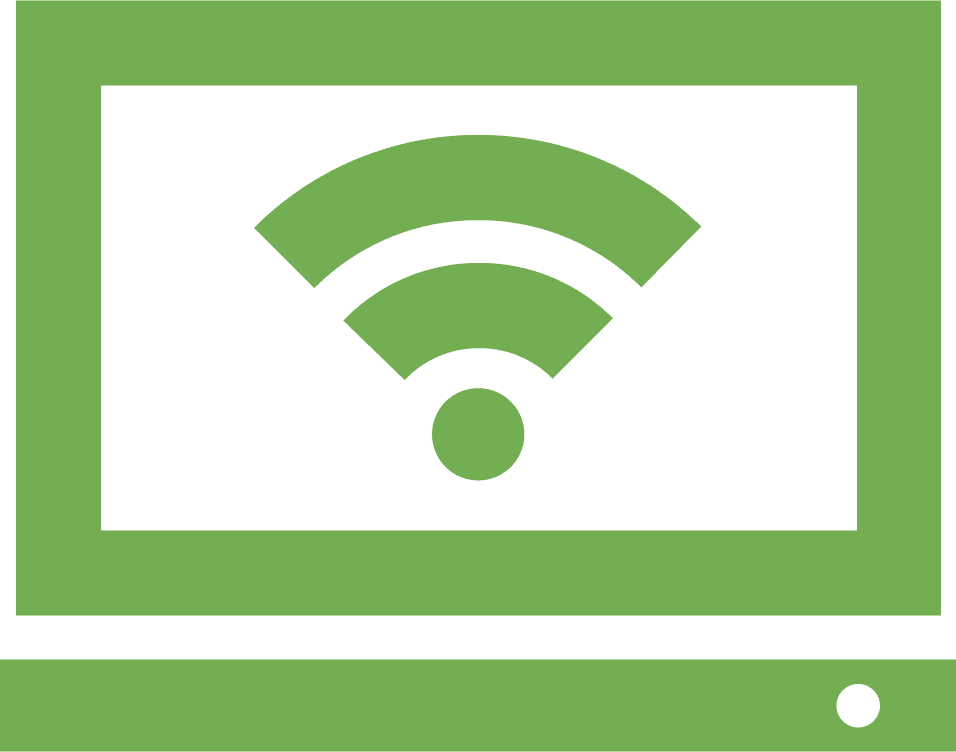 Remote Classroom
Our virtual career skills program offers employers a chance to see their team improve collaboration, increase productivity, and create a more satisfied workforce. We'll help you lower turnover rates while teaching valuable soft skills.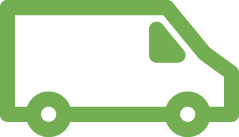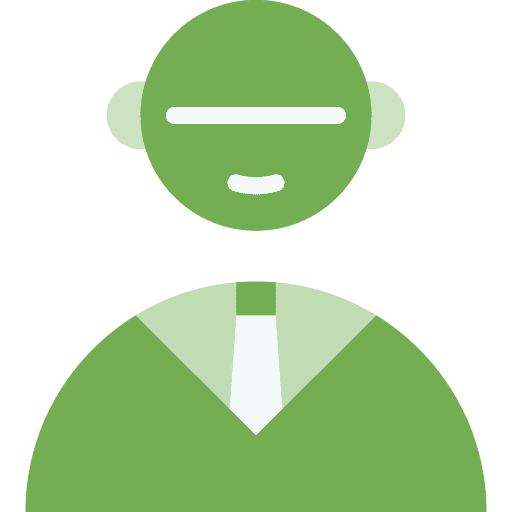 Register for Courses
Anytime, Anywhere, Accessible Training for All
CEO of Your Own Life
Meet Steve, a Career Skills Alumni.
Our job skills training for adults with disabilities program is instruction-led live training with principles based on adult learning through interactive exercises on how to understand and apply soft skills. Participants will build personal and professional development tools that improve productivity, job satisfaction, and retention. Our courses are tailored to the participant's abilities and aspirations to help deliver lifelong career skills. MDI's career skills program supercharges workplace vitality throughout our community.