Meaningful employment for all people with disabilities
Unified Work Academy helps unlock employment opportunities for people with disabilities by delivering career training in a variety of accessible formats. All of our courses are free thanks to grants and funders. Our interactive courses use group discussions, activities, and challenges to explore a wide range of topics that will help people get and be successful in their jobs, including: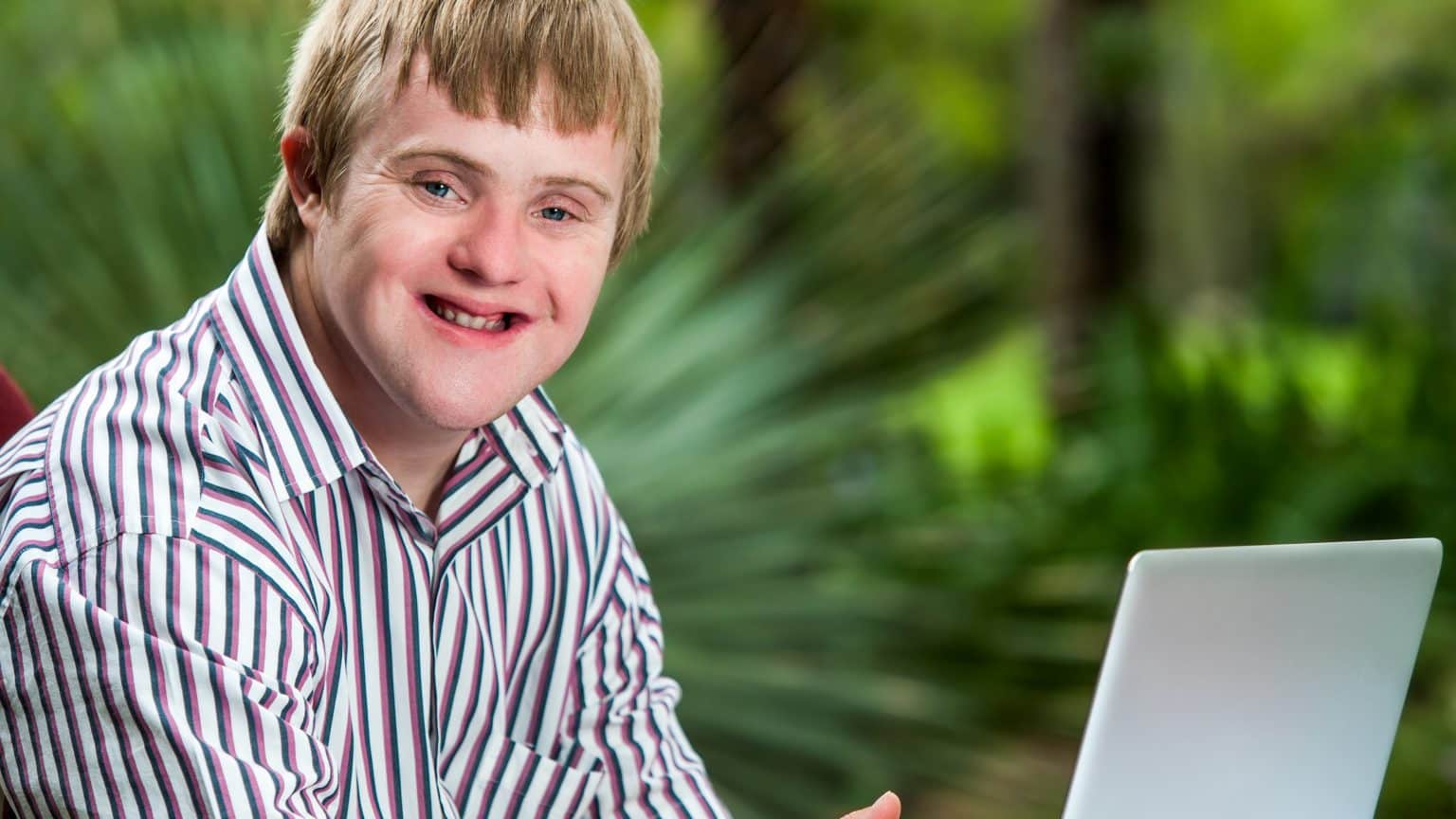 Personal Mission Statements •  Professional Greetings • First Impressions & Appearance • Developing an Elevator Speech • Goal Setting • Communication • Teamwork • Problem Solving • Punctuality & Attendance and much more!
Multiple Courses, Accessible Formats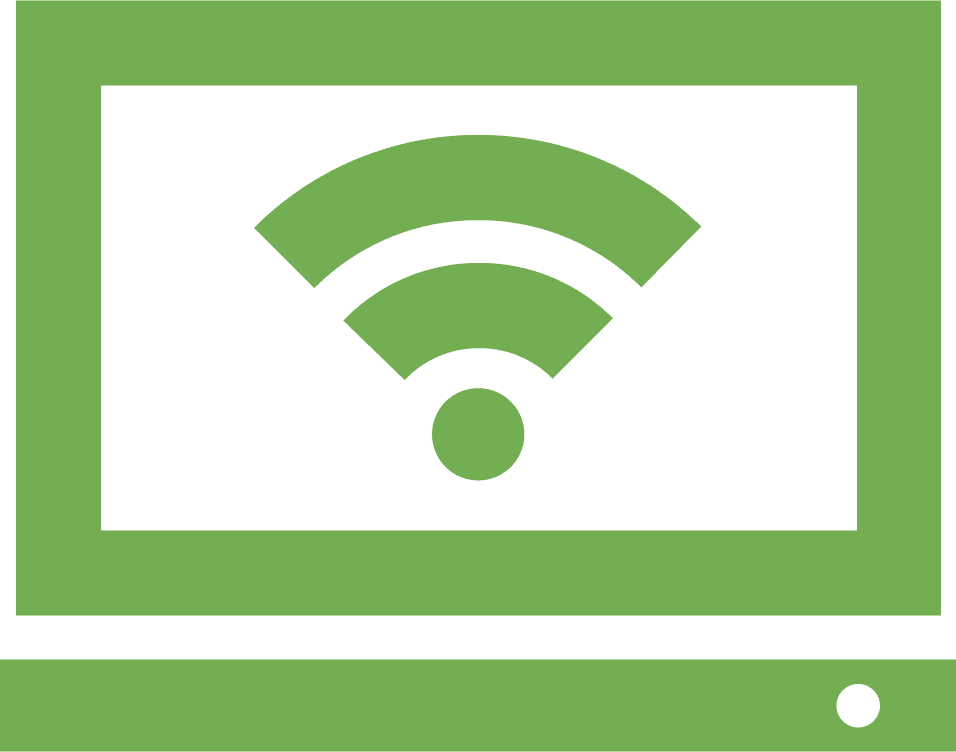 Virtual Academy
In Virtual Career Skills 101 & 201, our engaging instructors teach via Zoom to groups of participants gathered with an in-person facilitator. Each course typically spans approximately 16 hours over 8 sessions. Note: It is advised that participants complete 101 prior to 201.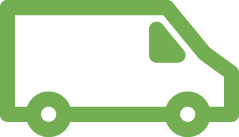 Mobile Academy
Mobile Academy brings our courses to you! We partner with organizations throughout Minnesota and beyond to host live, in-person trainings for the local community. Our typical workshop-style courses are several days and are very hands-on, engaging and fun! Contact us if you're interested in hosting a course or setting up a customized course.
Register for Courses
Courses
Locations
Career Skills 1 (Virtual)
April 11-14 & 18-21, 2023 (8 sessions)
Class Time: 12:00PM
- 2:00PM
Facilitator Orientation: April 4 - 12:00 - 1:30 PM CST
CEO of Your Own Life
Meet Steve, a Career Skills Alumni.
Our job skills training for adults with disabilities program is instruction-led live training with principles based on adult learning through interactive exercises on how to understand and apply soft skills. Participants will build personal and professional development tools that improve productivity, job satisfaction, and retention. Our courses are tailored to the participant's abilities and aspirations to help deliver lifelong career skills. MDI's career skills program supercharges workplace vitality throughout our community.
More About Unified Work
The trainers were very positive and strove to find out the strengths and talents of each participant and used that information to build them up and fully engage them.
It allowed young adults to come together to discuss and learn about skills needed in the working world. An added advantage is young adults making connections with other individuals facing many of the same challenges. I feel this training increase the confidence in many participants, it increased their awareness that others are in the same situation as them and it helped build a stronger foundation for their job search.
By the 2nd day the participants began to open up and share their ideas and understanding. They also began to share personal insights.
Confidence was the main growth, weeks later and I still see it in the people who attended the training.
Who is the target audience for the courses?
In line with our mission, the material was developed for people with disabilities, who are often excluded from the workforce and lack career opportunities. However, we have found that the classes are beneficial for EVERYONE, whether you have a disability or not. Generally, anyone who would benefit from an increase in confidence, self-awareness, communication, and other soft skills will benefit from our classes. Individuals who need direct, 1:1 support and are unlikely to ever work independently may not be a good fit for our classes, however, we're happy to discuss this with you.
Are the courses really free? How?
Yes, they are all free, at least for now, thanks to government funding, various grants, and donations for our generous supporters.
None of the upcoming courses work for us, are there any other options?
Our goal is to offer these courses to as many people as possible, so we would be happy to connect with you and discuss what would work for you. We could schedule a future course at a time that works with your schedule, or even consider whether a private, custom course for your organization would be an option.
If you have questions or would like to discuss customized course options, please contact Ryan Anderson at 651-999-8206 or by email.
Building Important Skills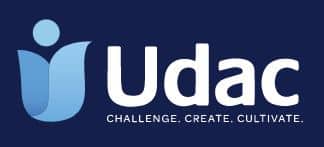 Building Important Skills
Unified Work Academy is a great course to help job seekers build important skills needed to succeed in employment. The trainers provide a fun and welcoming environment that helps the participants feel comfortable to engage in discussion. I have seen participants gain so much confidence and find their voice after completing this course. I highly recommend it! – Chloe Tralle, Udac