Custom Plastic Corrugated Boxes,
Containers, Packaging and More
No two industries are alike. Neither are any two warehouses or factories alike. Your needs are specific to your industry, location and purpose. That's why you need custom-designed packaging solutions to fit your application.  MDI has the expertise in providing custom solutions to a wide range of industries.
PICK A PRODUCT
SELECT A COLOR
CHOOSE DIMENSIONS
SELECT FEATURES
GET A QUOTE
Custom Packaging Manufacturer
From custom to complex to ongoing orders, we are committed to delivering your business the best solution. This starts with the design process.
Our in-house engineering team will help design a custom corrugated container that will fit your unique application and budget.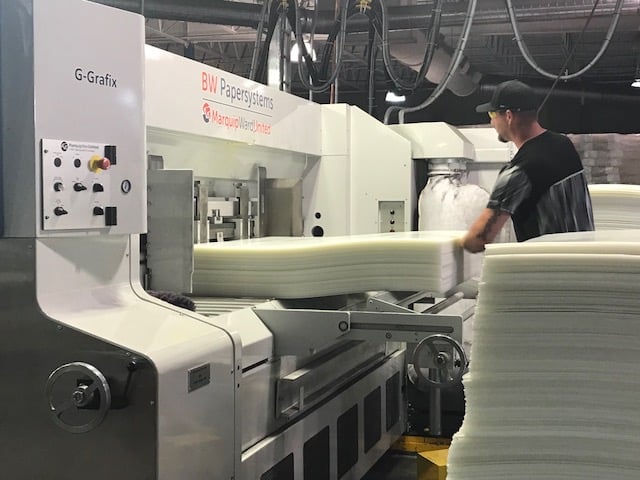 Custom Ad-On's & Structural Modifications
Once you've decided on the type and style, it's time to explore the box add-ons that can increase your functionality. Structural enhancements are very affordable and should not be ignored.
Velcro

Placards

Hardboard

Plastic decal

Printed logo

Dividers & tabs

Inserts

Foam insert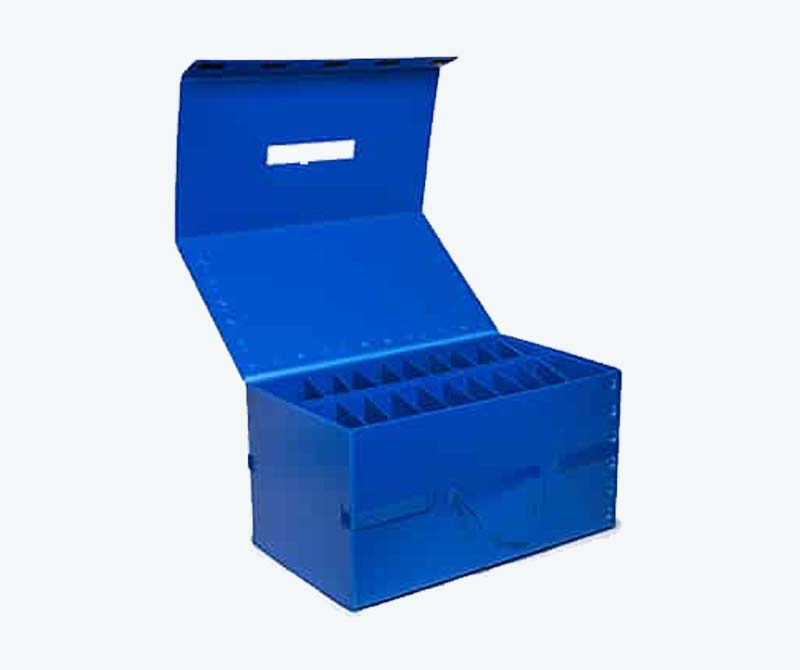 Experienced Packaging Team
Our resellers and account managers are located throughout the United States and ready to get your project started.
They can preform an onsite review of your facility, evaluate your current packaging and recommend areas for improvement. Throughout the process they'll work alongside you to develop the right solution and ensure it meets your demands and specifications.