Services for Career Success
Whether you are a person with a disability, a family member or a referral source, we can help you navigate our employment options to find the right fit. Our Employment Services department is available at each of our four locations.  From a completely independent job to a more supported career option, we work with you to find a match to meet your employment goals today and in the future. 
Meaningful Work
We focus on building a sense of community through meaningful work. From assembling plastic containers or putting together kits for medical companies, to operating technical packaging equipment, all skill levels are challenged. At MDI, you can work side-by-side with peers and workers without disabilities to build your skills, gaining confidence and developing relationships at the same time.
MDI pays competitive wages and benefits to all employees.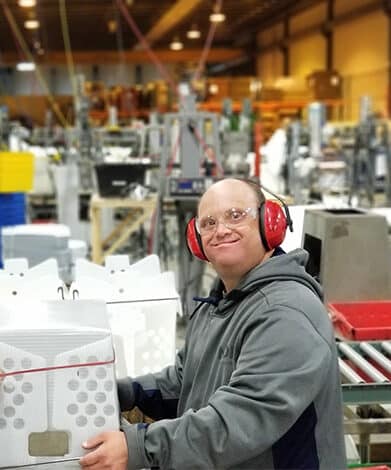 On-the-Job Training & Support Team
Employment Services personnel provide support, advocacy in a person centered approach. The specialists work inside each of our manufacturing facilities and provide daily job coaching, training, goal setting, and more. Our team works to identify your skills and abilities, and provides the supports to learn and retain a job.
And if your goal is to work outside MDI, our team will work in conjunction with local businesses to locate jobs and provide the supports needed to make you successful.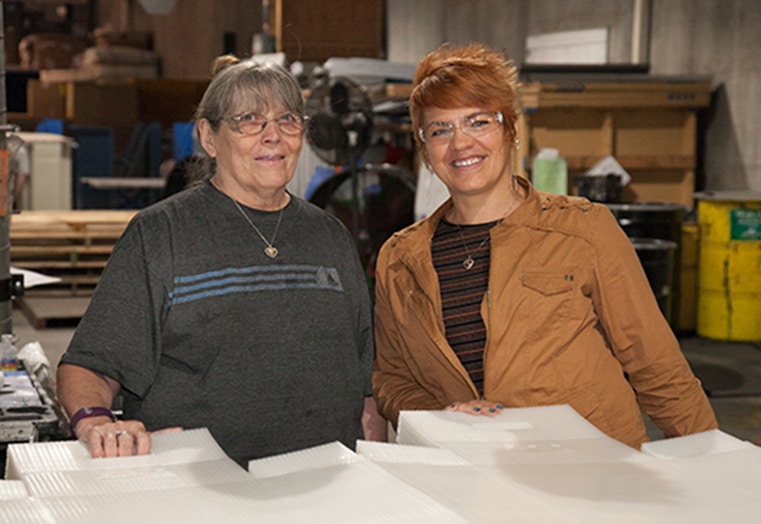 Career Skills Training
Career Skills helps individuals build personal and professional development tools that improve our communities' workforce vitality. The program offers courses that are tailored to the participant's abilities and aspirations helping develop life-long career skills.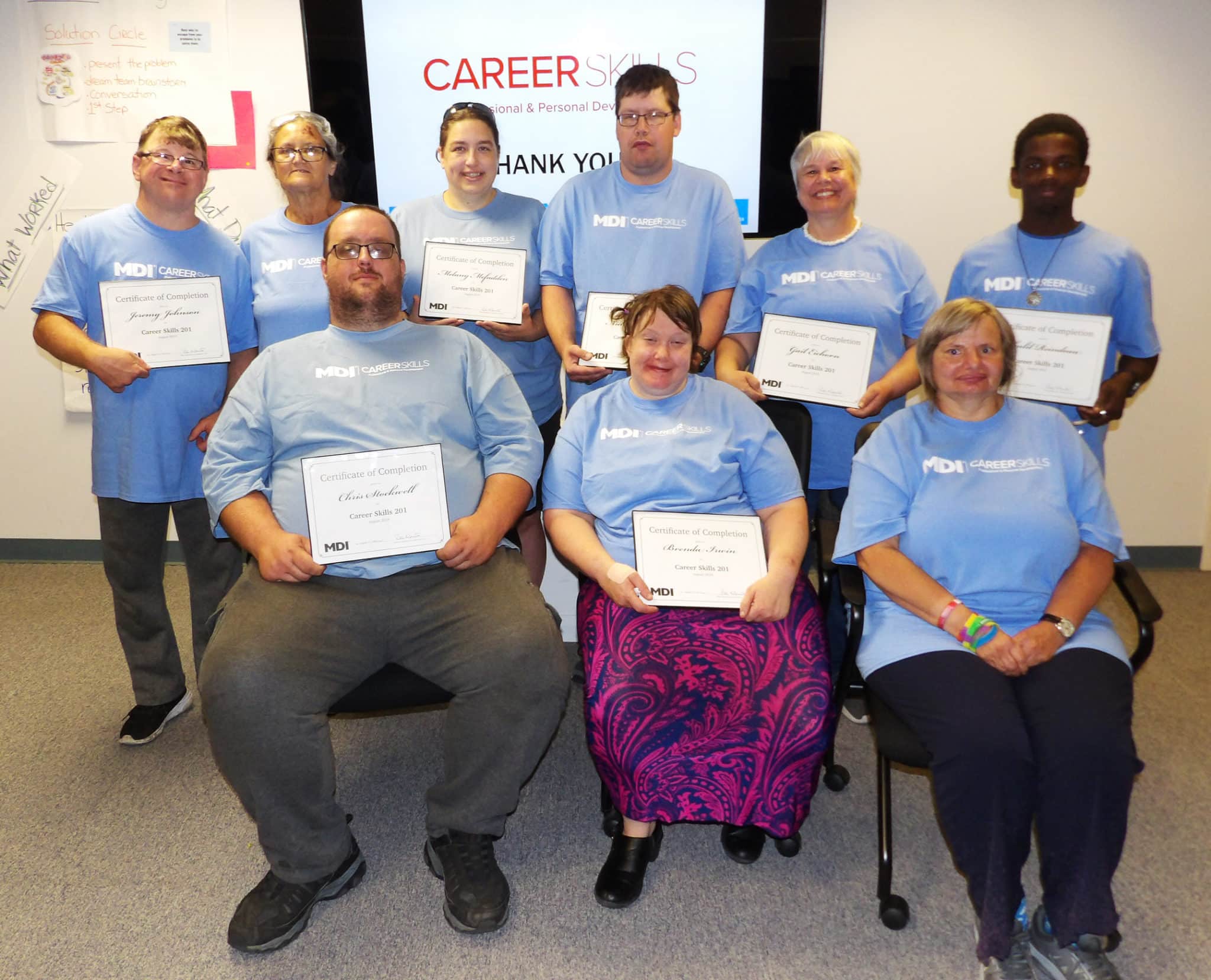 Community Placement Services
Whether your employment path starts with MDI or is a paid job in the community, we are there every step of the way. MDI has a competitive job placement program. This team serves referrals and employees who are looking for careers outside MDI. Our Placement Staff work with job seekers and referral sources to find the best employment fit for the individuals using their skills, abilities and interests.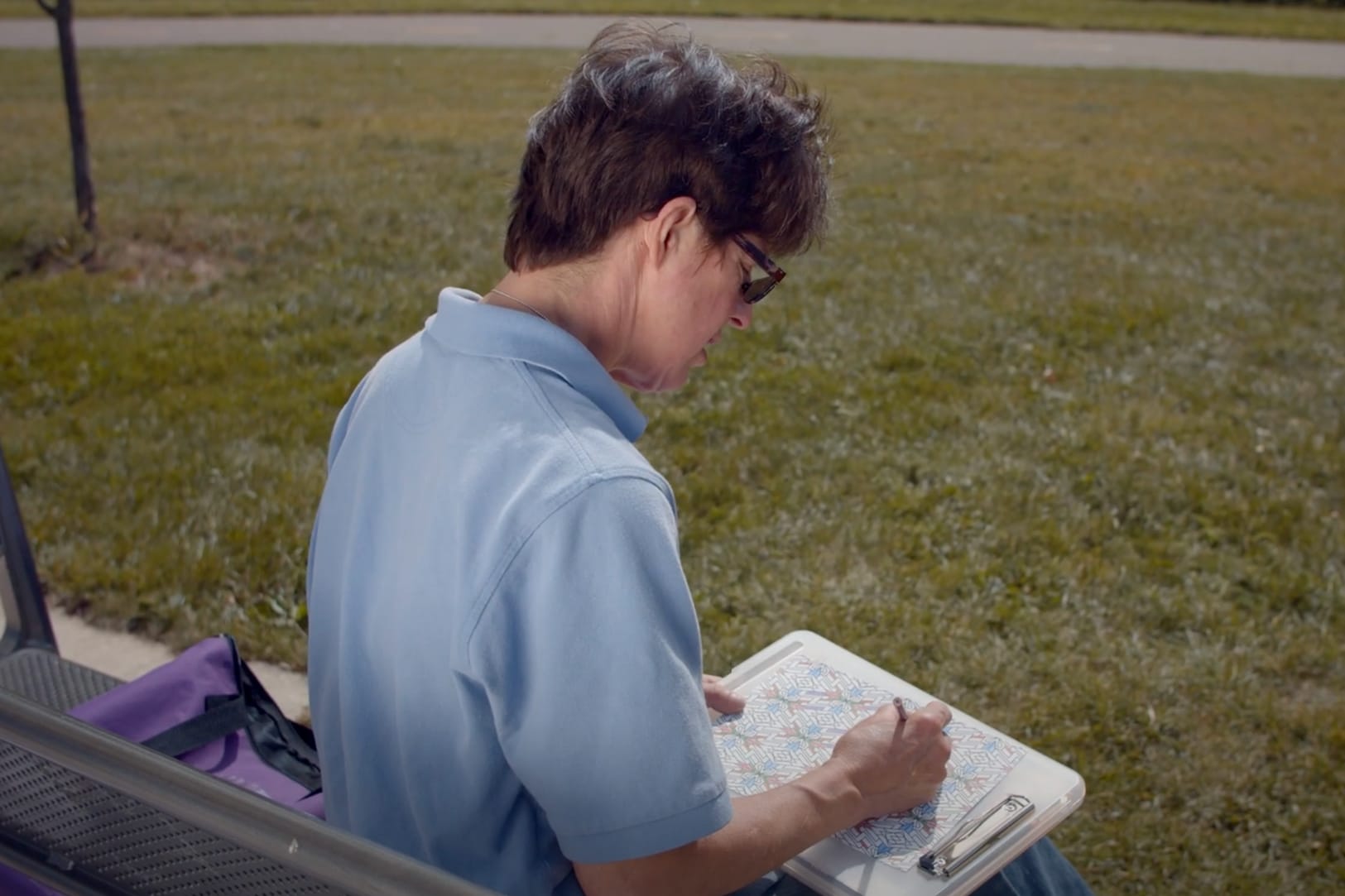 Qualifications & Standards
MDI is accredited by Commission on Accreditation of Rehabilitation Facilities (CARF)
MDI is a certified vendor for MN Department of Employment and Economic Development Vocational Rehabilitation Services
MDI is licensed by MN Department of Human Services to provide home & Community based services (245D)
MDI is an Itasca County Health and Human Services vendor
For more information contact Jeanne Eglinton at 651-999-8283 or an Employment Support Specialists at 218-246-8182.
Employee Testimonials
Stacy Masog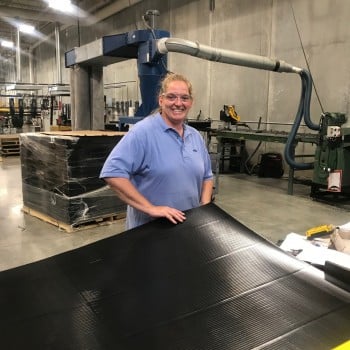 Stacy Masog
"Overcoming our differences is what makes us a great team. We all feel like a family. The company keeps all of employees in the loop and communication is good. It makes everyday a new experience."
Tina Tweet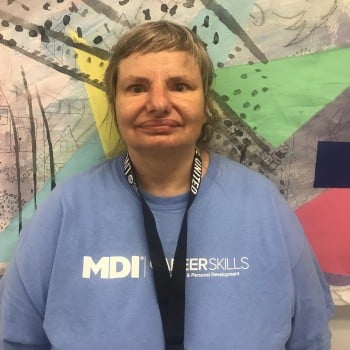 Tina Tweet
"Being different is important, because it would be a boring world if we were all the same. MDI makes me feel included by giving me the chance to fold different boxes." 
Anthony's Story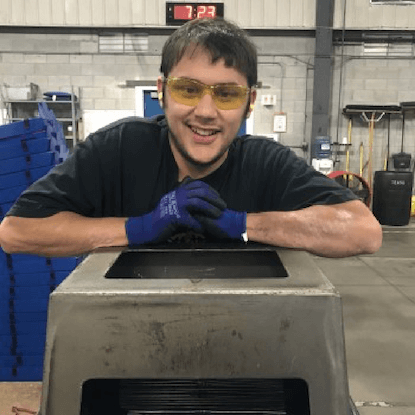 Anthony's Story
"A diverse work floor helps us to learn from each other. MDI employees are here to help one another learn the jobs and fit in to the team."
Devin Guilfoyle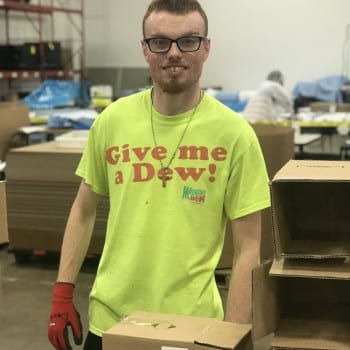 Devin Guilfoyle
"At MDI everyone is unique and accepts each other and works together with a good attitude most of the time. "