Sorting & Collating Services
Arrange your documents and materials into polished professional packages with MDI collating services. When your customers see an organized package, they know you are a company they can trust.
A Polished Finished Product
Save time and money with our collating services and focus on more important areas of your business. We collate all types of documents, materials, goods and content insertions.
Proper collation helps assure your recipients read your finished packages exactly as you want them to. We use both manual and automatic machine collation.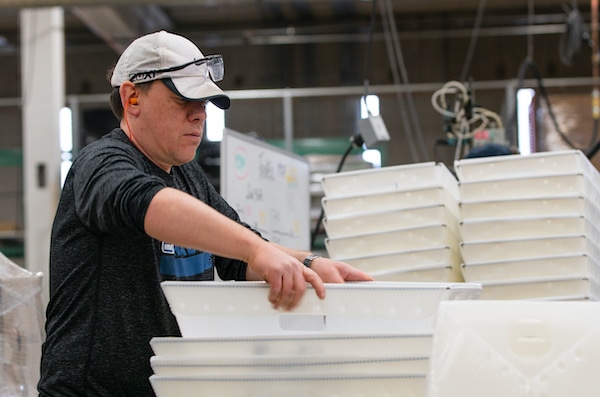 Combine Our Solutions to Meet Your Specific Needs
Collating arranges and gathers individual sheets, printed components and goods into a pre-determined sequence.
Combine with our blister packing, sealing or shrink wrapping services for a polished finished package.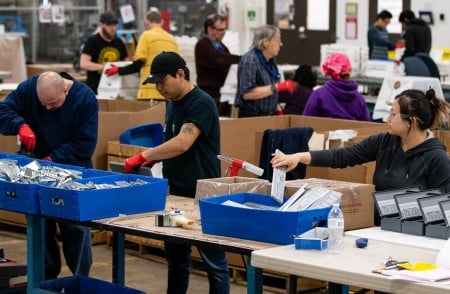 Ready to Get Started?
We offer contract collating services and are equipped with the resources needed to exceed your industry's top standards.