Your Corrugated Plastic Supplier
MDI specializes in manufacturing quality corrugated plastic products that help businesses push, pull, store and transport products across the country. Whether you need a reusable container for closed loop distribution or a custom packaging application, MDI has a competitively priced solution that will keep your business moving forward.
Plastic Solutions for All Industries
From mailrooms to warehouses – fruit fields to medical labs – you'll find MDI corrugated plastic.  Made in the USA, our packaging solutions are used in applications across multiple industries, including logistics, warehouse, manufacturing, agricultural and more.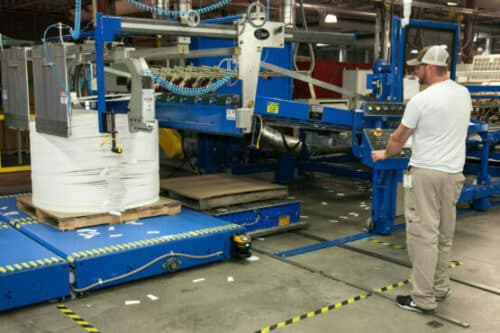 Custom Solutions
Certain applications require unique accessories, colors and other custom features. At MDI, we'll help you find a plastic container with the right size, shape and features.
Tap into our dedicated sales and engineering team, who are available to help with product design, CAD modeling and CNC prototyping.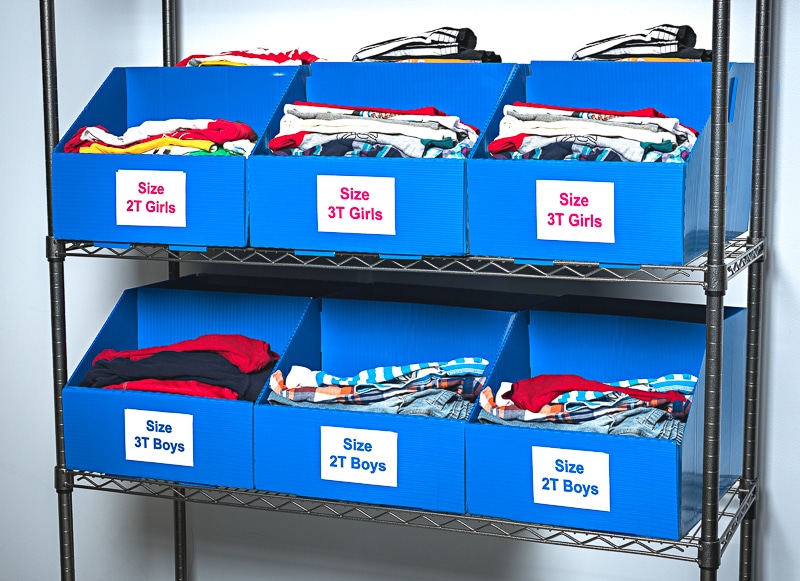 Committed to Service
We have large volume customers and smaller ones, too. Yet our commitment to everyone is the same – competitive pricing, fast quoting and a superior customer experience.
Year after year surveys show that our customers are unbeatably satisfied.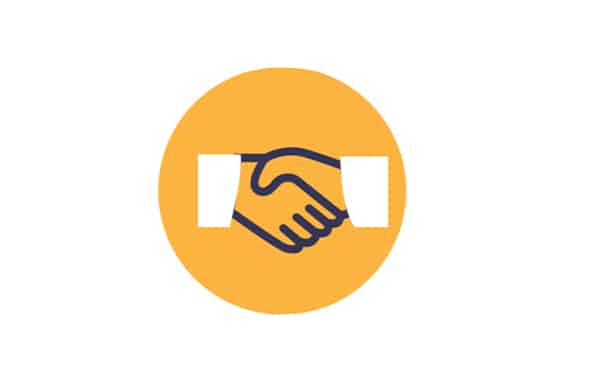 What our customers say
Chris Creasman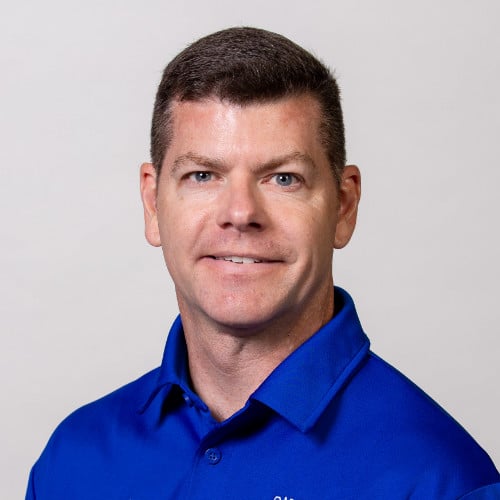 Chris Creasman
"From sales to customer service, the people at MDI are very willing to work with you and respond quickly."
Dan Schultze, Packnet Ltd.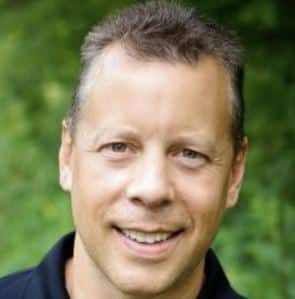 Dan Schultze, Packnet Ltd.
"Working with MDI is a win. We appreciate their responsiveness, prototypes, labor force and mission."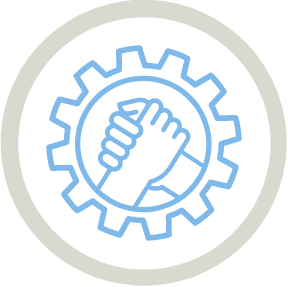 Plastics with Purpose
Every product we manufacture helps support our mission to provide job opportunities for people with disabilities. When you partner with MDI, you're getting more than custom packaging solutions; you're helping us make a bigger impact on our community by giving our employees job sustainability.
View Our Impact
Keep Your Business Running on Schedule with MDI