Corrugated Plastic Manufacturer
& Production Service Provider
We're in the business of helping companies store, push, pull and transport products around the country using reliable, reusable plastic solutions and skilled production services. Every product we build, and service performed, helps us provide inclusive employment for people with disabilities.
Our Products
Choose from MDI's portfolio of standard totes, trays and boxes, or let us design you a custom plastic solution that fits your budget and application needs.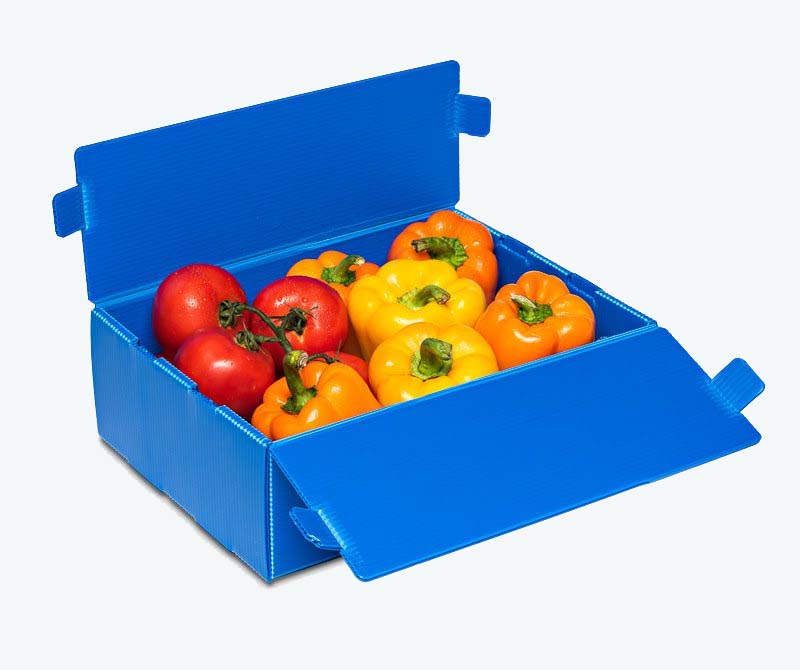 Our Services
Cut costs, improve efficiency, and expand distribution across the country. We offer skilled labor, facility space, and ISO certifications to carefully package, kit and assemble your products with precision.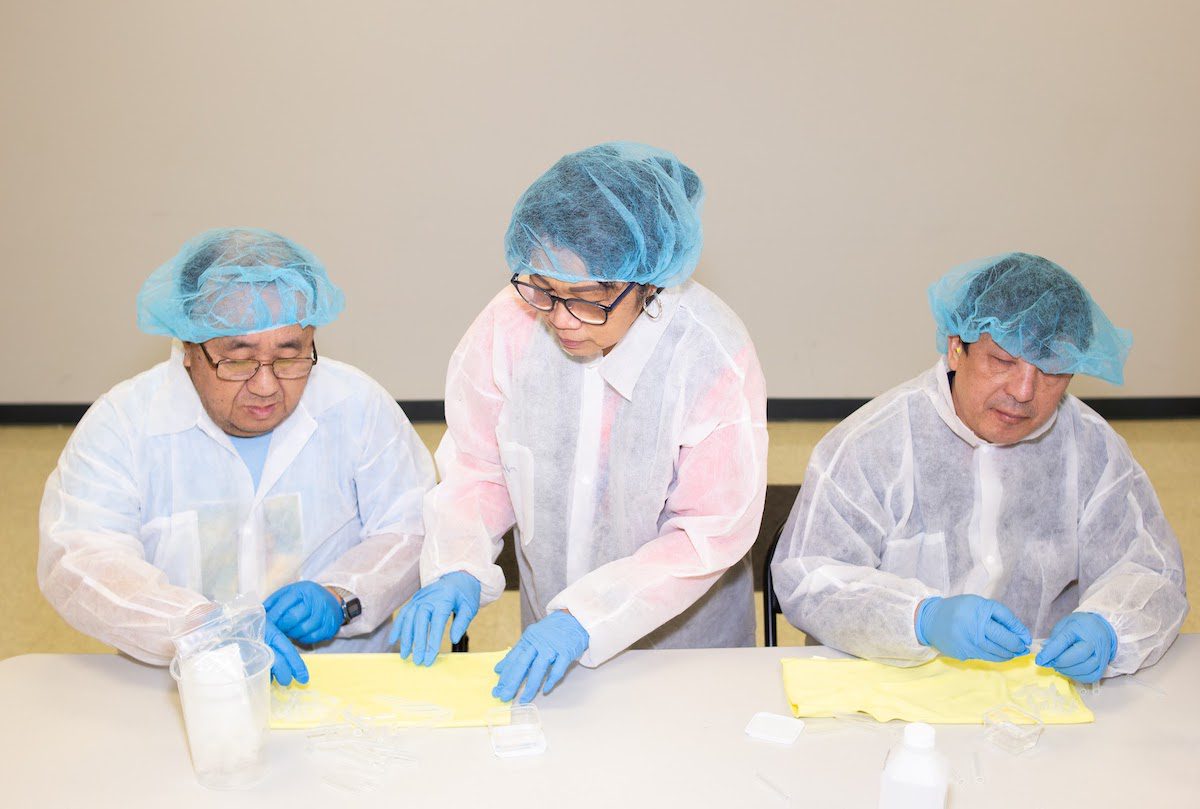 Inclusive Employment
We are committed to promoting a culture of inclusion, which provides stronger outcomes of our products and services.
When doing business with MDI, know you're partnering with a socially responsible organization.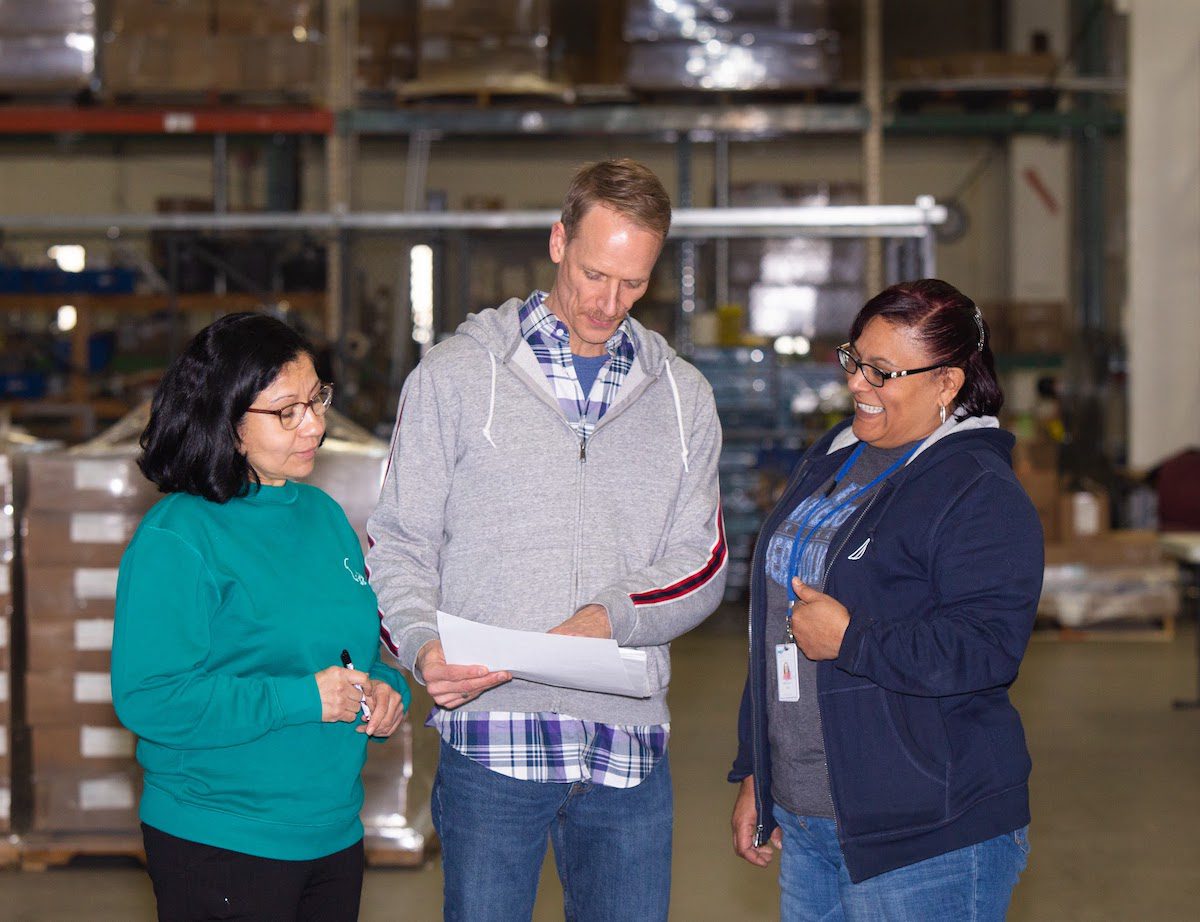 How We Help Move Your Business Forward
Meet Some of Our Employees
Anthony's Story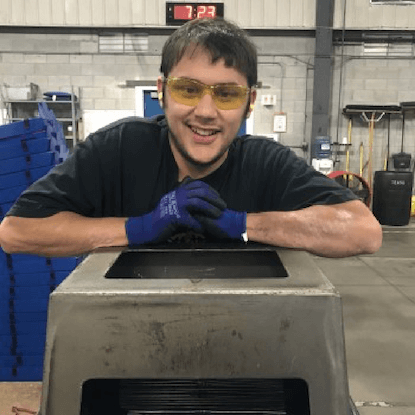 Anthony's Story
"A diverse work floor helps us to learn from each other. MDI employees are here to help one another learn the jobs and fit in to the team."
Nick Wilkie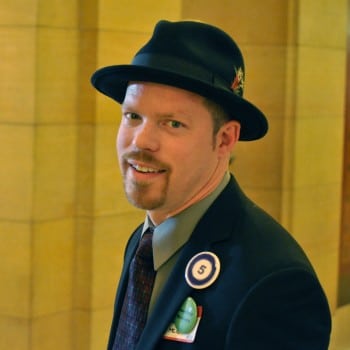 Nick Wilkie
"As someone with a disability, it's important to see the strides MDI makes to change the perception of employment for all. People with disabilities want to work, have goals and live independent lives just like everyone else."
Jennifer Hart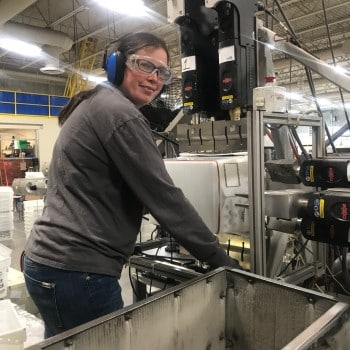 Jennifer Hart
"MDI challenges and trains me to perform in different areas of the work floor. Everyone is more excepting of our disabilities. I've enjoyed Careers Skills 101 and am looking forward to starting 201."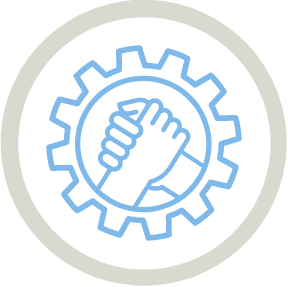 Our Mission:
Accessible Employment
Serving people with disabilities by offering inclusive employment opportunities and employment services.
Mission and Values