Custom Kitting & Assembly Services
Boost your business with MDI kitting and assembly services. We know what you need to package products cost-effectively, consistently, and quickly. From bundling retail products to assembling comprehensive medical kits for hospitals, MDI has the resources to help expand your capacity with MDI's robust kitting and assembly solutions.
Running a small business can be costly, especially when it comes to packaging and shipping. Shipping individual packages becomes more expensive than packaging several items into one package. The ultimate goal of any business is to maximize ROI.
---
Watch us in Action!
Quality Kitting and Packaging Services
From mass-produced product kits to individual point-of-sale displays, our team can assemble products, perform quality assurance testing and combine numerous SKU's—all into one package.
MDI works with multiple businesses at a time and can scale up and down according to your needs.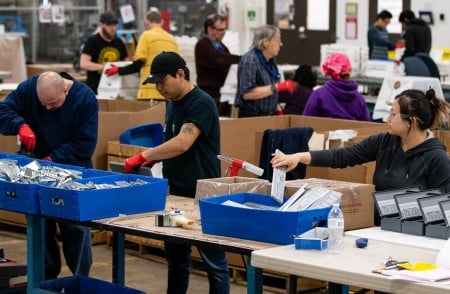 Reduce Your Overhead with Outsourced Kitting Services
On top of the direct expenses associated with kitting – such as picking, grouping, packaging, and selling – there are overhead costs involved. These costs may include hiring/training staff, renting additional storage space, and buying specialized equipment.
MDI has the infrastructure in place to mitigate these costs, helping you improve your bottom line.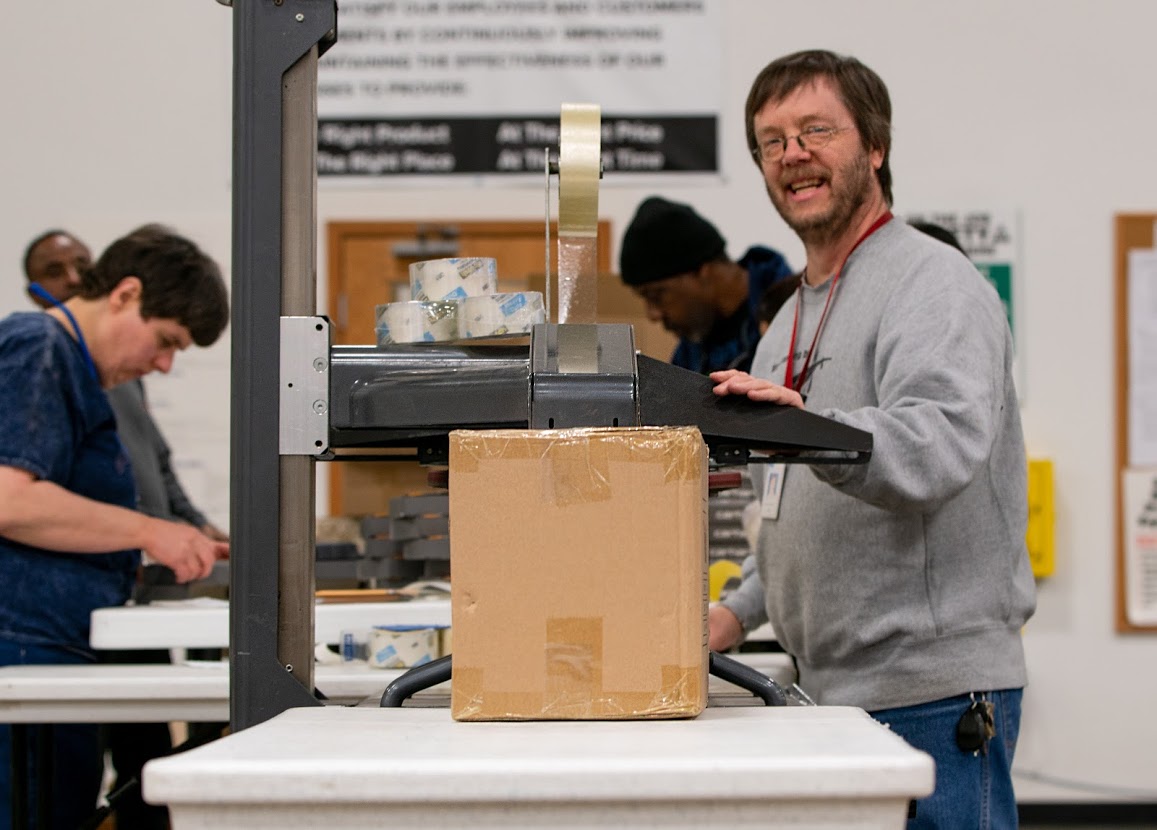 How MDI's Outsourced Kitting Services Helps Can Help Your Business
Businesses use custom kitting services to package multiple products into one kit and send them to customers. Kitting and packaging are helpful to small businesses in things like better warehouse efficiency. Kitting streamlines your picking and packing. You store all products sold together in a kit near each other.
This storage saves valuable time for the packers as they don't have to walk to different shelves to find the kitting products. It also saves you money and time when you do your inventory audits. Kitting also helps to reduce labor costs
When you streamline your warehouse efficiency, you save on costs. You save time per order, meaning you need fewer people to fulfill the orders. You also get increased sales from kitting. Kitting is an excellent tool that pushes slow-moving products. It helps with reducing inventory for these items and increases inventory turnover.
Kitting ensures faster shipping. Picking, packing, and ultimately shipping products take up time. Kitting the products ensures each step is faster, has fewer errors, and customers receive their products faster. When you have errors in kitting, you end up with losses that you can avoid. That's where we can help.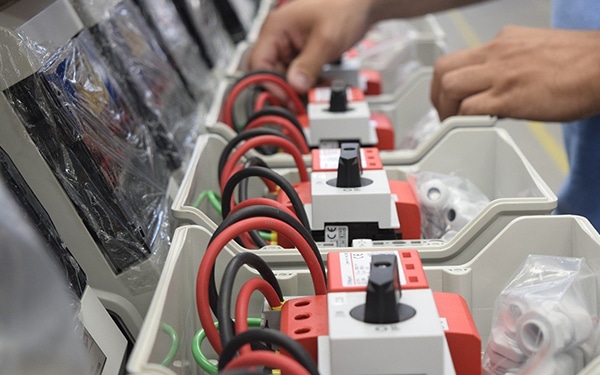 Product Assembly and Kitting
MDI offers businesses hand kitting and assembly services. These services allow you to focus on other things, thus increasing your overall output and reducing labor costs. Our specialty is un-automatable projects that need hand assembly and packaging.
MDI has the resources such as space and skilled labor to handle your projects with tight deadlines. We receive the individual components from you and arrange them into usable kitting and assembly solutions for shipping to their respective owners.
MDI offers various contract production services focusing on kitting and assembly solutions from our skilled workforce. These include:
Gift Packs
Retail and manufacturing
Labeling
Shrink-wrap
Lot batch and dating
Point of Sale (POS) and Point of Purchase (POS) display
Repalletizing
When you outsource this service to MDI, you maintain control over the process and increase your adaptation and flexibility to the heightened demand. Your efficiency to go to market with more products increases. You can change your focus from these tasks to your core business and search for new opportunities.
When you outsource this service to MDI, you maintain control over the process and increase your adaptation and flexibility to the heightened demand. Your efficiency to go to market with more products increases. You can change your focus from these tasks to your core business and search for new opportunities.
Learn More
Kitting and Packaging
MDI can help you to package the already kitted products. This service helps to reduce the direct kitting expenses such as picking, categorizing, packaging and sales. You also reduce your overhead costs by hiring and training staff, leasing more storage, or purchasing specialized equipment. At MDI, we have the resources and infrastructure to reduce these costs, improving your bottom line.
Packaging is crucial when kitting as it highlights your brand's identity. The packaging also ensures your products don't get damaged during shipping and helps to reduce costs. Third-party shippers use private labeling.
They collect individual orders from various customers and package them with private labels to make them look like a single kit. MDI will help you kit, package, and dispatch the products to ensure they get to the customers intact.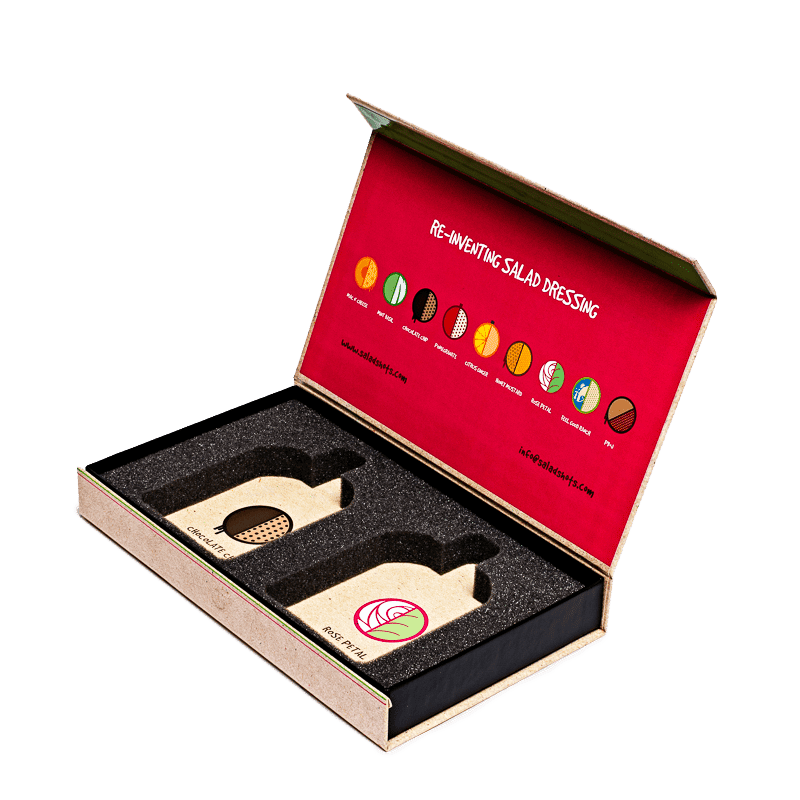 Kitting and Labeling
Labeling is a crucial part of brand communication. A labeling error can pose risks to patients, cause product recalls, cause regulatory non-compliance issues and damage your company's reputation. MDI offers you highly skilled and trained workers in repetitive hand assembly. Once we kit the products, our highly skilled and trained staff will put the labels on the kits before dispatch.
Labeling by MDI is essential for several reasons:
Reduces human errors and lowers production costs
Top-quality private labeling from experienced and skilled hand assemblers
Top-rated consistency every time
Access to SKU and lot tracking
Resources for changes in demand
Private Labeling
Private labeling is when we bundle, label, and ship various products from multiple manufacturers as a single kit from another company. In manufacturing, private labeling is not new and allows companies to sell products at a higher price because the private label gives them more value.
Learn More
Medical Device Kitting
Medical device kitting is a sensitive service that requires accuracy, clean and controlled environments. The service also demands flexibility and the ability to meet the fluctuations in supply and demand. MDI delivers excellent quality packaging and services from PPE assembly and vial containers and instills confidence in long-term contracts.
MDI can customize services to fit your needs and appraise the purchase of any specialized equipment that suits your needs. Our skilled workforce handles and packages your products using top industry standards. We are ISO 13485 certified, and we provide medical companies in the US with spacious and new white rooms.
These white rooms provide quality control for sensitive medical equipment assembly and packaging. All kitting, packaging and assembly materials operate under strict guidelines to prevent contamination.
We train our staff in kitting, packaging, and assembling your medical devices. This process ensures you maintain your schedule and deliver your medical equipment to your customers faster and more accurately.
Learn More
ISO Certified and FDA Registered
MDI is ISO 9001 and 13485 certified to perform in-house kitting and assembly for businesses that represent the medical and food industries. We offer a dedicated white room to complete medical device assembly and perform product testing and inspection to ensure the highest quality standards.a
Custom Kitting Services from MDI
Due to our ISO 13485 and 9001 certifications, we're able to perform custom kitting services for businesses in the food and medical industries. We offer dedicated white rooms for medical device assemblies, product tests, and inspections to ensure we maintain the highest standards. We also offer:
Private label kitting and assembly solutions
OEM services
Custom fluid kits
Disposable healthcare products
Kitting, packaging, and assembly
Medical product manufacturing
We offer custom kitting services and assembly to your specific needs and industry while maintaining high industry standards. If you have a project, request a quote. MDI can handle your high-volume kitting, packaging, and assembly jobs, giving you the quickest turnarounds. For instance, our medical device kitting comes with several advantages:
High Quality:

 

No matter how big or small your project scope is, we guarantee you quality kitting packaging.
Fast Turnaround:

 

Our quoting process for kitting and assembly solutions is very brief, and we offer you production services and kitting packaging that meets your tightest deadline.
Flexibility:

 

MDI has enough labor and space to help you meet shifting demands. We help companies to store, pull, push and transport products throughout the country using reusable and reliable plastic solutions.
MDI has a wide array of products and you can choose from standard trays, boxes and totes. The company can also design a customized plastic solution that fits your needs and budget. All our products and services provide inclusive employment opportunities for people with disabilities.
Learn More
Featured Project: Labor Shortage
A fast-growing retailer was looking to quickly fulfill growing Amazon orders. MDI was able to help by offering production assembly services, which eliminated the stress of meeting increased demand without incurring high overhead costs. The retailer has now ramped up capabilities with MDI as partner, and is seeing more order opportunities.
Ready to Get Started?
MDI can handle all your medical device kitting services. Contact us for a quote or more information by filling out the form below.
Employee Testimonials
Jeremiah Specht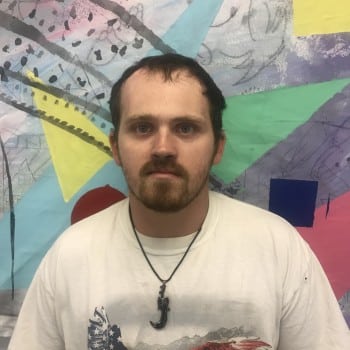 Jeremiah Specht
"MDI has given me the chance to build my skills to make me a better employee. It's important to teach new employees the rules so they can grow their skills, too."
Edna Munoz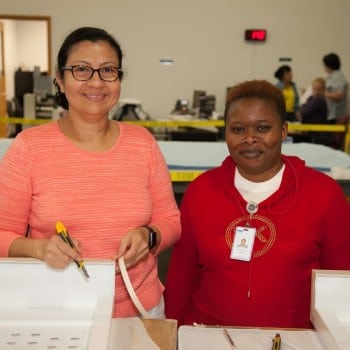 Edna Munoz
"I've noticed diverse teams perform better. The most successful teams we've had draw from varied backgrounds and life experiences."
Ed Nardone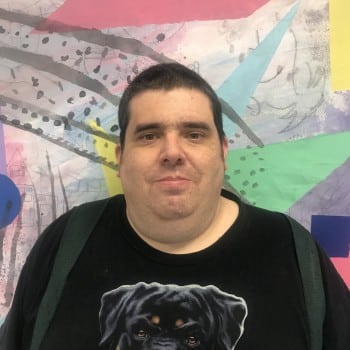 Ed Nardone
"MDI supports me when I have a problem; there's always someone to help me work through that problem."