Custom Kitting & Assembly Services
Supercharge your business with our kitting and assembly services. MDI knows what it takes to package products quickly, consistently and cost-efficiently. Whether you're looking to bundle goods together or assemble detailed medical kits, MDI has the labor, space and certifications to help you outperform your competition.
---
Watch us in Action!
Gain Quality & Experience
From mass-produced product kits to individual point-of-sale displays, our team can assemble products, perform quality assurance testing and combine numerous SKU's—all into one package.
MDI works with multiple businesses at a time and can scale up and down according to your needs.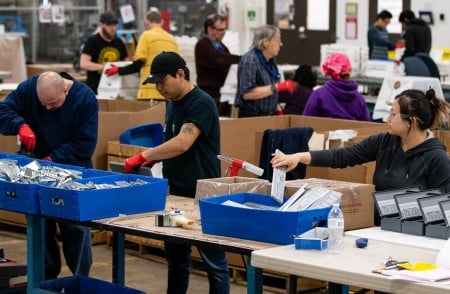 Reduce Your Overhead
On top of the direct expenses associated with kitting – such as picking, grouping, packaging, and selling – there are overhead costs involved. These costs may include hiring/training staff, renting additional storage space, and buying specialized equipment.
MDI has the infrastructure in place to mitigate these costs, helping you improve your bottom line.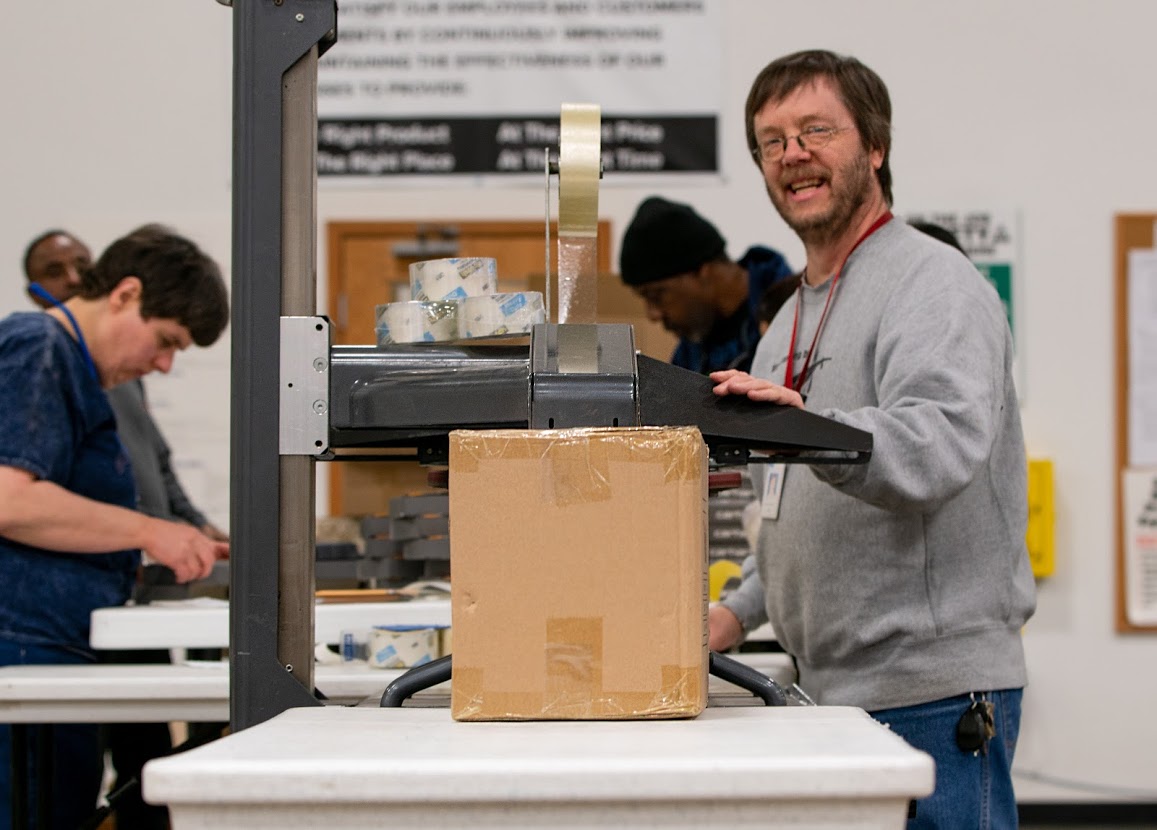 ISO Certified and FDA Registered
MDI is ISO 9001 and 13485 certified to perform in-house kitting and assembly for businesses that represent the medical and food industries. We offer a dedicated white room to complete medical device assembly and perform product testing and inspection to ensure the highest quality standards.
Featured Project: Labor Shortage
A fast-growing retailer was looking to quickly fulfill growing Amazon orders. MDI was able to help by offering production assembly services, which eliminated the stress of meeting increased demand without incurring high overhead costs. The retailer has now ramped up capabilities with MDI as partner, and is seeing more order opportunities.
Ready to Get Started?
Get a quote on your project and trust MDI can handle even your highest-volume jobs at the quick turnarounds you depend on.
Employee Testimonials
Jeremiah Specht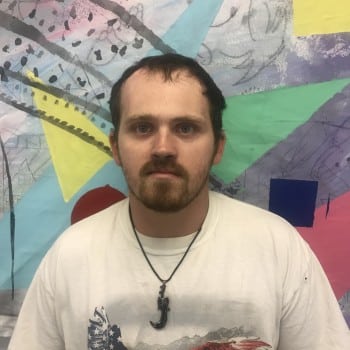 Jeremiah Specht
"MDI has given me the chance to build my skills to make me a better employee. It's important to teach new employees the rules so they can grow their skills, too."
Edna Munoz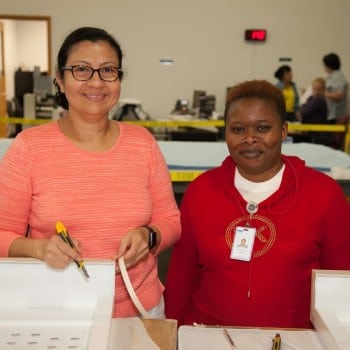 Edna Munoz
"I've noticed diverse teams perform better. The most successful teams we've had draw from varied backgrounds and life experiences."
Ed Nardone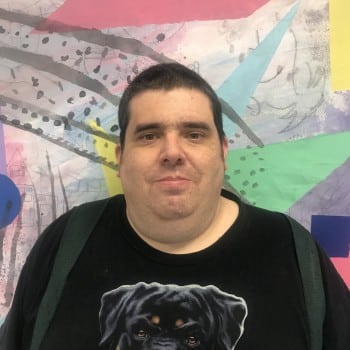 Ed Nardone
"MDI supports me when I have a problem; there's always someone to help me work through that problem."