Improving Medical Packaging & Assembly
Competing in today's medical device service industry requires high precision, a clean, controlled environment, and flexibility to meet changes in supply and demand. From vial containers to PPE assembly, we deliver top quality services and packaging to instill the confidence needed in any long term contract manufacturing relationship.
High Quality
No matter the project size or scope, we guarantee the highest quality on every project.
Quick Turnaround
We offer a quick quoting process and production services that continuously meet customer deadlines.
Flexible
Our space and labor resources help meet fluctuating demands for any service you require.
Services
MDI offers contract manufacturing medical services in a controlled white room environment. We are ISO 9001, ISO 13485 and FDA registered for medical devices. Our experience staff can help with:
• OEM services
• Private label kitting and assembly
• Customized surgical drapes folding and cutting
• Custom medical drapes packaging
• Disposable healthcare products
• Custom fluid kits
• Medical product manufacturing
• Packaging and assembly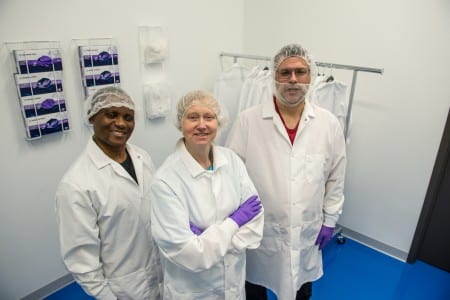 Products
Our plastic packaging and custom dividers are ideal for storing, handling, and protecting fragile vials, syringes, tubes, and medical equipment. MDI medical plastic storage containers are ideal for color coding and organization to save time, better utilize lab storage, and reduce errors.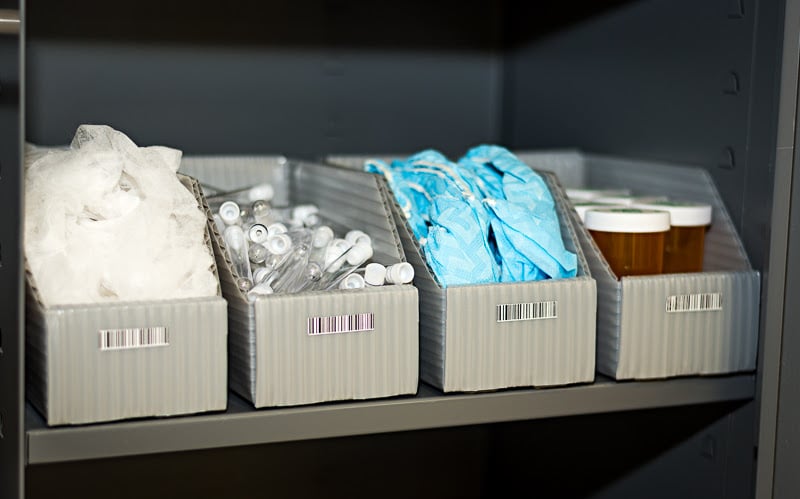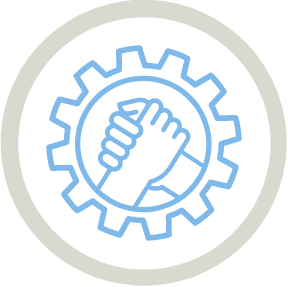 Our Mission:
Accessible Employment
Serving people with disabilities by offering inclusive employment opportunities and production services.
Mission and Values