Success At Work
Our Success at Work Scholarship programs are dedicated to investing in the educational success of students in the communities we serve.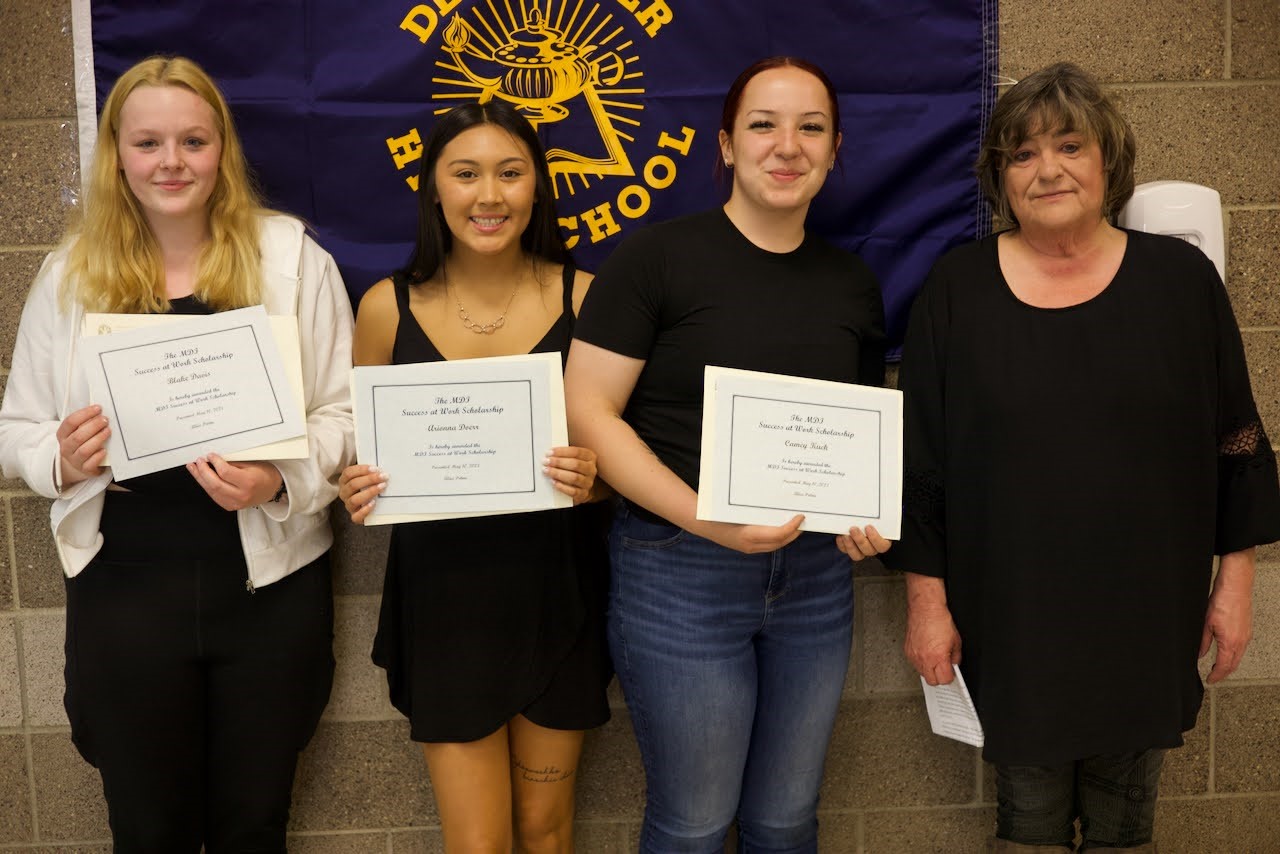 The MDI scholarship program is designed for individuals aged 18 to 21 residing in or around the communities where our nonprofit manufacturer operates, including Minneapolis, Hibbing, Grand Rapids, and Cohasset.
While MDI offers a single scholarship program, the Success at Work committee collaborates with the Greater Itasca Area Community Foundation (GRACF) to enhance community involvement through the Workforce Ready initiative. Workforce Ready is tailored for students aspiring to establish their careers within the Greater Itasca Area. Its primary aim is to bolster the local workforce while assisting students in pursuing education that can enhance their career prospects and income potential.
Read about this year's recipients here.
The MDI Success at Work scholarship program is a commitment to supporting the educational endeavors of students within the communities we proudly serve. To date, we have awarded over 97 scholarships, totaling an impressive $164,500 in support!
To qualify for these scholarships, students must either have an Individualized Education Plan (IEP) or a 504 plan, or they should be pursuing careers in fields such as Social Service, Mental Health, Special Education, Physical Therapy, or Speech Therapy.
Applications Accepted: January 1- March 1, 2024. To apply, visit www.gracf.org
If you have any questions, please reach out to Diane Meyer, the Associate Director of Employment Services, at 218-313-1737 or diane.meyer@mdi.org.
MDI Cares Council
Investing in issues that align with MDI's mission to empower people with disabilities.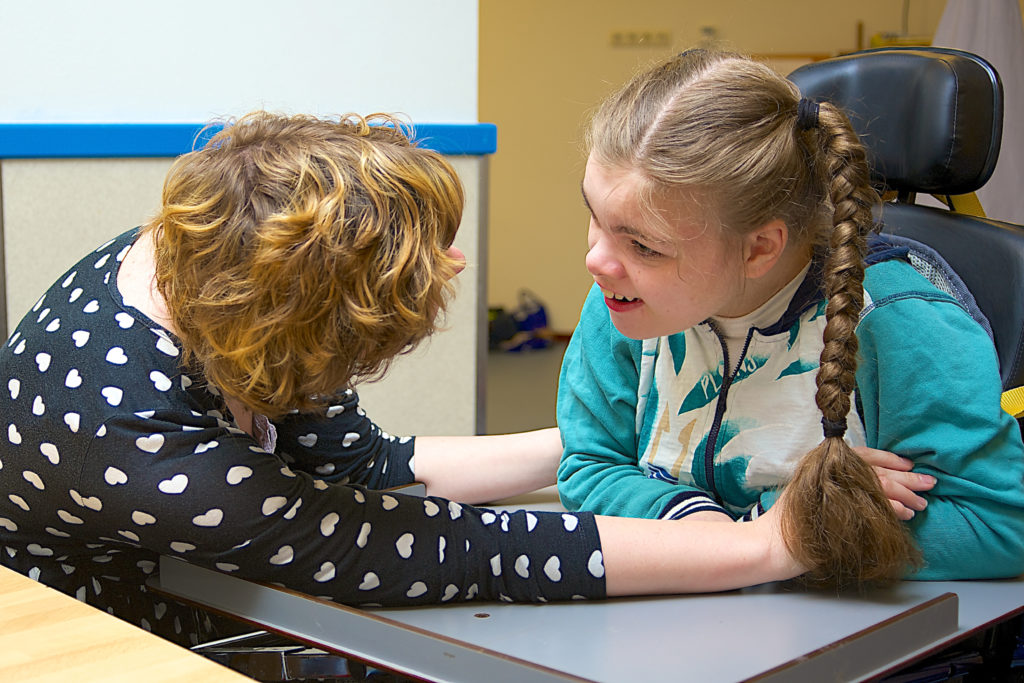 At MDI, we understand that success is often a result of the support we receive. That's why we established the 'MDI Cares Council'—a dedicated team consisting of employees from every level across all four MDI facilities. This ensures that we always maintain a holistic perspective and remain attuned to the vital issues within our community.
We prioritize building local partnerships and fostering connections with nearby schools, nonprofits, and civic organizations to cultivate meaningful volunteer opportunities.
For inquiries about potential donations to support your local organization, please don't hesitate to reach out to Diane Meyer at 218-313-1737 or via email at diane.meyer@mdi.org.