Capture Profit from Overstock, Liquidated & Returns
Maximize the value of unsold products and clear out inventory, by inspecting, sorting, and assembling your products for resale. MDI provides quality product repackaging services, including rework, refurbish, and resale packaging solutions.
Reduce Your Overhead
With multiple product repackaging solutions all in one location, we can help you create new retail product kits with resale packaging services, look to undersold product and returns, or even trade the costs of disposal for revenue.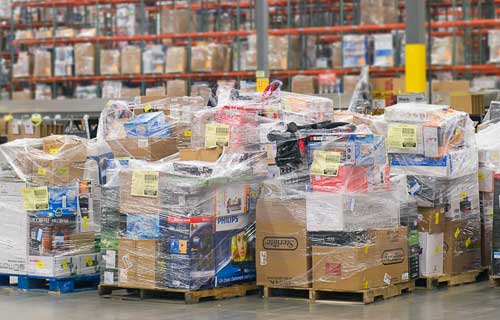 Featured Project Examples:
Over 2 million liquidated products with labels removed, repackaged by product category, and packaged for shipment.
Overstock DVDs inspected, sorted by category, and re-tagged for retail sale.
Liquidated apparel products unpacked, inspected for flaws, re-labeled, and re-packaged for retail sale.
Ready to Get Started?
Get a quote on your project and trust MDI can handle even your highest-volume jobs at the quick turnarounds you depend on.
Employee Testimonials
Tina Tweet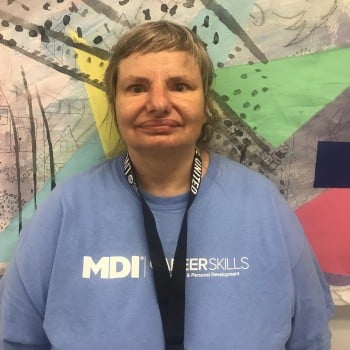 Tina Tweet
"Being different is important, because it would be a boring world if we were all the same. MDI makes me feel included by giving me the chance to fold different boxes." 
Stacy Masog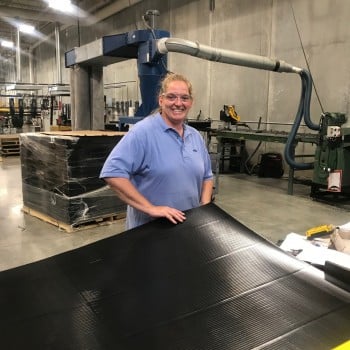 Stacy Masog
"Overcoming our differences is what makes us a great team. We all feel like a family. The company keeps all of employees in the loop and communication is good. It makes everyday a new experience."
Sherri Nobs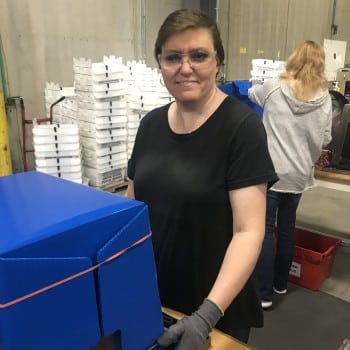 Sherri Nobs
"I feel included, because MDI gives me chances to do new things and there's always someone to answer my questions if I have any."
Kway Ji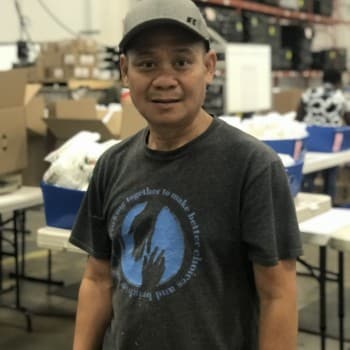 Kway Ji
"MDI is a good place to work and wants everyone to succeed. If you don't understand something, asking questions is all you need to do and Leads are there to help. I've never worked at a place that was so supportive of people with disabilities."