Supporting Manufacturing Facilities
I'm Looking For:
Products
Choose from our portfolio of manufacturing totes, boxes, and containers that make it easier to stack, store and transport your products from one facility to the next. We'll help you maximize space in your warehouses and avoid costly damages that are common with alternative shipping boxes and containers.
Services
Save on costs and improve efficiency. Our contract services help you ramp up production to meet seasonal demands and ensure your products are assembled with precision and easy to locate and identify.
Build Your Own Custom Plastic Container
Need a custom solution? Our in-house engineers can build you a custom corrugated solution that features barcode tags and color coding for visual identification, hardboard for conveyor noise reduction, and handles for improved ergonomics.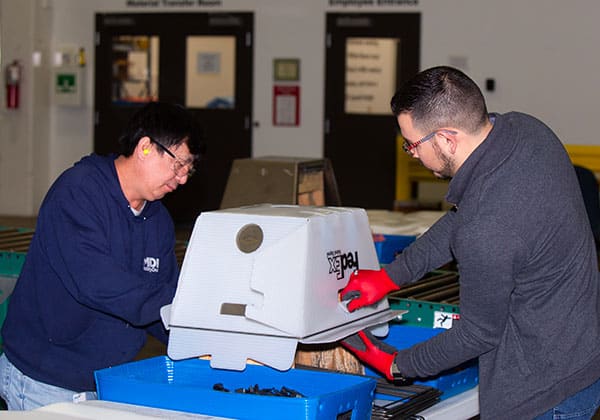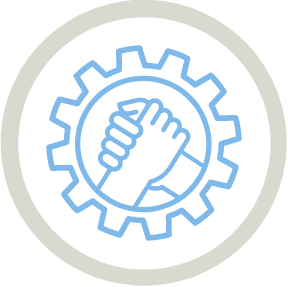 Our Mission:
Accessible Employment
Serving people with disabilities by offering inclusive employment opportunities and production services.
Mission and Values