Shrink Wrapping Services
Shrink wrapping is an ideal packaging solution for products or promotions that require multiple items to be presented together in an appealing, tamper-resistant package. Businesses that need quality, professional packaging at affordable prices often use shrink packaging to get the job done. MDI maintains a 60,000 SF facility to fill shrink-wrapping orders no matter their size.
Increased security
Shrink wrapping increases the security of the package, keeps the contents together, allows visibility of the existing marketing print, and improves the cleanliness of the project on the shelf.
Improved flexibility
Work with uniquely shaped products, and it can accommodate a virtually unlimited range of product sizes.

Affordability
Shrink wrap offers a much more affordable alternative over other materials used for packaging. Effective use of shrink wrap can also minimize space by keeping items bundled closely together without the use of additional bulky materials like boxes.
Versatility
We work around the clock in three production shifts to accommodate the tightest deadlines. Our shrink lines can handle various product sizes as well as objects with sensitive components.
Partner with MDI
MDI employs people of all abilities to help brands deliver products around the country. With your project, we're able to create more meaningful jobs, where employees learn new skills and achieve self-sustainability.
Employee Testimonials
Scott Schifsky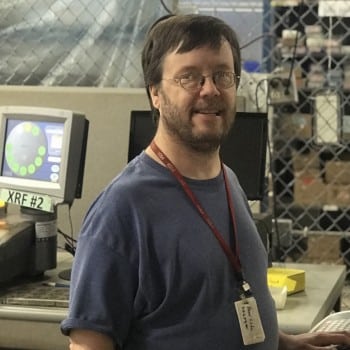 Scott Schifsky
"Having different people is important to a company's growth, because people can contribute different ideas. MDI not only supports employees on the work floor, but outside of MDI too, depending on the person's needs."
Mike Holmstrom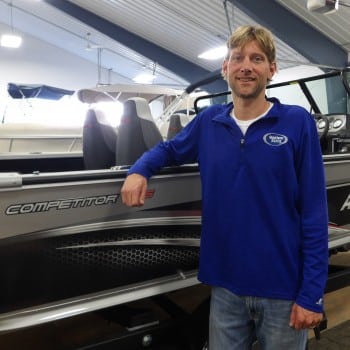 Mike Holmstrom
"Ben P. is really good at stopping by and checking in with employees (with a big smile on his face). This encourages teamwork and friendship, which helps to unify the workplace."
Scott Anderson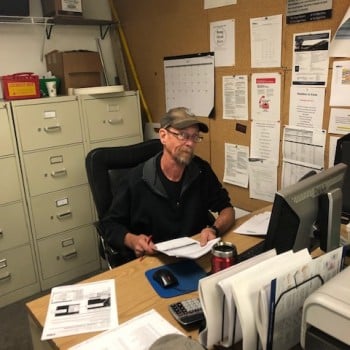 Scott Anderson
"Having a diverse workforce teaches important lessons and really opens people's eyes to the value people with disabilities bring to the team. Everyone helps each other, and after time, the disability is virtually nonexistent. Having a job helps to build a person's self-worth, purpose and self-esteem."