Product Labeling Services
Labeling is an important item for proper communication of data. Labeling errors can pose a risk to patient safety, regulatory non-compliance, product recalls, and even damage brand reputation. MDI offers highly-trained staff skilled in repetitive hand assembly actions for precise accuracy. Choose consistent quality for your important labeling projects with MDI's contract packaging and labeling services.
Why Outsource Product Labeling Production to MDI?
Reduce human error and production cost

Get high-quality labeling from experienced hand-assembly staff

Ensure consistency you can rely on

Get flexible resources for fluctuations in demand

Get access to lot track & SKU track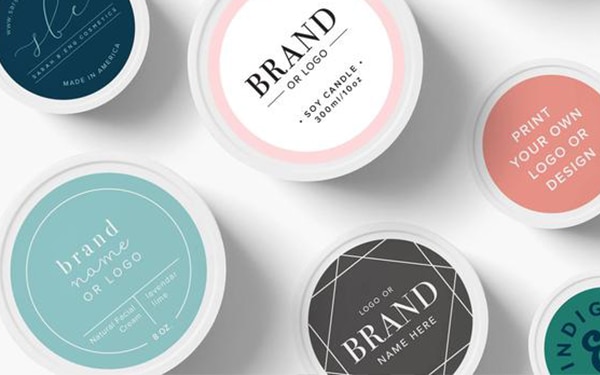 Our Solutions in Action
A large manufacturer was looking for a long-term, ongoing partner to package test kits. This medical packaging project included labeling services for test tubes, along with the insertion of tubing and other delicate items into a small plastic pouch. The manufacturer appreciated the quality received through MDI's ISO 13845:2016 and FDA registration for medical device assembly.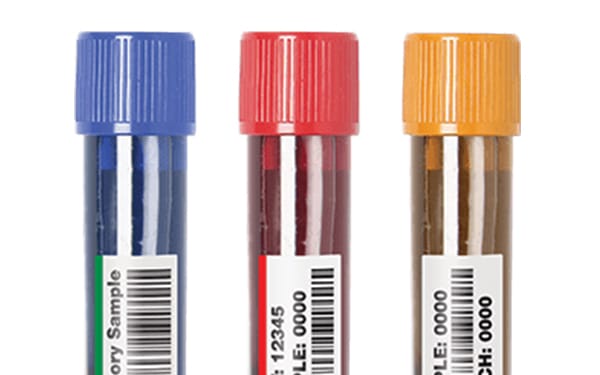 Ready to Get Started?
We offer contract labeling services and are equipped with experienced hand-assembly staff and quality labeling resources to handle your largest projects — even for your quickest turnarounds.
Employee Testimonials
Caden Kocheuar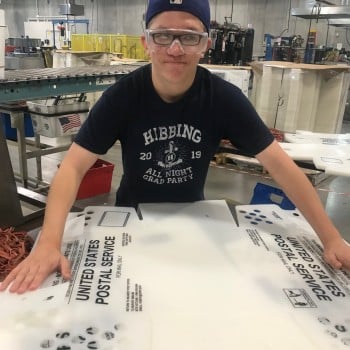 Caden Kocheuar
"We work side by side with everyone, some people with disabilities and some without. Everyone helps each other to get the job done."
Kway Ji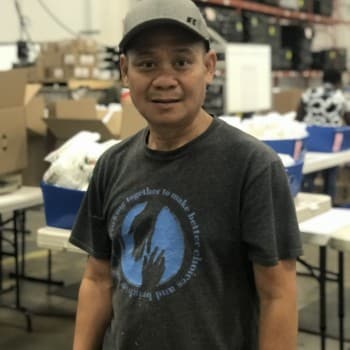 Kway Ji
"MDI is a good place to work and wants everyone to succeed. If you don't understand something, asking questions is all you need to do and Leads are there to help. I've never worked at a place that was so supportive of people with disabilities."
Bruce Holm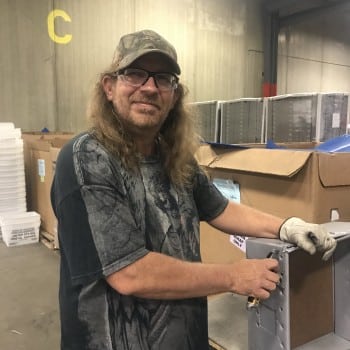 Bruce Holm
"Everyone is equal no matter their gender, race, ethnicity, or disability. We're all imperfect pieces of a puzzle, but put together, we make a perfect picture."