Wide Range of Custom Product Labeling Services
At MDI, we specialize in offering high-quality contact labeling services suitable for any industry or application. We have a range of services, including stock shipping labels, print jobs, and custom design. We also accommodate a full range of informational and promotional uses.
Labeling is an important item for proper communication of data. Labeling errors can pose a risk to patient safety, regulatory non-compliance, product recalls, and even damage brand reputation.We have a highly trained staff who offer repetitive hand motions with precise accuracy. Choose MDI's contract packaging and labeling services to get the consistent quality you need for all your labeling projects.
---
Why Outsource Product Labeling Production to MDI?
Reduce human error and production cost
Get high-quality labeling from experienced hand-assembly staff
Ensure consistency you can rely on
Get flexible resources for fluctuations in demand
Get access to lot track & SKU track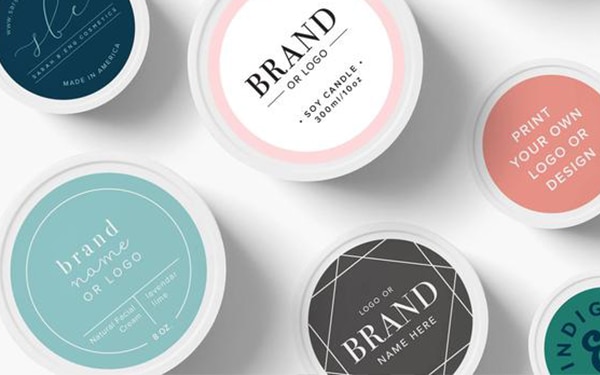 Our Solutions in Action
A large manufacturer was looking for a long-term, ongoing partner to package test kits. This medical packaging project included labeling services for test tubes, along with the insertion of tubing and other delicate items into a small plastic pouch. The manufacturer appreciated the quality received through MDI's ISO 13845:2016 and FDA registration for medical device assembly.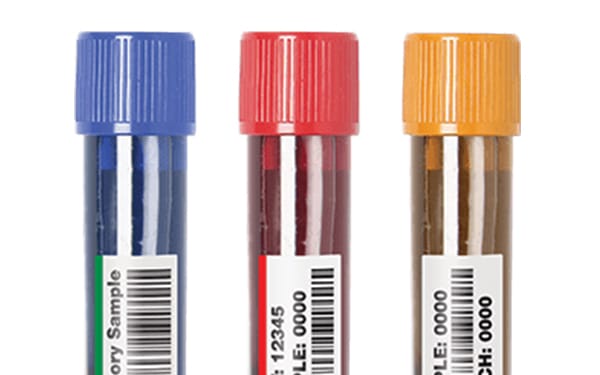 Labeling Services
Regardless of the orientation or configuration of your products, MDI has the necessary labeling services to suit your needs and ensure proper communication of crucial information. We help speed up the production process and out to market with quality labeling for success.
We offer a wide range of labeling services. These include, but are not limited to, in-line production labeling for bottles, tubes, or any customer containers of any shape or size. Our skilled and experienced packaging engineers develop an efficient and cost-effective way for you to label your products.
Learn More
You can choose among the various finished product packaging options, including printed boxes and kits, cases, shrink-wrapping, shipping cartons, blister packing, and required assembly. In summary, you can call us for any style, size, type, design, or configuration packaging in glass, plastic, cans, tins, drums, pails, tankers, and tots.
Learn More
Product Labeling
We help reduce human error and production costs through high-quality labeling from experienced hand-assembly staff and cutting-edge technology. We have the consistency that you can rely on and offer scalable services to cater to any fluctuations in demand. We also give you access to lot track and SKU tracking.
Every product has specified details that you need to include for compliance, marketing, and safety reasons. The details largely depend on the type of products you are offering. They are:
Food and Drug Administration
Here, you will list all the ingredients on food products as required by FDA. For instance, this allows customers to avoid the risk of consuming food products with an element they are allergic to.
Consumer Safety Protection Commission
Include choking warnings and hazards for toys of small sizes. You may also require suffocation signs for products made with latex or plastics. Other bottles may require redemption information on returnable containers.
Package Labeling
Whenever customers buy a new product, packaging and labeling are crucial first impressions. MDI offers an effective route to labeling boxes and packages containing individual products to speed up the production process, save money, and ensure clear brand and product information to consumers.
Each of our labeling services complies with the legal requirements of the jurisdictions in which you sell your products. You can have peace of mind that your final product will be compliant and attractive to boost sales.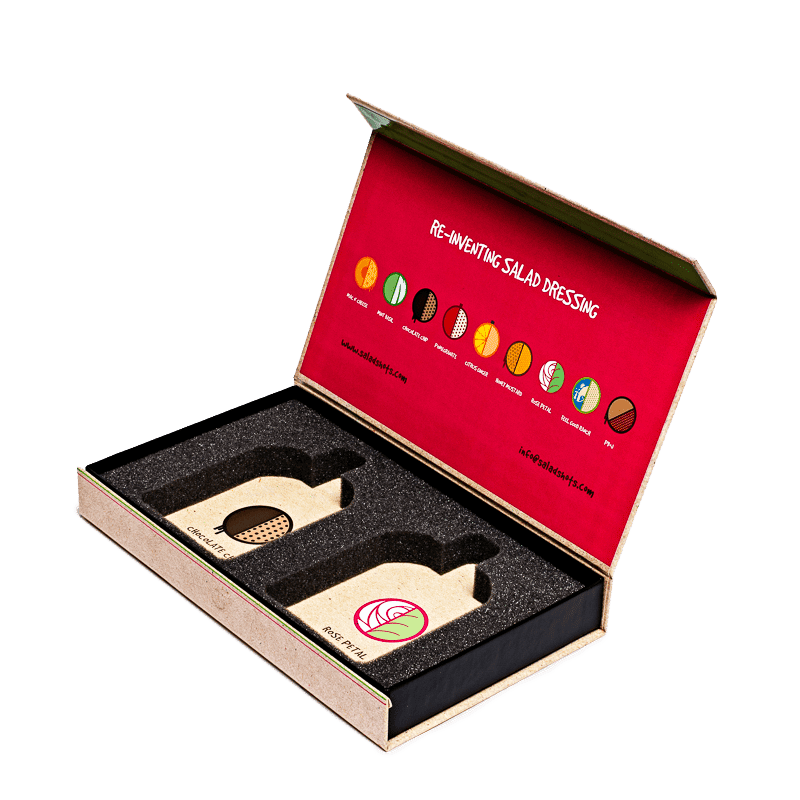 Labeling and Kitting
Kitting compiles individual items usually used together into a single kit, allowing your customers to get them at a lower price instead of buying each one separately.
At MDI, we will help you speed up the manufacturing and delivery process with our labeling and kitting services, reducing the time needed for handling material, improving picks, and boosting reporting speeds.
We have the best resources and personnel to package products consistently, quickly, and cost-efficiently. You can hire us when you need to bundle several goods tighter or assemble medical kits. We have the space, labor, and certifications to carry out all these activities and help you reach the market fast and outperform your competition.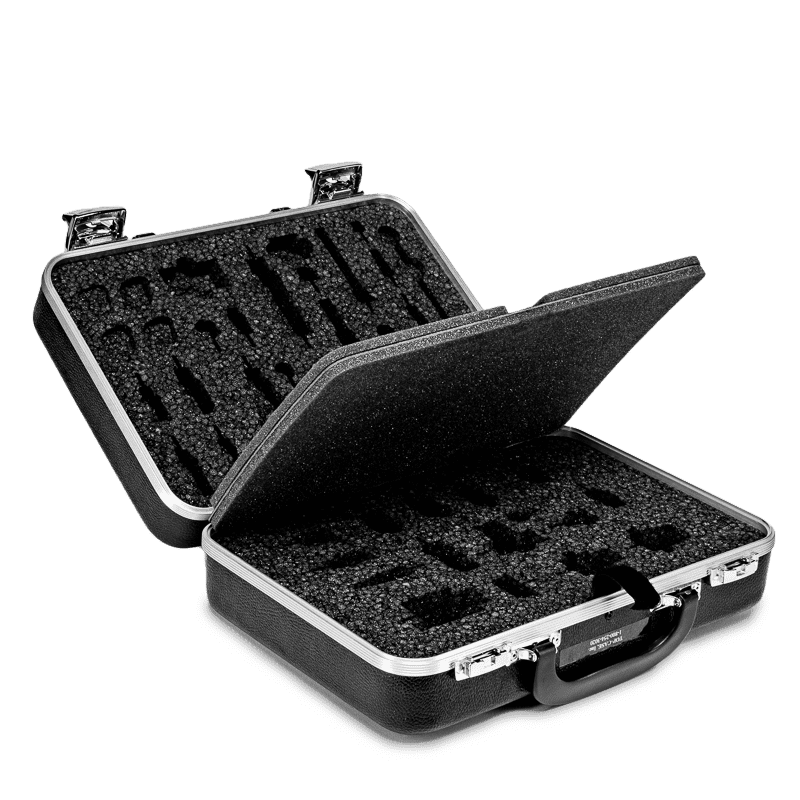 Medical Device Labeling
The current medical services industry faces stiff competition as customers have a plethora of local and online options. Every industry needs to boost its precision and offer a clean, controlled environment and high scalability to meet the changes in demand and supply.
At MDI, we have a dedicated staff who offer fast and reliable domestic medical device contract packaging, kitting, and assembly services you need to beat all deadlines without hassle. We offer the best medical drapes and device assembly at a competitive process, dedicated services, and ISO certifications to keep you leading the pack always.
We are a nationally-recognized company with ISO13485 certification that allows us to serve medical companies across the United States. We have specialized facilities for storage and a newly designed white room to make all assemblies and other labeling services possible.
Our white rooms allow for quality control of all sensitive packaging and assembly, and all materials are assembled under strict regulations to prevent damage or contamination.
Learn More
Complete Labeling and Packaging Solutions
MDI offers more than just labeling products. After labeling, we also have reliable packaging services that follow our unique ways to create styles and designs that stand out in the market. We work closely with our customers to ensure our hands-on approach starts from the initial concept to the finished product. We ensure every end product meets and exceeds the customer demands and expectations in performance, functionality, appearance, and cost.
MDI is your go-to partner whether you want to find a solution for difficult-to-label applications, meet strict compliance rules, or boost your brand presence and look. We offer the best labeling services at affordable prices.
MDI label designs, engineering, and production capabilities go further than the services you can find at any ordinary firm. We house state-of-the-art label production tools and finishing products to make your products look sleek and high quality. We work with clients who require high-quality labels for small and large quantities at a reasonable price.
Our services included research, development, and testing with 3D imaging and prototyping. You always have a chance to see what the labeled products will look like before printing starts. We can then customize it and meet your customer preferences.
Custom Contract Labeling Services from MDI
Showcase your brand and boost visibility and sales with our custom product labels. We provide custom product labels of any size, shape, number of colors, and configuration to suit the needs of large product packagers and manufacturers.
Whether you are operating a small firm such as a boutique or a significant producer of sensitive products like medical, MID has the best solutions and custom product labeling to exceed your customer expectations and satisfy your application's needs. We work within your budget to ensure you get the best solution and save money on operations.
Contact MDI today for a custom quote to get started.
Ready to Get Started?
We offer contract labeling services and are equipped with experienced hand-assembly staff and quality labeling resources to handle your largest projects — even for your quickest turnarounds.
Employee Testimonials
Caden Kocheuar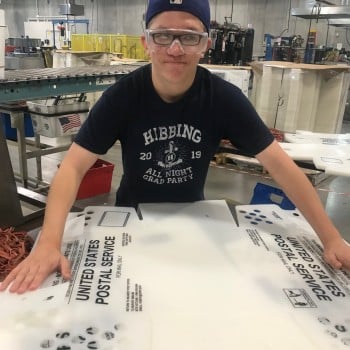 Caden Kocheuar
"We work side by side with everyone, some people with disabilities and some without. Everyone helps each other to get the job done."
Kway Ji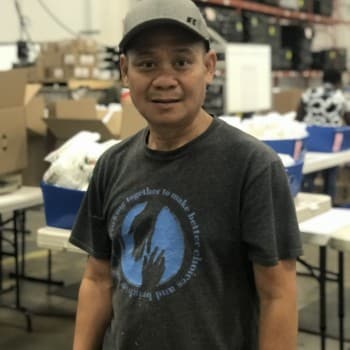 Kway Ji
"MDI is a good place to work and wants everyone to succeed. If you don't understand something, asking questions is all you need to do and Leads are there to help. I've never worked at a place that was so supportive of people with disabilities."
Bruce Holm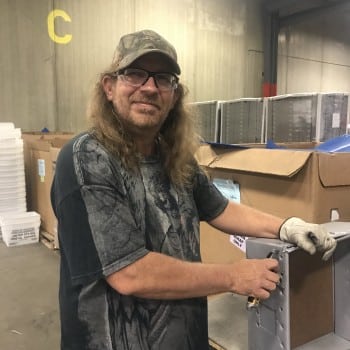 Bruce Holm
"Everyone is equal no matter their gender, race, ethnicity, or disability. We're all imperfect pieces of a puzzle, but put together, we make a perfect picture."