Gain a Competitive Edge with Product Inspection & Quality Testing Services
MDI offers product inspection and quality testing to help you gain a competitive edge and find opportunities for additional sales revenue. Our skilled workforce have the experience to provide visual or manual inspection, along with the capability to use customers' equipment to test and document results for scientific, engineering, or quality assurance functions.
Value of MDI's Product Inspection & Testing Services
The value of product inspection and testing rests with those performing the service. At MDI, we have spent over 50 years helping clients gain a competitive advantage through our product testing and inspection capabilities. Whether we use our equipment or yours, our skilled employees deliver documented results to ensure the quality of your brand. Our services can help with the following:
Ensure product quality
Verify the quality of materials
Minimize potential recalls and returns
Protect brand reputation
Optimize budgetary controls
From our expanded facilities in Minnesota, we have the resources to deliver reliable product inspection and testing services.
Request a Quote
How Can MDI's Product Inspection Services & Testing Help?
During a product recall or return inspection
Ensuring return, overstock, or liquidated products get inspected, re-packaging, and back to market
Perform product and performance testing to manufacturers specifications requirements
MDI is ISO 9001:2015 certified, an FDA registered food handling facility, and has a controlled manufacturing environment for project requiring a segregated work space.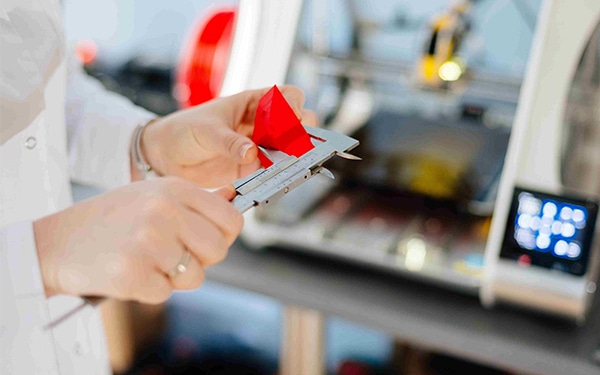 Projects Examples:
ATV manufacturer with parts and accessories manufactured offshore – parts inspected, reworked, and shrink-wrapped for shipment
Food safety testing product inspected for defects, packaged in kits, and assembled for shipment
Inspecting small hardware parts for defects, kitting for retail sale, assemble for shipment
Testing of roofing shingles for material and composition specifications compliance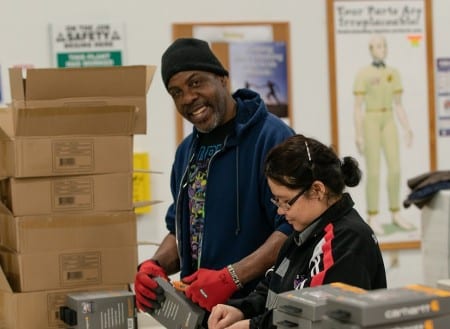 Detailed Product Inspections
Product inspections ensure product integrity. Inspections can occur at any point in the production process. Many manufacturers have their products inspected as production is finishing. However, product inspections are usually divided into three categories.
Pre-Production:

 

These inspections are performed before production starts. If some materials have high-quality standards or detailed specifications, the raw materials may be inspected to ensure they meet the necessary standards.
Production:

 

Inspections performed during production may be random. Individual products are pulled from production for inspection. The random products are evaluated against a checklist to ensure that quality standards are being met.
Pre-Shipment:

 

Inspections conducted prior to goods being shipped are the last check to ensure products are ready for delivery.
In addition to the product, our team will inspect packaging and labeling. They will even confirm that instructions are present if that is part of the final deliverable. By using MDI's product inspection services, our clients can:
Ensure product quality
Protect their reputation
Optimize their quality control budget
With MDI's years of experience, you can rely on our inspections for product integrity.
Learn More
Product Quality Testing
MDI services include quality testing of your product. We can test the first products off the assembly line to ensure they are functioning as designed. Our testers can also evaluate products taken randomly from the assembly line. Testing the product's functionality against a checklist while under production can highlight variations in product quality.When deciding on product quality testing, consider the following:
What is the product's use?

 

The higher the risk, the more important the testing. Food containers or packaging, along with children's products are two markets with higher risk.
What marketing claims have been made?

 

If your product is marketed as durable, then quality testing for durability becomes an essential component of your brand's integrity.
What standards or regulations apply?

 

Quality testing may be required depending on the industry.
You should also determine when to test. Testing at the start of production can identify problems that could impact the entire product line. Testing sample products during production using our rigorous testing standards can confirm that the last item off the line is the same quality as the first. The final quality assurance test before shipment can give you the peace of mind that your brand's reputation for quality is intact.
Product Safety Testing
MDI is ISO 9001 and 13485 certified to perform in-house medical device kitting and assembly services for businesses that represent the medical and food industries. We offer a dedicated white room to complete medical device assembly and perform product testing and inspection to ensure the highest quality standards.
ISO 9001:2015
ISO 13485:2016
FDA Registered for Medical Device Assembly and Packaging
FDA Certified for Food Handling for Labeling and Relabeling Packing and Repacking of Food Items
Our skilled team can perform safety testing that complies with documented standards. We can provide testing for product recalls or returned stock to facilitate their return to market. Our controlled manufacturing environment allows for segregated workspaces for safety testing when needed.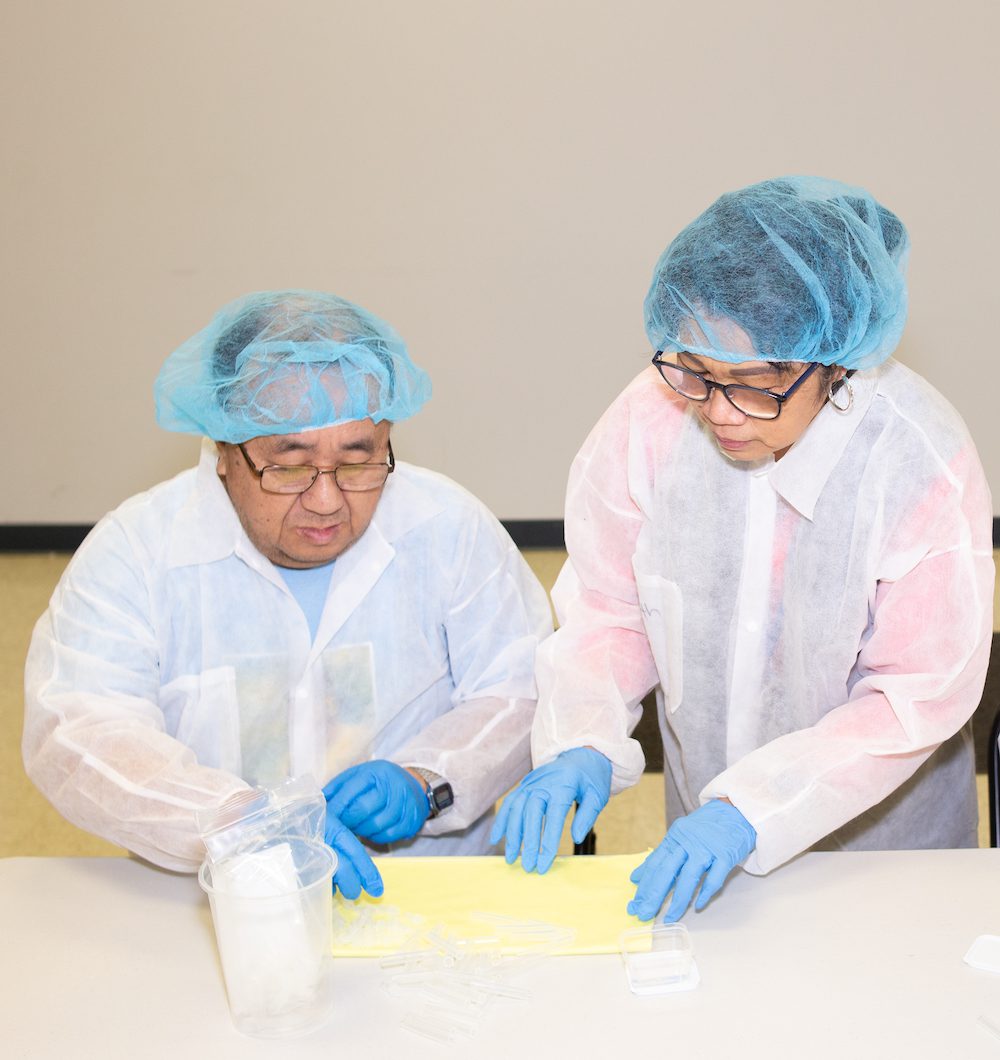 Medical Device Inspection Services
Medical devices require rigorous inspection and testing processes. MDI has a climate-controlled, state-of-the-art white room that eliminates contaminants that can impact precision mechanisms and prevents cross-contamination. Our qualified team works with clients to develop the critical test and inspection checklists for medical devices.
MDI can customize its services to include evaluating the purchase of specialized equipment to meet client requirements. Our experienced staff can help with:
OEM services:

 

MDI can work with medical OEMs to complete the packaging or assembly of medical devices. Our inspections can ensure that the final device meets all healthcare standards. We also support private labeling of assembled or OEM devices.
Customized surgical drapes folding and cutting:

 

Our certification means we can customize surgical drapes to conform to specifications. Adjusting drapes to align with surgical procedures eliminates waste and reduces the time surgical staff spends on locating supplies. Our final inspection services ensure appropriate packaging.
Custom medical drapes packaging:

 

We can assemble drapes for specific medical procedures to help with patient safety. After packing the medical drapes for convenient single- or multiple-use, our inspection team completes its checklist for medical device inspections.
Disposable healthcare products:

 

As the demand for personal protective equipment grows, the ability to package and deliver disposable healthcare products becomes an essential service. At MDI, we have the capacity to assemble and package disposable healthcare products with the assurance that each package has been rigorously inspected.
Custom fluid kits:

 

Whether it is drainage bags or blood collection devices, MDI can assemble custom kits for healthcare needs. With our certifications, we have the facilities to assemble, inspect, and package custom fluid kits.
As an ISO 13485 and FDA-certified organization, MDI can meet the needs of the healthcare industry. Whether it is assisting clients in assembling devices using OEM components or packaging surgical or medical drapes, our employees have the expertise to ensure quality medical device inspections.
Learn More
Product Inspection for Quality Assurance
Quality assurance (QA) product inspections determine if products meet the required quality standards. QA inspections identify gaps and defects in products before, during, and after production. At MDI, we work with our clients to create a process of continuous improvement when it comes to the inspection and testing of products.
A QA inspection examines, measures, and tests the characteristics of a product. The results are then compared to the client's specific requirements to see if the product met the stipulated standards. Using a pre-established checklist, our inspectors will evaluate products before, during, and after production.
QA inspections often occur in conjunction with detailed product inspections. We may conduct them before a product is placed in production. We can conduct random inspections throughout the production process to ensure that quality standards are being met. As with detailed product inspections, we can conduct a QA inspection prior to shipment. Our clients determine the frequency of the inspections.
Product Inspection and Testing
Inspections and testing are two parts of a quality control program. Product inspections look at the product for defects such as a scratch on a container or a misaligned edge. Product testing ensures that the product performs as intended. The evaluation checklists may include such things as "easy to open" to see if the product packaging frustrates the consumer. If the lid of a container should have an air-tight seal, then our inspectors will test the seal. The degree of testing or inspection depends on the client.
At MDI, we rely on our years of experience to deliver the quality inspection and testing services our clients have come to expect. Whether it is medical devices or manufactured goods, our skilled team is committed to delivering reliable testing and inspection services.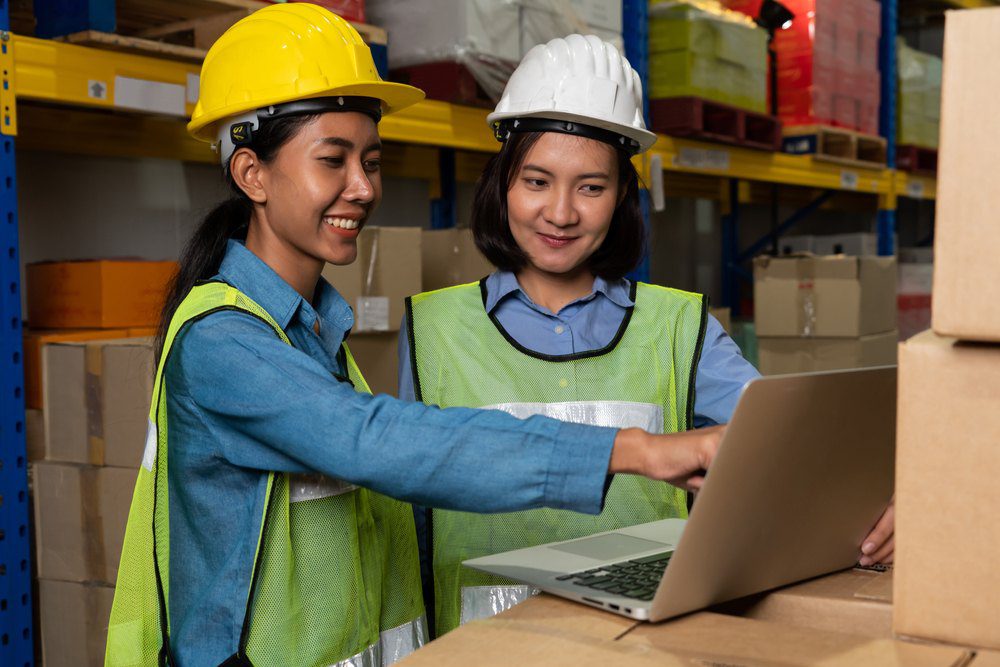 Ready to Get Started?
Get a quote on your project and trust MDI can handle even your highest-volume jobs at the quick turnarounds you depend on.
Employee Testimonials
Caden Kocheuar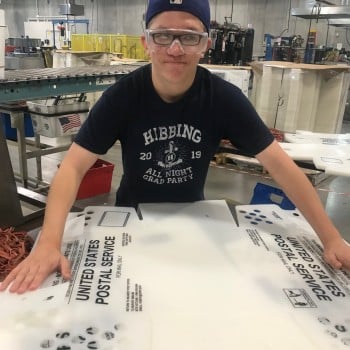 Caden Kocheuar
"We work side by side with everyone, some people with disabilities and some without. Everyone helps each other to get the job done."
Dane Beise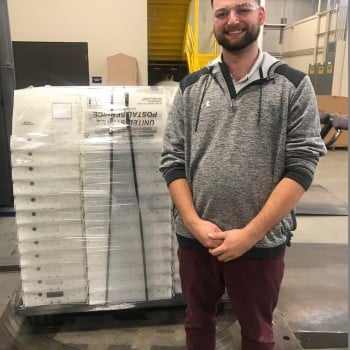 Dane Beise
"Here, my ideas matter. Even if they are not used, there's at least a discussion to find the right course of action. It's a 'family-like' culture here, something I've never seen. Everyone cares about their job and for others, picking each other up when we need to.
Jeremiah Specht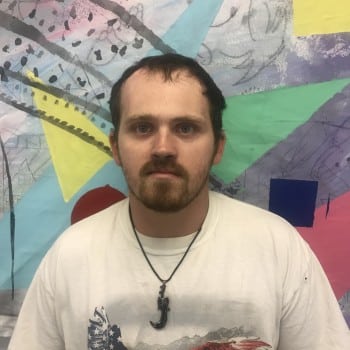 Jeremiah Specht
"MDI has given me the chance to build my skills to make me a better employee. It's important to teach new employees the rules so they can grow their skills, too."