Gain a Competitive Edge with Product Inspection & Quality Testing Services
MDI offers product inspection and quality testing to help you gain a competitive edge and find opportunities for additional sales revenue. Our skilled workforce have the experience to provide visual or manual inspection, along with the capability to use customers equipment to test and document results for scientific, engineering, or quality assurance functions.
How Can MDI's Product Inspection Services & Testing Help?
During a product recall or return inspection
Ensuring return, overstock, or liquidated products get inspected, re-packaging, and back to market
Perform product and performance testing to manufacturers specifications requirements
MDI is ISO 9001:2015 certified, an FDA registered food handling facility, and has a controlled manufacturing environment for project requiring a segregated work space.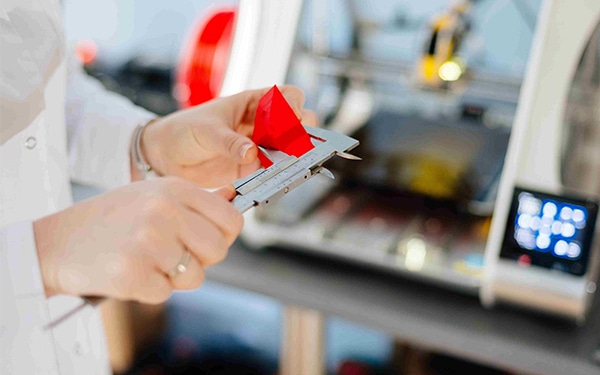 Projects Examples:
ATV manufacturer with parts and accessories manufactured offshore – parts inspected, reworked, and shrink-wrapped for shipment
Food safety testing product inspected for defects, packaged in kits, and assembled for shipment
Inspecting small hardware parts for defects, kitting for retail sale, assemble for shipment
Testing of roofing shingles for material and composition specifications compliance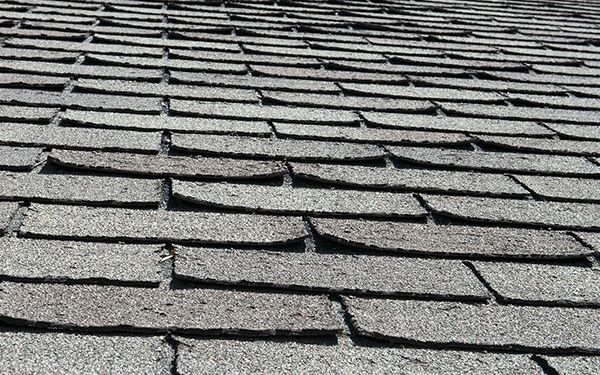 Ready to Get Started?
Get a quote on your project and trust MDI can handle even your highest-volume jobs at the quick turnarounds you depend on.
Employee Testimonials
Caden Kocheuar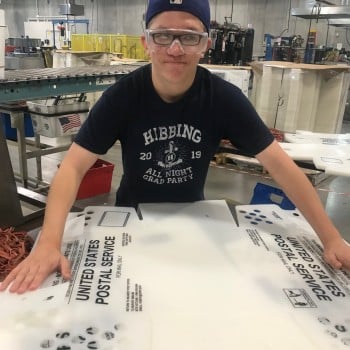 Caden Kocheuar
"We work side by side with everyone, some people with disabilities and some without. Everyone helps each other to get the job done."
Dane Beise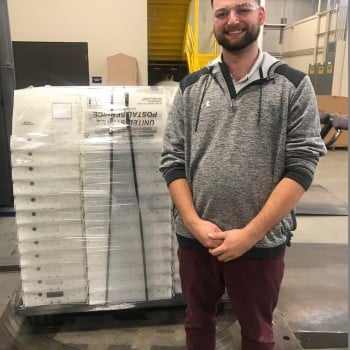 Dane Beise
"Here, my ideas matter. Even if they are not used, there's at least a discussion to find the right course of action. It's a 'family-like' culture here, something I've never seen. Everyone cares about their job and for others, picking each other up when we need to.
Jeremiah Specht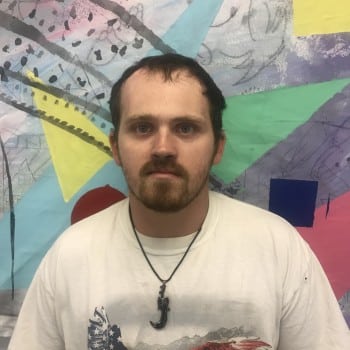 Jeremiah Specht
"MDI has given me the chance to build my skills to make me a better employee. It's important to teach new employees the rules so they can grow their skills, too."