Supporting America's Leading Industries
We've heard what businesses need: more efficiency, durability and cost saving solutions. You want to ensure your products are packaged and assembled with precision and that they arrive on time, and in one piece, to their next destination. MDI is a reliable partner proudly serving small businesses to Fortune 500 companies across industries.
Featured Project: Company Improves Closed Loop System
A Fortune 100 company needed a reusable product for a closed loop application. MDI designed a regular slotted container that included a L-lock top and auto lock bottom. It was designed to collapse and become nearly flat for space-saving stacking and storage. Made of durable corrugated plastic, the newly designed box can now be refilled and redistributed numerous times aiding in long-term cost savings.
Plastic Products
Choose from our portfolio of standard and custom totes, boxes, and containers that make it easier to stack, store and transport goods.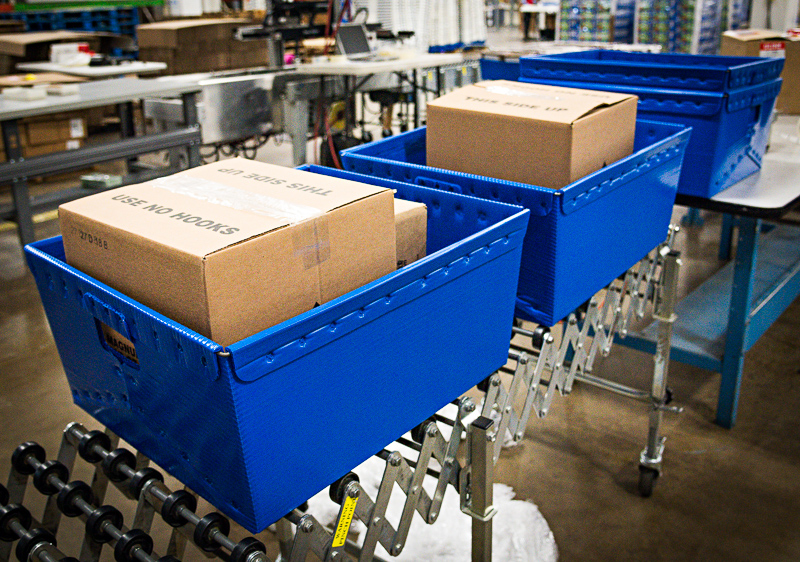 Service Solutions
Our contract services can help to reduce overall overhead costs and scale production to meet seasonal demands. MDI has the certifications, space and resources to keep your supply chain steady.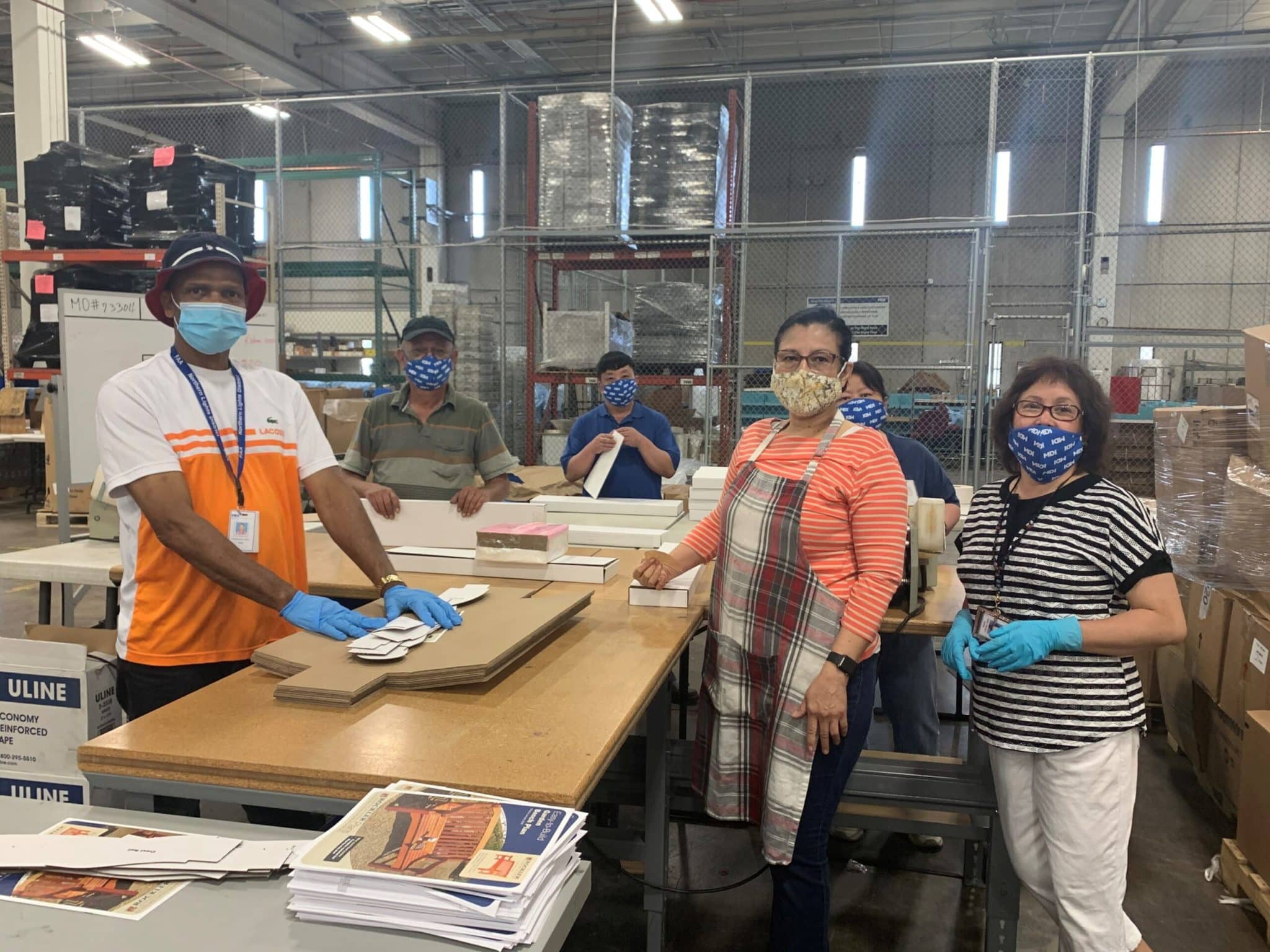 Socially Responsible Organization
When you partner with MDI, you're getting more than competitive pricing, fast quoting and complete customization to fit your project's needs and budget. You're also helping us make a greater impact on our community by creating better, sustainable jobs for people with disabilities.