About Minnesota Diversified Industries
MDI empowers the career success of people with disabilities. As a nonprofit, social enterprise manufacturer, we create corrugated packaging solutions and provide production services that support businesses across the country. MDI's inclusive, diverse workplace results in dedicated employees and repeat customers.
Social Enterprise Pioneer
What began as a Occupation Training Center soon transformed into its own entity with MDI Social Enterprise founder, John DuRand, leading the way in 1964.
At MDI people with disabilities have inclusive employment opportunities and all employees are respected. It's important to us that people with disabilities find inclusive jobs where they can gain purpose, independence and empowerment.
The basic principle of this model is that a business can be more successful with a social purpose. We also know that doing so improves society as a whole, with more people working, paying taxes and contributing to our economy.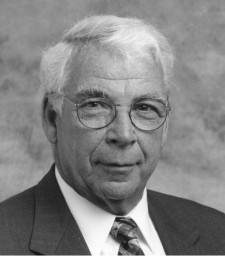 Our Mission & Impact
The mission of MDI is to serve people with disabilities by offering inclusive employment opportunities and services. Our vision is meaningful employment opportunities for all people with disabilities.
Read about MDI's values and our goal of 2,500 lives impacted by 2026.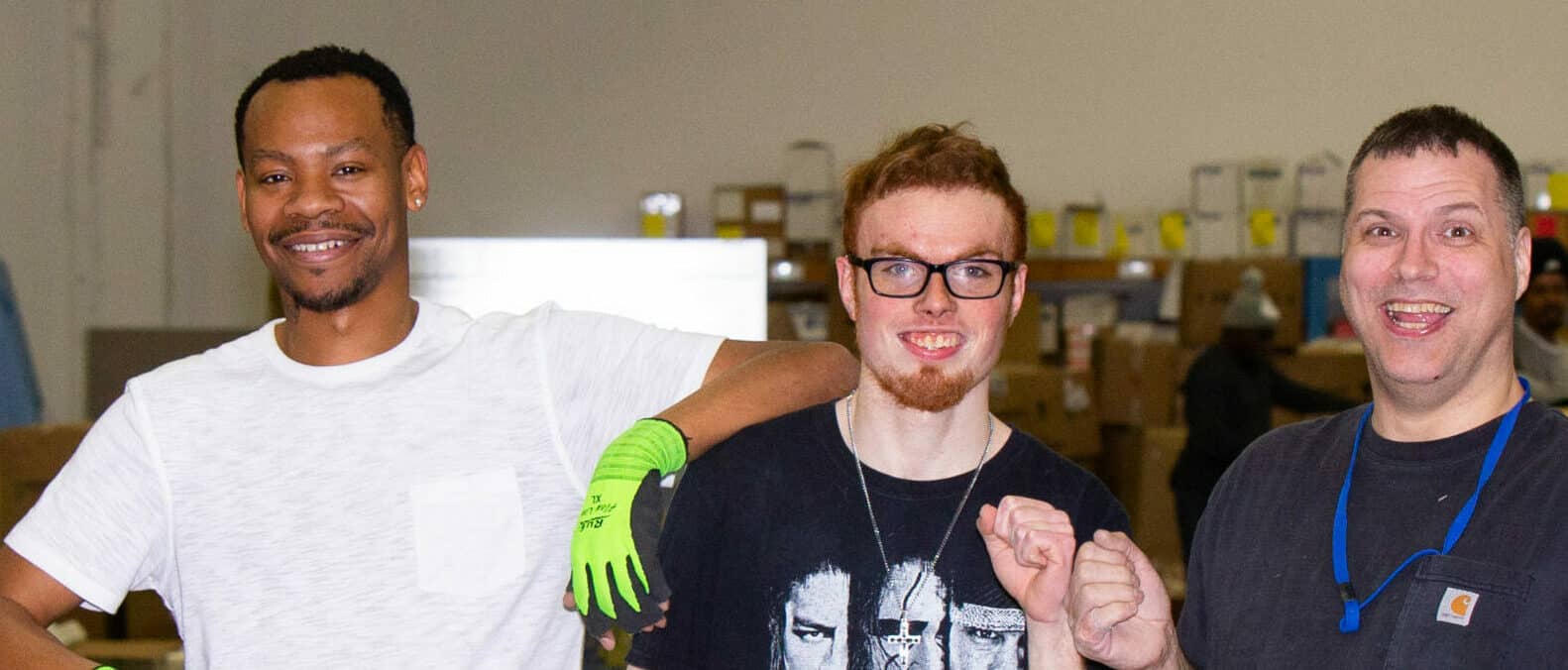 Our History
Throughout the decades, MDI has served as a Social Enterprise pioneer, touching the lives of so many by providing jobs and job support to people of all abilities.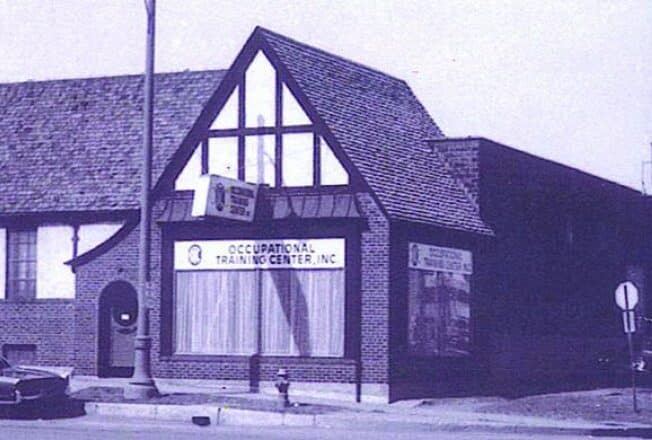 Help Us Carry on Our Mission
By partnering with MDI, you'll not only enjoy the benefits of reliable products and production services that help carry your business forward, but you'll also help us provide more job opportunities and stability to individuals throughout Minnesota.
Learn more about our corrugated plastic solutions and service offerings.
Meet Some of The Team
Kway Ji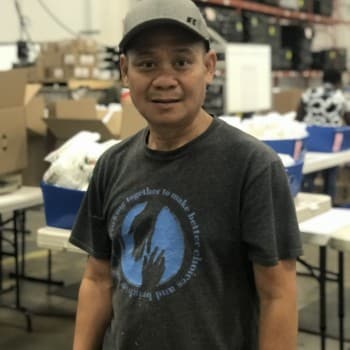 Kway Ji
"MDI is a good place to work and wants everyone to succeed. If you don't understand something, asking questions is all you need to do and Leads are there to help. I've never worked at a place that was so supportive of people with disabilities."
Anthony's Story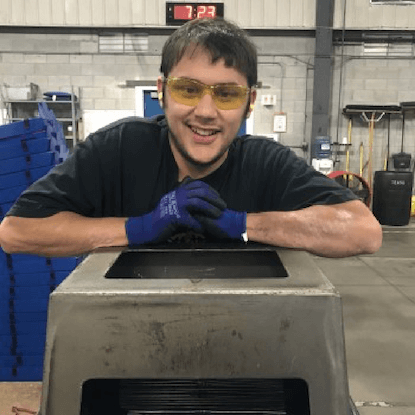 Anthony's Story
"A diverse work floor helps us to learn from each other. MDI employees are here to help one another learn the jobs and fit in to the team."
Angela Anacker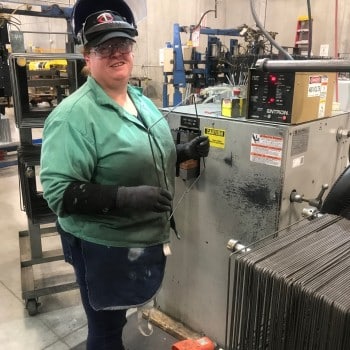 Angela Anacker
"MDI's unique because they've taught us how to be more 'open' to other people's differences and abilities. I've even gotten help building my resume and applying for jobs within MDI and outside MDI, all to better myself."
Caden Kocheuar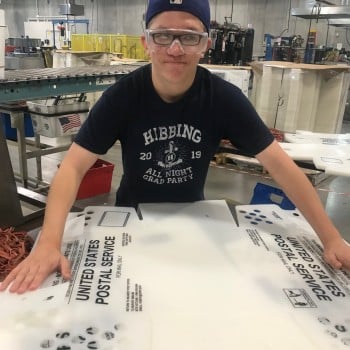 Caden Kocheuar
"We work side by side with everyone, some people with disabilities and some without. Everyone helps each other to get the job done."
Cody Walker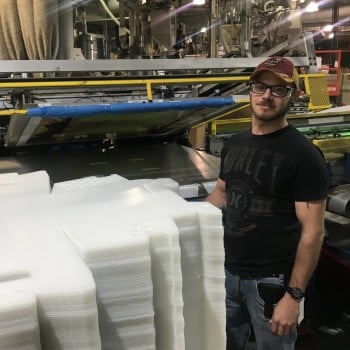 Cody Walker
"Diversity gives people with disabilities a fair chance. I'm more comfortable at MDI than I've been at other mainstream jobs."
Jeremiah Specht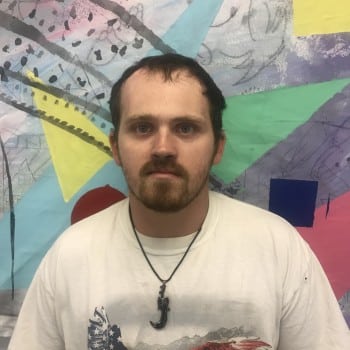 Jeremiah Specht
"MDI has given me the chance to build my skills to make me a better employee. It's important to teach new employees the rules so they can grow their skills, too."
Bruce Holm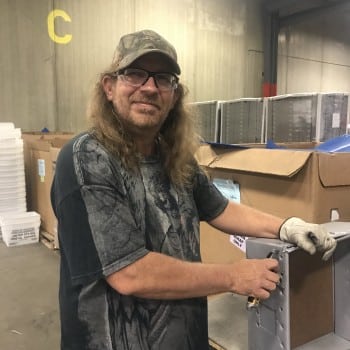 Bruce Holm
"Everyone is equal no matter their gender, race, ethnicity, or disability. We're all imperfect pieces of a puzzle, but put together, we make a perfect picture."
Edna Munoz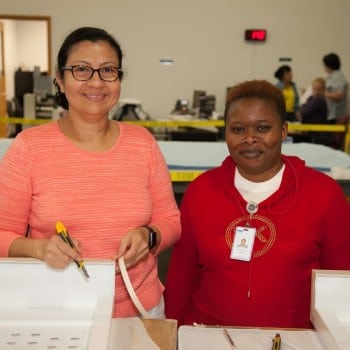 Edna Munoz
"I've noticed diverse teams perform better. The most successful teams we've had draw from varied backgrounds and life experiences."