Industry Leading Certifications
MDI guarantees high quality standards to both our employees and customers. These standards provide increased outcomes of our products and services.

Registrations & Certifications
Made in USA

ISO 9001

:2015

ISO 13485

:2016

FDA Registered for Medical Device Assembly and Packaging

FDA Certified for Food Handling for Labeling and Relabeling Packing and Repacking of Food Items

CARF Accreditation
Charity Review Council
Guide Star Certified
Minnesota Employment and Economic Development
SourceAmerica Affiliated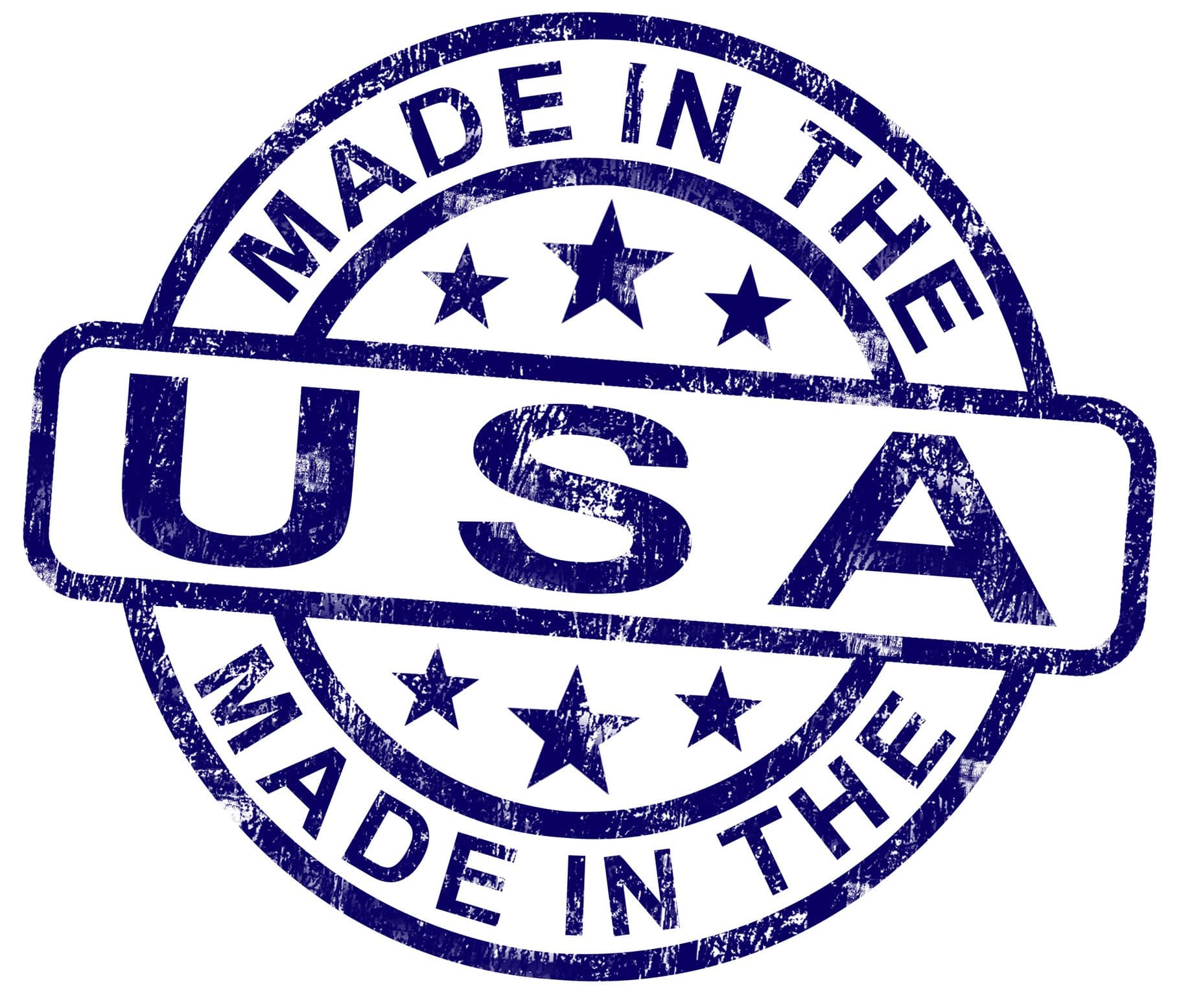 Dedicated White Room
MDI's white room has also received a certificate of compliance stating that it meets or exceeds the requirements of ISO 14644-1:1999 Class 8 and Federal Standard 209E Class 100,000.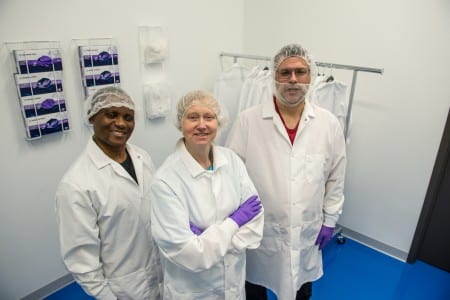 Let MDI Lend a Helping Hand
By partnering with MDI, you'll not only enjoy the benefits of reliable products and production services that keep you in compliance, but you'll also help us provide more job opportunities and stability to individuals throughout Minnesota.