Polypropylene Packaging & Container Solutions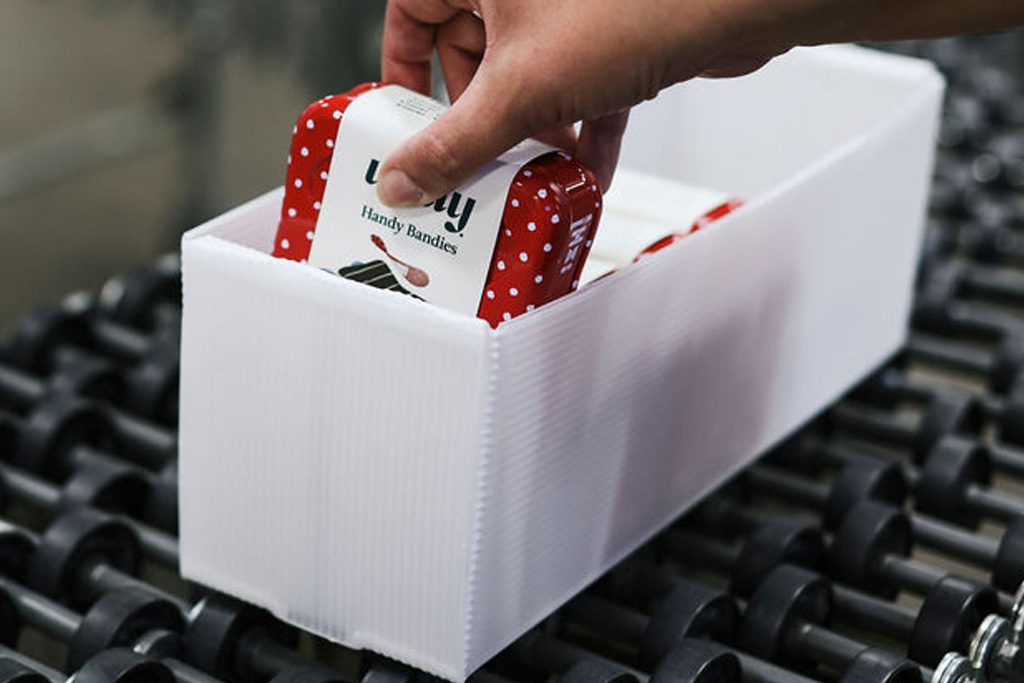 MDI is now extruding high-quality polypropylene sheets and containers. Our vertical integration provides:
Competitive pricing
Quick lead times
Enhanced design capabilities
Products can be designed in 3mm, 4mm and 5mm. Color options include: white, black, natural and blue.
Exclusive Polypropylene Sheet Sale!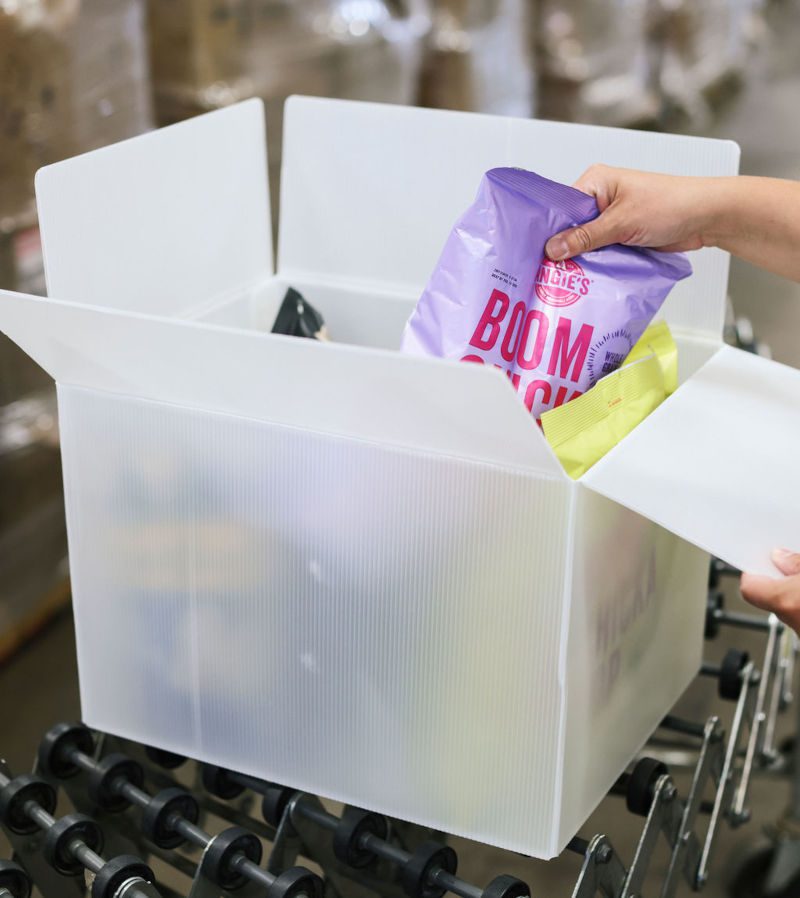 ALL EXISTING INVENTORY MUST GO!
FREE shipping on 5 pallets or more**

4MM – 48Cx96 | 3MM – 48Cx96   | 4MM – 48Cx72
3MM – 48Cx72 | 4MM – 48×48 | 3MM – 48×48
Available in Blue, Black, Natural & White

*For 48cx96 sheets, they are currently bagged in bundles of 25 for 4mm; 33 for 3mm; we will attempt to sell them in this condition.  Best pricing is for bulk purchases of 5 pallets or more. **Free shipping is good for anywhere in USA using standard delivery methods. 
*Offer Good While Supplies Last*
Why Choose Polypropylene Packaging?
Gain Efficiency & Long Term Savings with Polypropylene Packaging
Stop wasting money on cardboard disposal and keep your products safe with reusable polypropylene packaging. From small businesses to Fortune 500 companies, industries rely on MDI to design packaging solutions that help move, push, pull and store products across the world. 
Our Signature Products Made From Polypropylene
Experts to Help with Custom Packaging
Certain applications require unique accessories (partitions, placards, hand holds, etc), colors and other custom features. At MDI, we'll help you find a plastic container with the right size, shape and features.
Tap into our dedicated sales and engineering team, who are available to help with product design, CAD modeling and CNC prototyping.
Made in the U.S.A.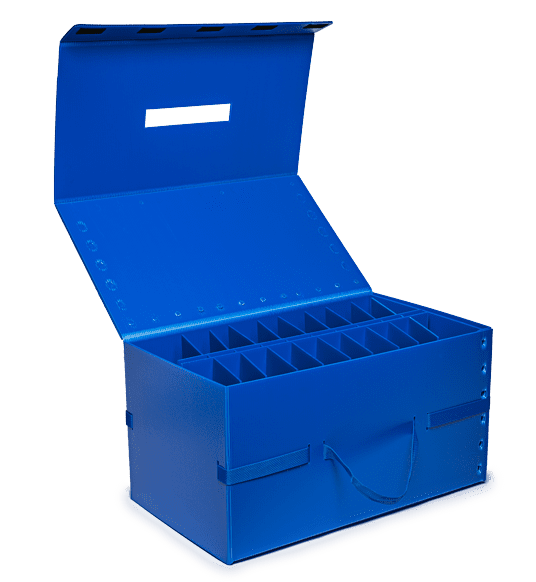 Committed to Service
We have large volume customers and smaller ones, too. Yet our commitment to everyone is the same – competitive pricing, fast quoting and a superior customer experience. We offer:
Prototypes available

14 business day lead time on any standard product

Low minimum order for custom products ($2,500)
Year after year surveys show that our customers are unbeatably satisfied.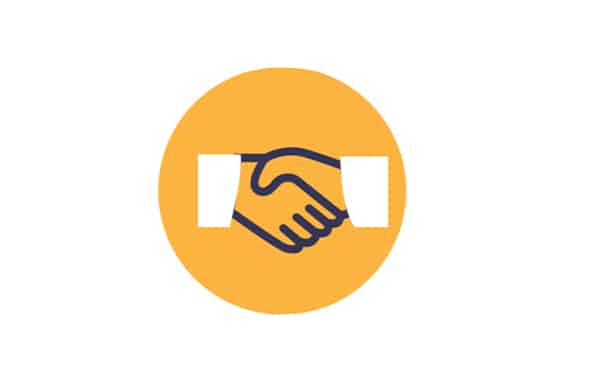 What our customers say
Chris Creasman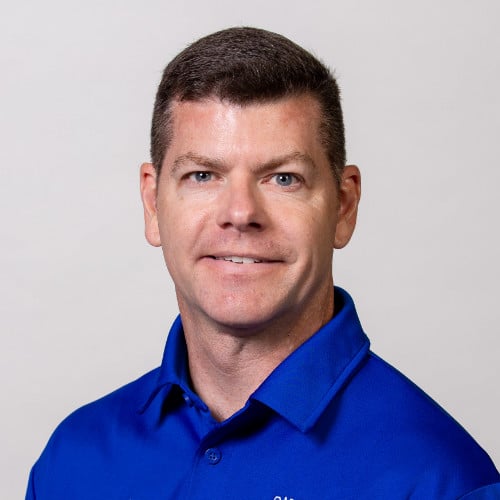 Chris Creasman
"From sales to customer service, the people at MDI are very willing to work with you and respond quickly."
Dan Schultze, Packnet Ltd.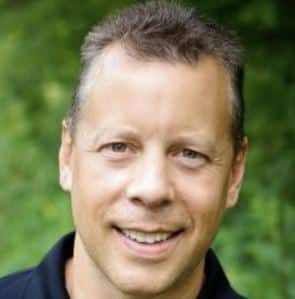 Dan Schultze, Packnet Ltd.
"Working with MDI is a win. We appreciate their responsiveness, prototypes, labor force and mission."
array(1) {
  [0]=>
  array(1) {
    ["vb_video"]=>
    string(11) "rpt0UqUbv28"
  }
}