Medical vacuum & sealing preserves products by removing air and moisture

Poly bag auto filling streamlines production and optimizes packaging

Printing of barcodes, graphics and text directly on poly bags
The Complete Packaging System
Cost effective, custom bagging solutions with barcode and branded printing.
Speed up your time to market and save with our auto bagging and sealing solutions. Our newest machine is designed to fill and seal products with reliability to optimize packaging throughput. We're capable of cycling at rates over 100 bags per minute to deliver maximum machine uptime while lowering total costs.

Medical Device Vacuum & Sealing Packaging
If your facility is in need of a controlled environment, MDI has a White Room for dedicated medical assembly.

Poly Bag Auto Filling & Sealing Packaging
Automated bagging systems is designed to open a poly bag/pouch which is then automatically filled with the product and then sealed closed. Constant auto bagging and sealing can be used on a wide variety of light to medium materials.
Markets & Applications
From innovative pressure relief valves for packaging to complex insulin pouches for medical device companies, our autobagger helps industries kit and package products faster and for less.

Markets Served
Apparel & Accessory Packaging
Automotive
Electronics
Hardware & Fasteners
Healthcare
Hobby & Craft
Household, Pet & Personal Products
Pet Products
Toys

Common Applications
Mail Order Fulfillment
Prescription-By-Mail Fulfillment
Catalog Order Fulfillment
Spare Parts Distribution
Short-Run Production with Frequent Changeovers in Any Market
Specs & Features
Auto Bagger Capabilities
Pass-through: 5″ max

Bag thickness: 1.09 – 4.0 mil

Bag sizes: 2″ width – 12″ length
(2.5″ – 20″ (36″ length unsupported). There are two versions, long and short. Long configuration min length is 5″, short min length is 2.5″.

Weight capacity: up to 5lbs 

Integrated imprinters eliminating separate labeling
Next-bag-out printing that prevents product queuing
Vertical or horizontal filling & sealing
Accurate parts counting, weighing & conveying
Vacuum Sealing Capabilities
ISO 11607 compliant
Seal lengths: 18", 24", 30", 36"
Seal width: 5/16"
Pneumatically operated sealing jaws for high pressure sealing
Digital sealing pressure switch with adjustable band to set tolerances
Fully calibratable pressure switch & temperature controller
High Quality & Consistent Packaging
Growing or fluctuating sales makes it hard to keep up with demand easier and can create packaging  quality issues.  By using an auto bagger, you'll have the ability to ramp-up and achieve high quality and consistent packaging your customers desire.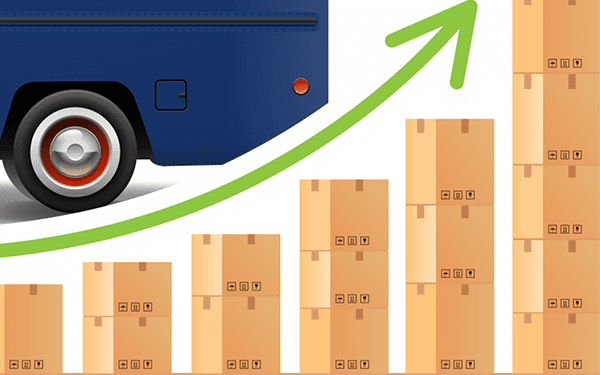 Reduce Overhead
On top of the direct expenses associated with manual kitting there are also overhead costs. These may include hiring/training staff, renting additional storage space, and buying specialized equipment. MDI has the infrastructure and labor resources to mitigate these costs, helping you improve your bottom line.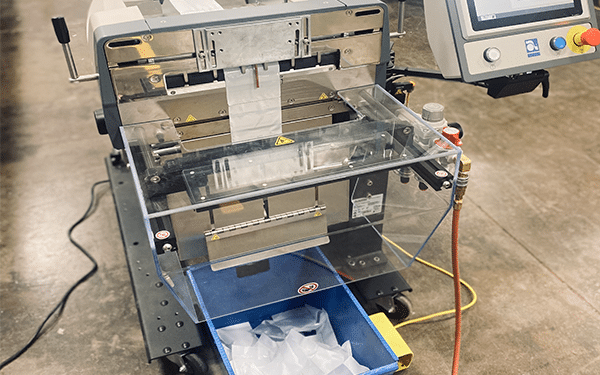 Work smarter, not harder. Ready To Get Started?
Try MDI services for your next project and save $1,000. Promo code: Autobagger
ISO Certified & FDA Registered
MDI is ISO 9001 and 13485 certified to perform in-house kitting and assembly for businesses that represent the medical and food industries. We offer a dedicated white room to complete medical device assembly and perform product testing and inspection to ensure the highest quality standards.