Helping Deliver Food and Beverages
Packaging plays a key role in delivering a safe food supply from farm to table and is a material of choice for freezing foods for longer term storage. MDI offers both products and services solutions to serve the food and beverage industry needs.
Products: Ensure Safety & Protection
The packaging industry is always seeking innovative packaging solutions to preserve the condition of products as they're transported from facility to consumer. MDI offers secondary packaging to help with protection, transportation, handling and distribution to protect products thorughout the supply chain.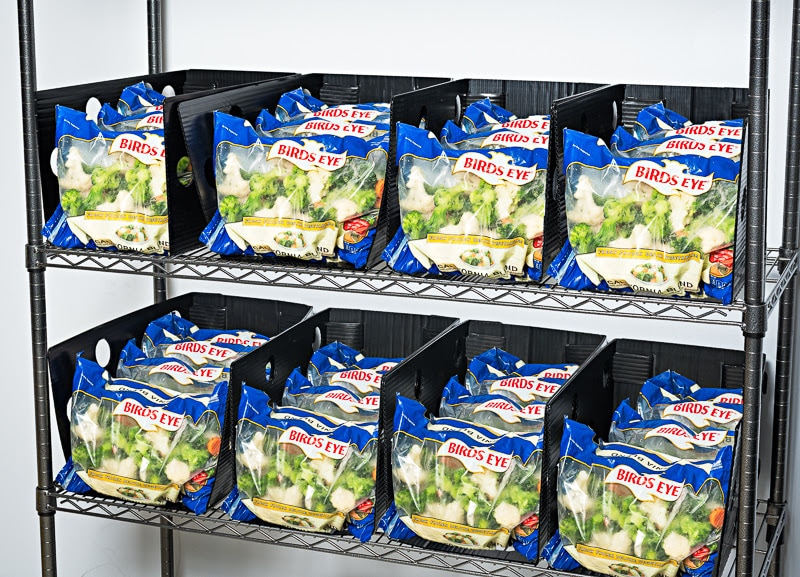 Services: Labor to Get to Market Faster
Outsourcing distribution can provide numerous benefits for food and beverage companies – increasing efficiency, reducing costs, improving service.  MDI has the resources and equipment to shrink wrap, palletizing, repack, bag sealing, and more for you to keep the supply chain steady and scalable.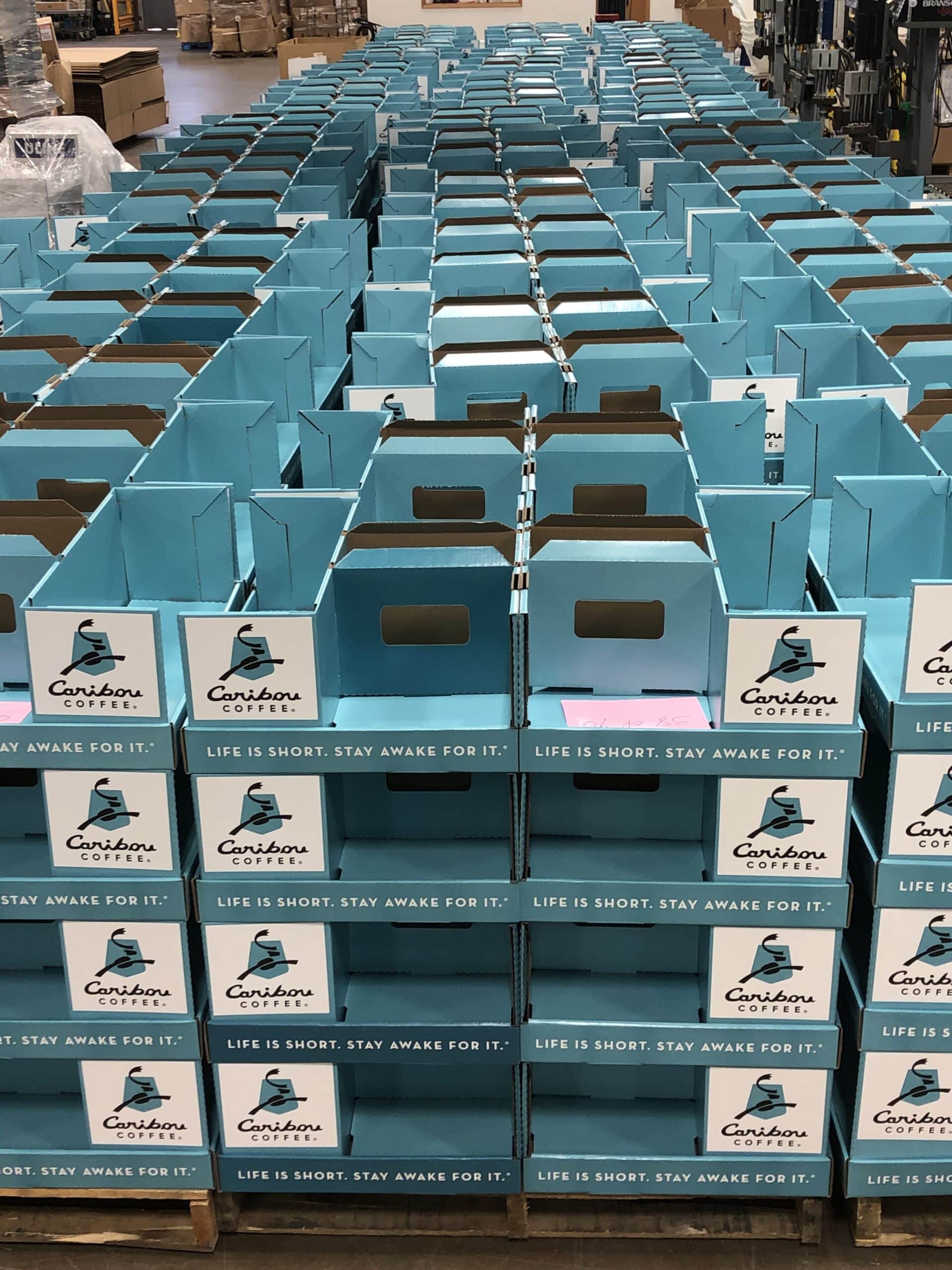 Reliable Supply Chain Partner
Speed your cycle time. Reduce freight costs. Reduce labor. Cut capital costs. Contact us to get started today.