Contract Labor Services
Our contract production services help keep your supply chain moving forward. If you're facing fast business growth, skilled labor shortage, quality assurance issues or lack of space, MDI is a reliable partner. We provide skilled labor, facility space, ISO certification and industrial equipment to help you stay on schedule and get to customers first.
Reduce Your Overhead
On top of the direct expenses associated with kitting – such as picking, grouping, packaging, and selling – there are overhead costs involved. These costs may include hiring/training staff, renting additional storage space, and buying specialized equipment.
MDI has the infrastructure in place to mitigate these costs, helping you improve your bottom line.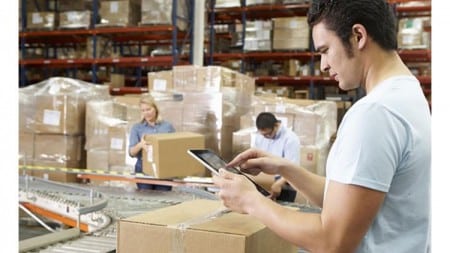 Get to Market First
Stay ahead of the competition with MDI's primary and secondary packing services. We offer a suite of contract labor services, including: hand assembly, product testing, packaging, labeling and more.
As an ISO 9001 and 13485 certified facility, we have the tools, skill and dedicated facility space to help streamline the packaging/repacking of your products, using best practices and quality assurance.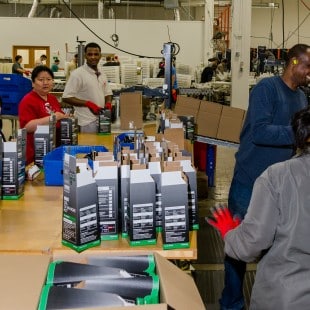 Contract Production Labor
Companies lean on MDI's production services services to grow their business and meet increasing demands. 
Our Solutions in Action
A beverage manufacturer uses MDI's production services to repalletize consumer goods. Product is sent directly to MDI's facility, where staff repalletize by flavor, shrink wrap and ship to the grocery store. This ongoing project freed up space and resources at the manufacturer's facility and allowed them to meet fluctuating seasonal demands.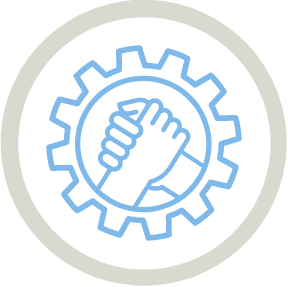 Best Services. Right Time. Right People.
Concerned about production labor costs? Need to streamline your operations to meet quick turnarounds? Get the support of a skilled, qualified workforce and a dedicated contract production facility at MDI. Together, we're positively impacting your business and the community by providing real jobs for people with and without disabilities. And we do it right—the first time every time.
Our Mission
Customer Testimonial
Dan Minar, Peet's Coffee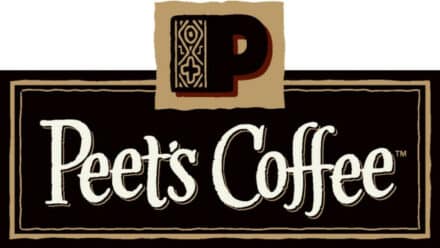 Dan Minar, Peet's Coffee
"They've helped us streamline our pallet display programs over the past 2 years. They've been excellent at partnering with our needs."
Tina Tweet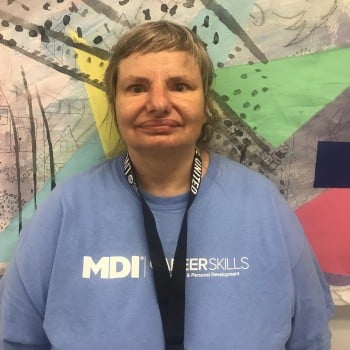 Tina Tweet
"Being different is important, because it would be a boring world if we were all the same. MDI makes me feel included by giving me the chance to fold different boxes." 
Dane Beise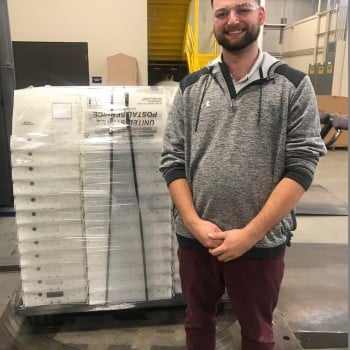 Dane Beise
"Here, my ideas matter. Even if they are not used, there's at least a discussion to find the right course of action. It's a 'family-like' culture here, something I've never seen. Everyone cares about their job and for others, picking each other up when we need to.