Need Production Labor?
Our 350+ workers across four facilities can assemble and package products quickly, efficiently, and with high quality.
Contact us: (651) 999-8410 
---
Watch us in Action!
New Customer? - $1,000 Off!
Score $1,000 off your first project with MDI when placing an order of $10,000 or more!
PROMO CODE: SALE2023
Contact us: (651) 999-8410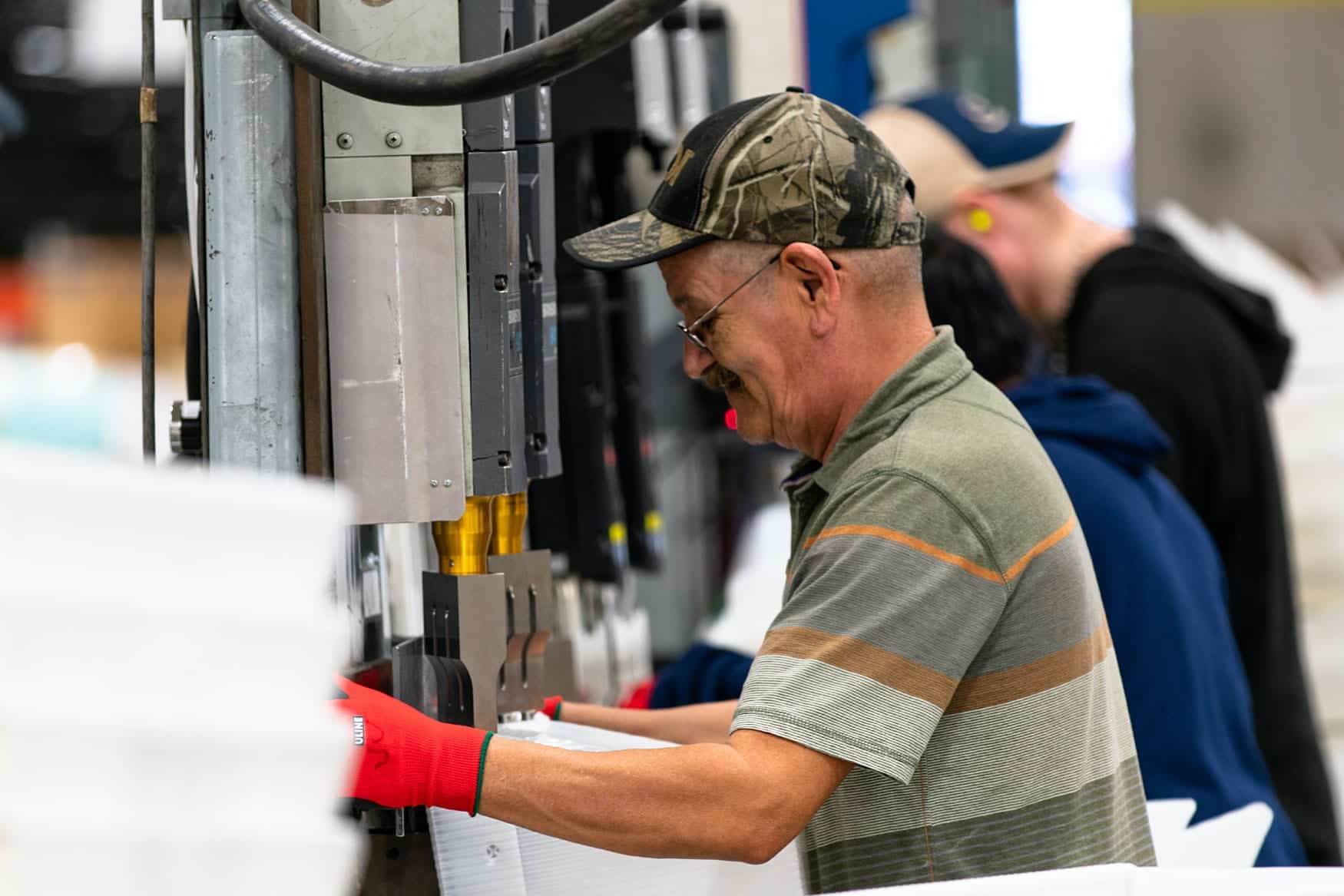 Refer A Friend For A $500 GIFTCARD!
Got a friend who can use MDI's services? Refer them today and get a $500 GIFT CARD when they place an order.
PROMO CODE: REFER2023
Contact us: (651) 999-8410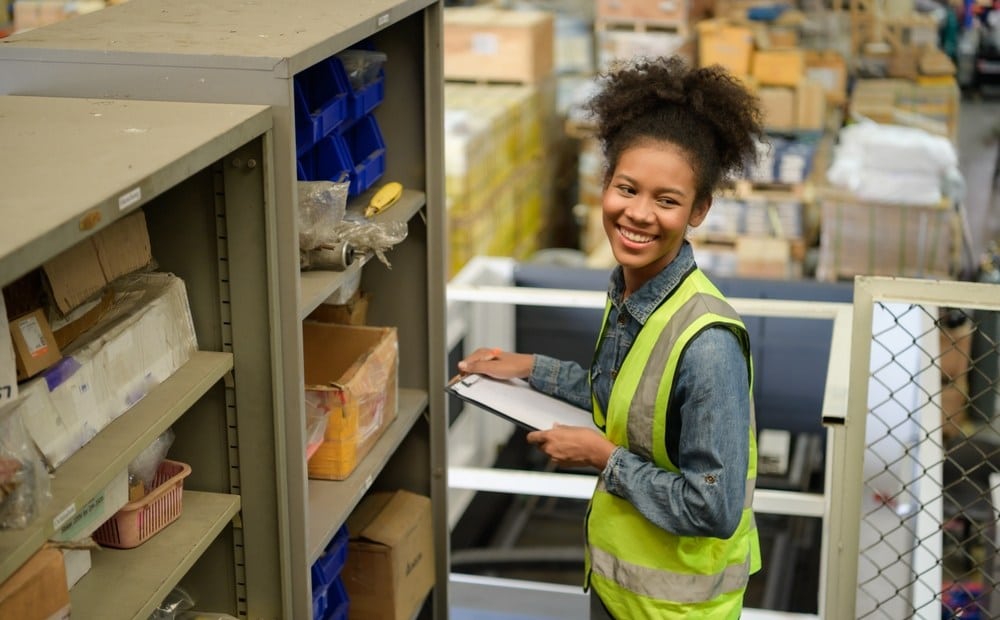 Solve Your Labor Shortage Through Contract Manufacturing
By partnering with MDI for your assembly needs, you gain access to our highly skilled workforce, and:
Reduce the number of temporary workers in your plants

Eliminate the need to use staffing agency

Increase production capability
Have a labor supply partner who shares in the production risk and quality guarantee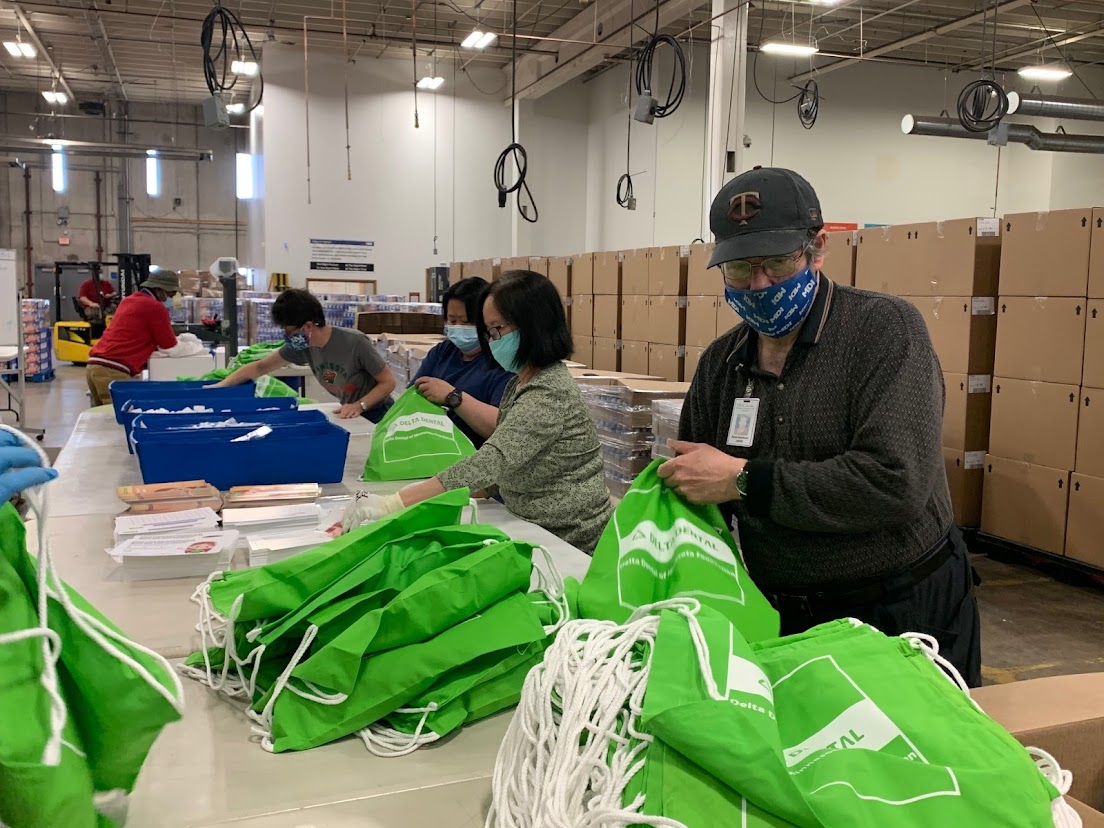 See Our Team in Action
Certified, Skilled & Committed
MDI is ISO 9001 and 13485 certified with strict quality control and assurance. We offer a dedicated white room to complete medical device assembly and perform product testing and inspection to ensure the highest quality standards.

Customer Testimonial
Dan Minar, Peet's Coffee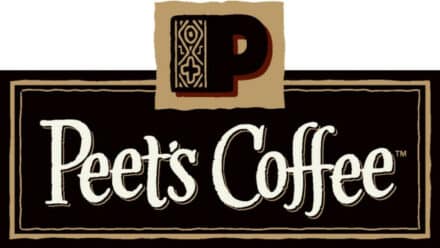 Dan Minar, Peet's Coffee
"They've helped us streamline our pallet display programs over the past 2 years. They've been excellent at partnering with our needs."
Tina Tweet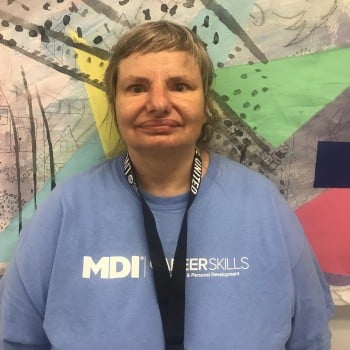 Tina Tweet
"Being different is important, because it would be a boring world if we were all the same. MDI makes me feel included by giving me the chance to fold different boxes." 
Dane Beise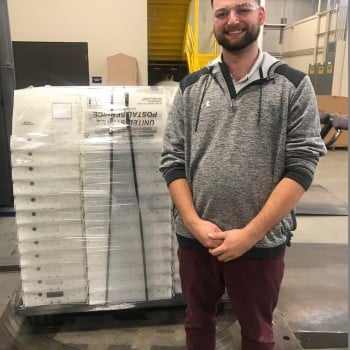 Dane Beise
"Here, my ideas matter. Even if they are not used, there's at least a discussion to find the right course of action. It's a 'family-like' culture here, something I've never seen. Everyone cares about their job and for others, picking each other up when we need to.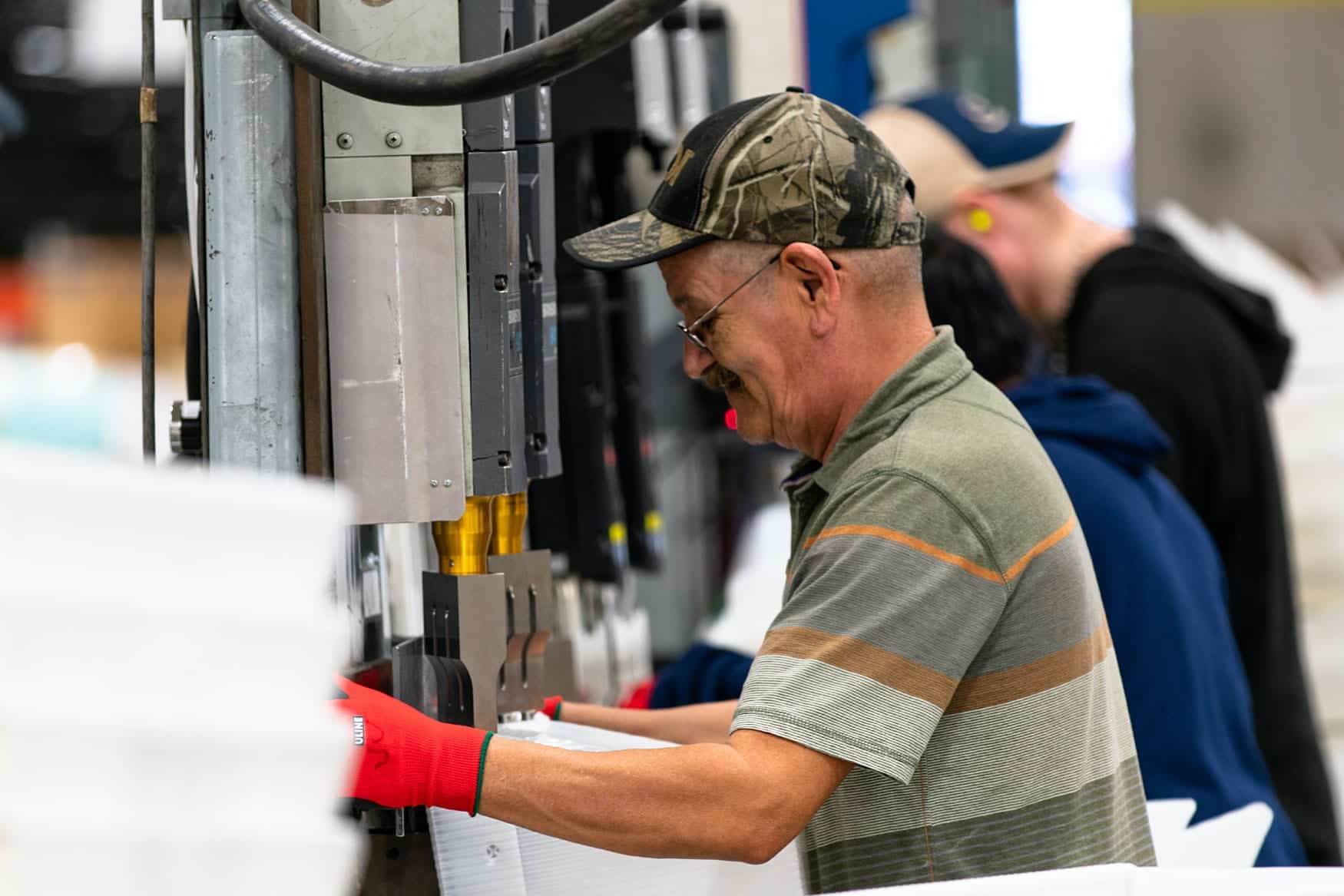 5 Reasons to Work with a Contract Manufacturing Partner
Human Resources teams across the U.S. are struggling to fill positions, and COVID-19 pandemic dramatically changed the way we do business. Read how the right contract production partner can you fill the labor gap.
Read More
Case Study
A beverage manufacturer uses MDI's production services to repalletize consumer goods. Product is sent directly to MDI's facility, where staff repalletize by flavor, shrink wrap and ship to the grocery store. This ongoing project freed up space and resources at the manufacturer's facility and allowed them to meet fluctuating seasonal demands.