Accelerate Your Products to Market
Whether your precision cutting needs involve composite materials such as carbon fiber, or high-volume fabrics for garments, our ability to consistently make thousands of accurate cuts with microscopic tolerances ensures a cost-effective and reliable finished product with quality results. Before cutting into your bottom line, contact MDI to discuss your next precision cutting project.
Robust Cutting Capabilities
OEM's are always looking to gain efficiency and reduce costs. MDI's digital CNC allows for continuous cutting of roll good materials for higher production throughput. Ideal for small or large patient drapes or equipment covers and can cut up-to 58″ wide multi-layered non-woven fabrics.
Additional cutting capabilities: Compressed non asbestos, 1-2 layer steel inserted graphite, dense rubber, leather, cross linked polyethylene foam, Kevlar, carbon fiber, and plastic.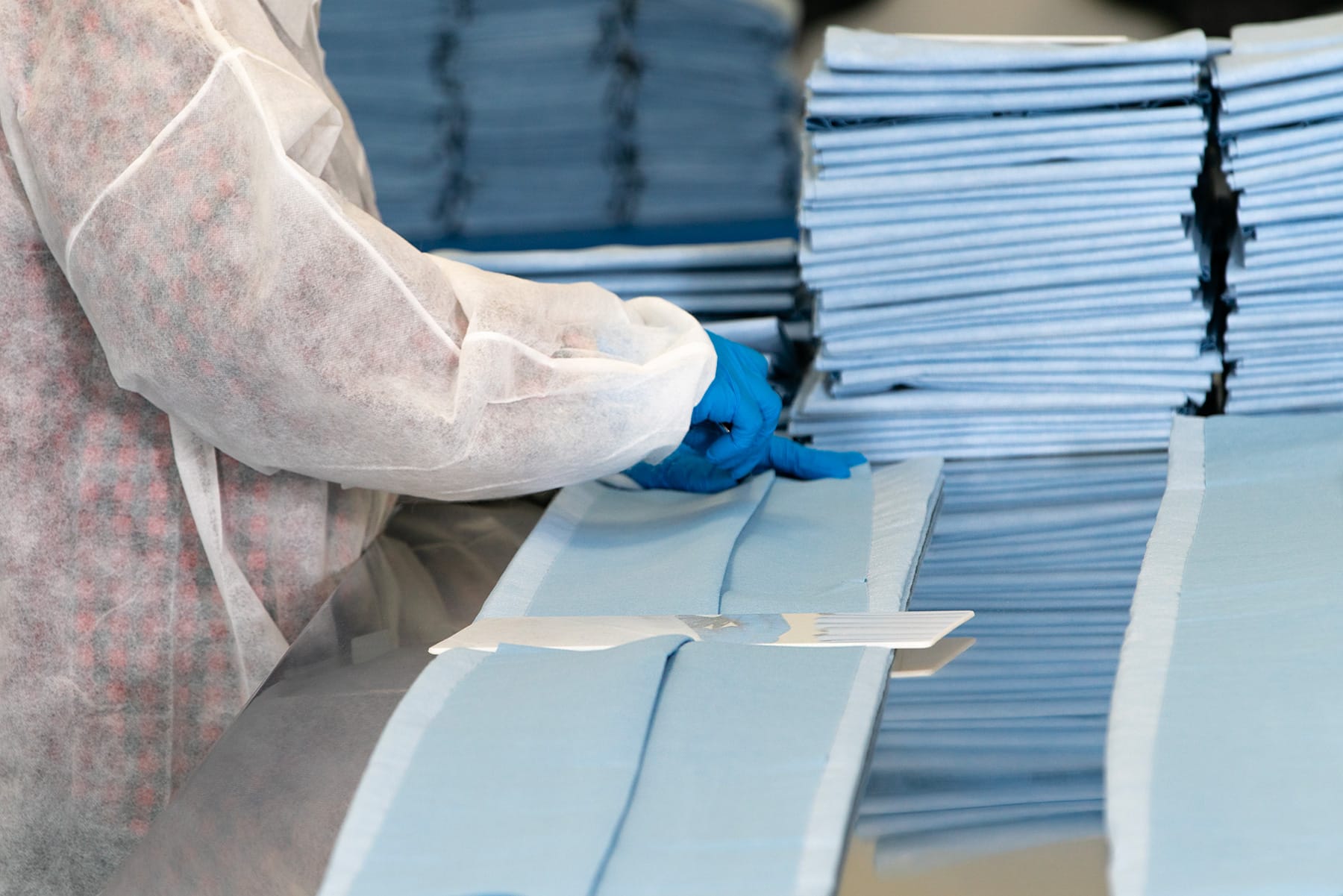 Performance & Precision
MDI's automated cutting system cuts with extreme precision and repeatability, to within +/- 0.1mm on most materials.
This quality process approach gives our customer's products a distinct competitive performance advantage.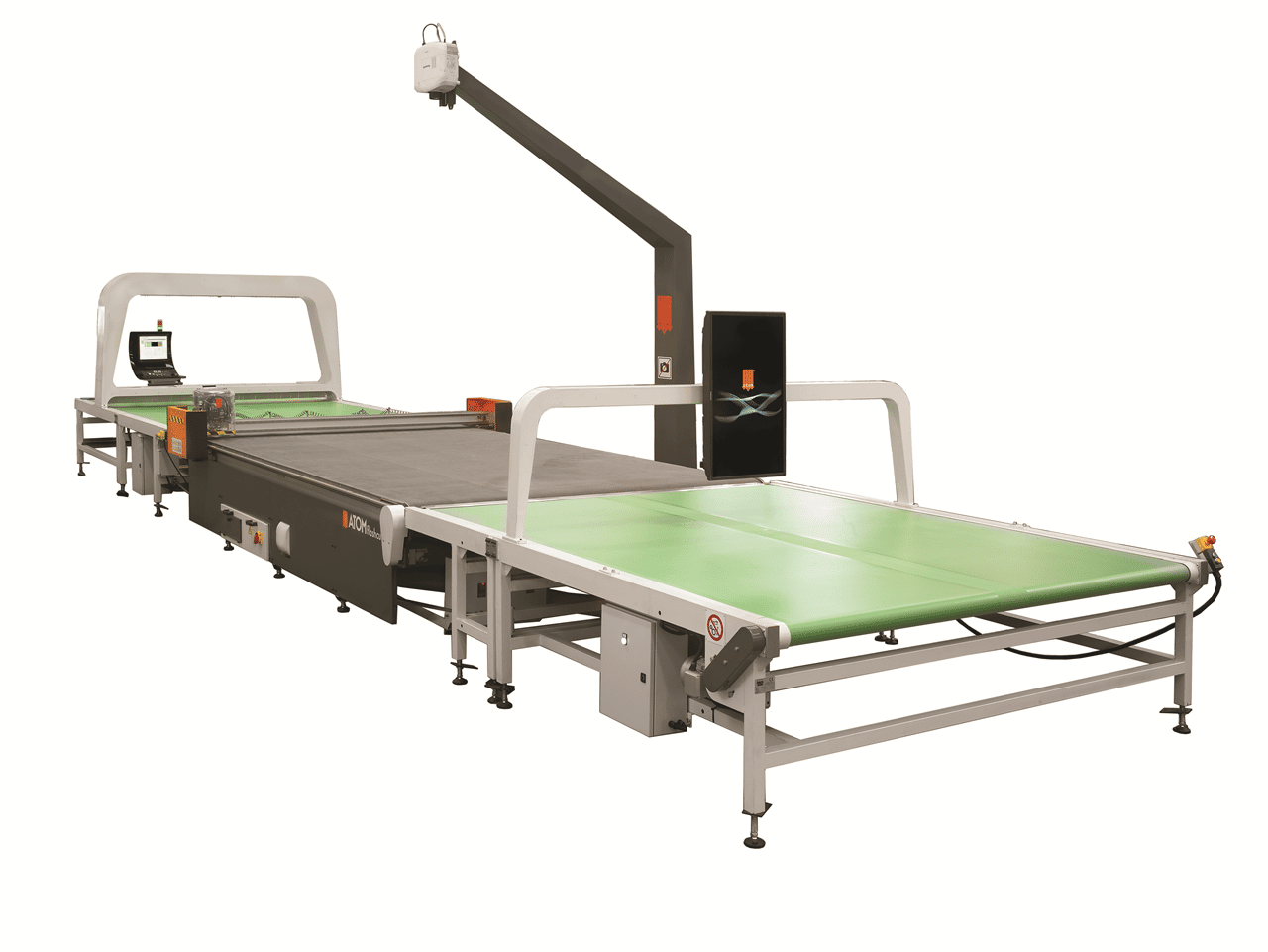 Experienced Contract Manufacture
MDI undergoes rigorous audits by its customers ensuring that our quality remains outstanding. We are ISO 13485, ISO 9001 and an FDA registered facility for medical device assembly.
Our white room offers quality control for sensitive packaging and assembly, and all materials we assemble operate under strict quality guidelines to provide a clean space and prevent contamination.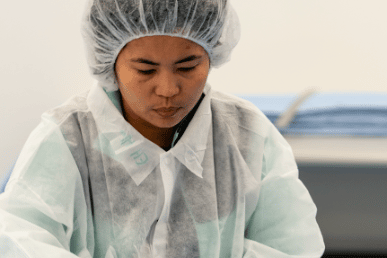 Ready to Get Started?
Call Nathan Trout, Key Account Manager, for medical market services at 651-999-8279.
Get a quote on your project and trust MDI can handle even your highest-volume jobs at the quick turnarounds you depend on.