We honor those who have gone the extra mile in championing equitable opportunities and employment for individuals with disabilities.
Bridging Opportunities: Mayo Clinic's Unified Work Partnership
The decision to host Unified Work classes at the Mayo Clinic was driven by a shared vision of creating opportunities for individuals with disabilities within the community. Recognizing that some were either underemployed or unemployed, the Mayo Clinic saw an avenue to make a meaningful difference. Unified Work Academy became a gateway to not only build essential soft skills but also to introduce job seekers to the array of healthcare careers available.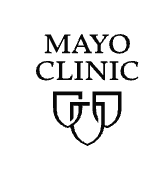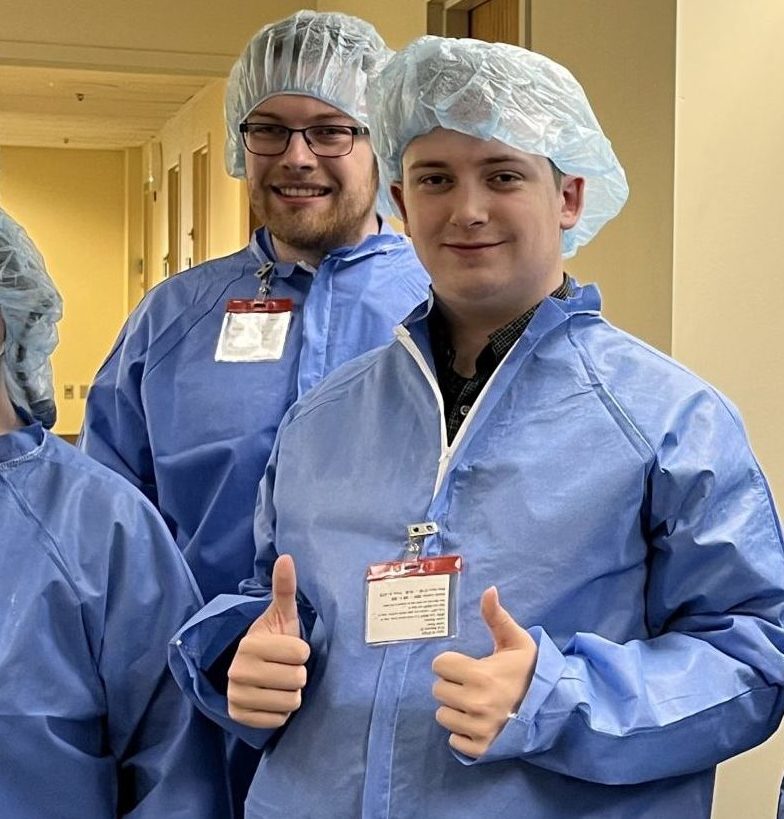 From Volunteer to MDI's Safety Coordinator: Steve's Inspiring Advocacy Journey
In the heart of Minnesota Diversified Industries (MDI), a remarkable story of advocacy unfolds. Meet Steve Reinardy, a dedicated member of our MDI family for over a decade. His journey, from a volunteer to MDI's Safety Coordinator, showcases the unyielding spirit of advocacy that defines both Steve and MDI's mission.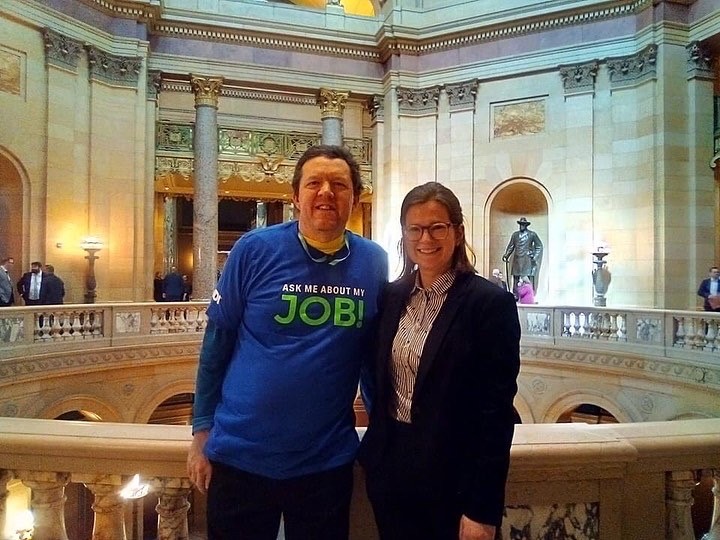 Empowering Journeys: Eric's Path to Professional Growth through Unified Work
Eric's decision to participate in the Unified Work program was driven by the desire to enhance his skill set and prepare for a successful career. With an emphasis on building resumes, interview preparation, and cultivating professional interactions, Unified Work offered him a structured platform to fine-tune these essential skills that would serve him well in the long run.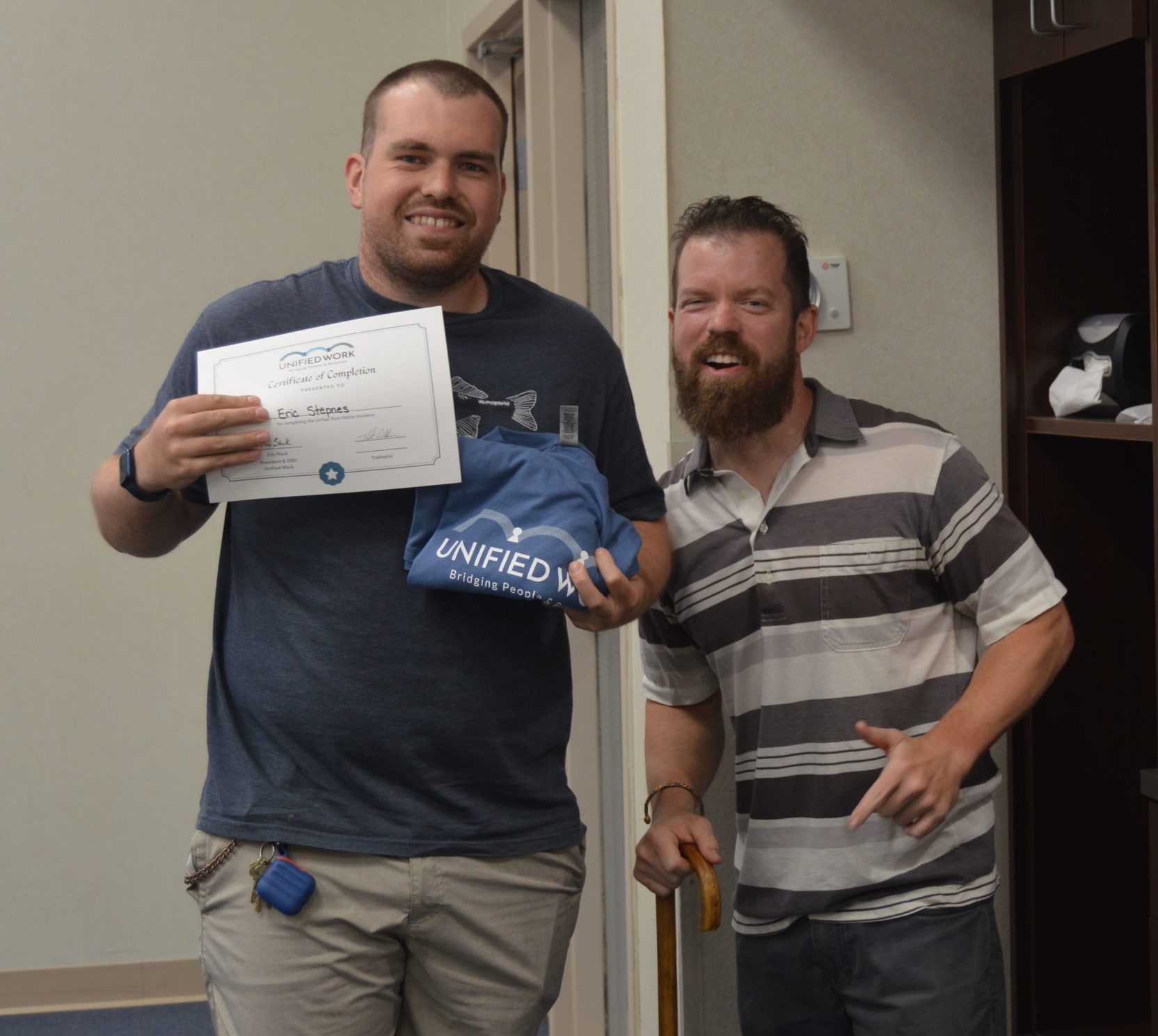 Discovering Unified Work: Empowering Soft Skills for a Brighter Future
Unified Work is more than just a job training program; it's an opportunity to develop the essential soft skills that elevate your performance and effectiveness in any work environment. While tasks can be learned on the job, Unified Work focuses on teaching vital soft skills that often shape your success beyond the daily tasks.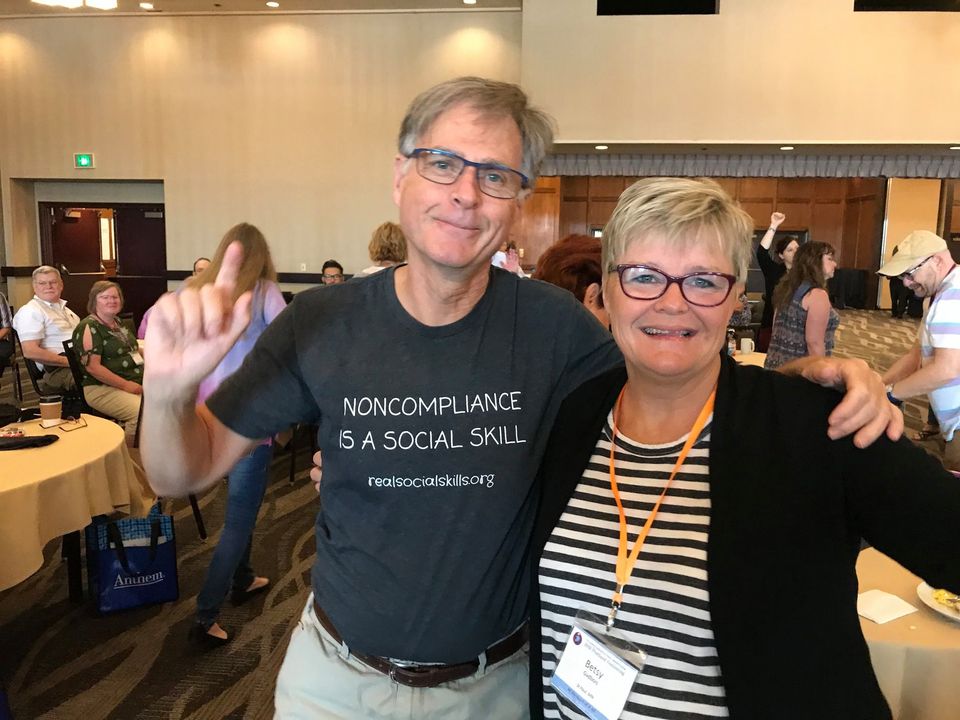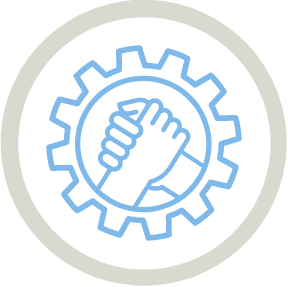 About MDI
MDI was founded to support the career success of individuals with disabilities. As part of National Disability Employment Awareness Month, MDI is highlighting those who have taken innovative steps towards increasing opportunities and access.
From Vocational Rehabilitation to Empowering Job Coach: Austen's MDI Journey
Austen Brown's story is one of unexpected turns and remarkable growth. Raised with the guidance of his mother and the support of Vocational Rehabilitation Services, Austen's journey led him to MDI's Cohasset facility in Minnesota. What began as an uncertain step became an inspiring journey of self-discovery and professional development