Medical Devices Assembled with Care & Precision
Based in Minnesota, our contract medical device assembly services support businesses in the healthcare sector, including OEM medical device manufacturers.
MDI has the flexibility to customize its medical device assembly services and can evaluate the purchase of specialized equipment to fit your essential requirements. Our skilled workforce will assemble and package your medical devices using the highest industry standards.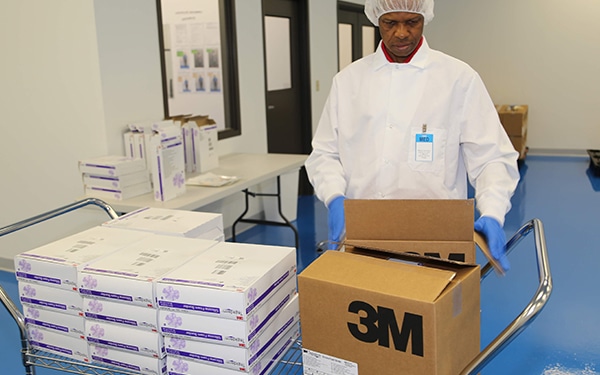 Exclusive Promo: $1,000 Off
1st project with new customer: $5,000 minimum purchase order.
Contact us: (651) 999-8410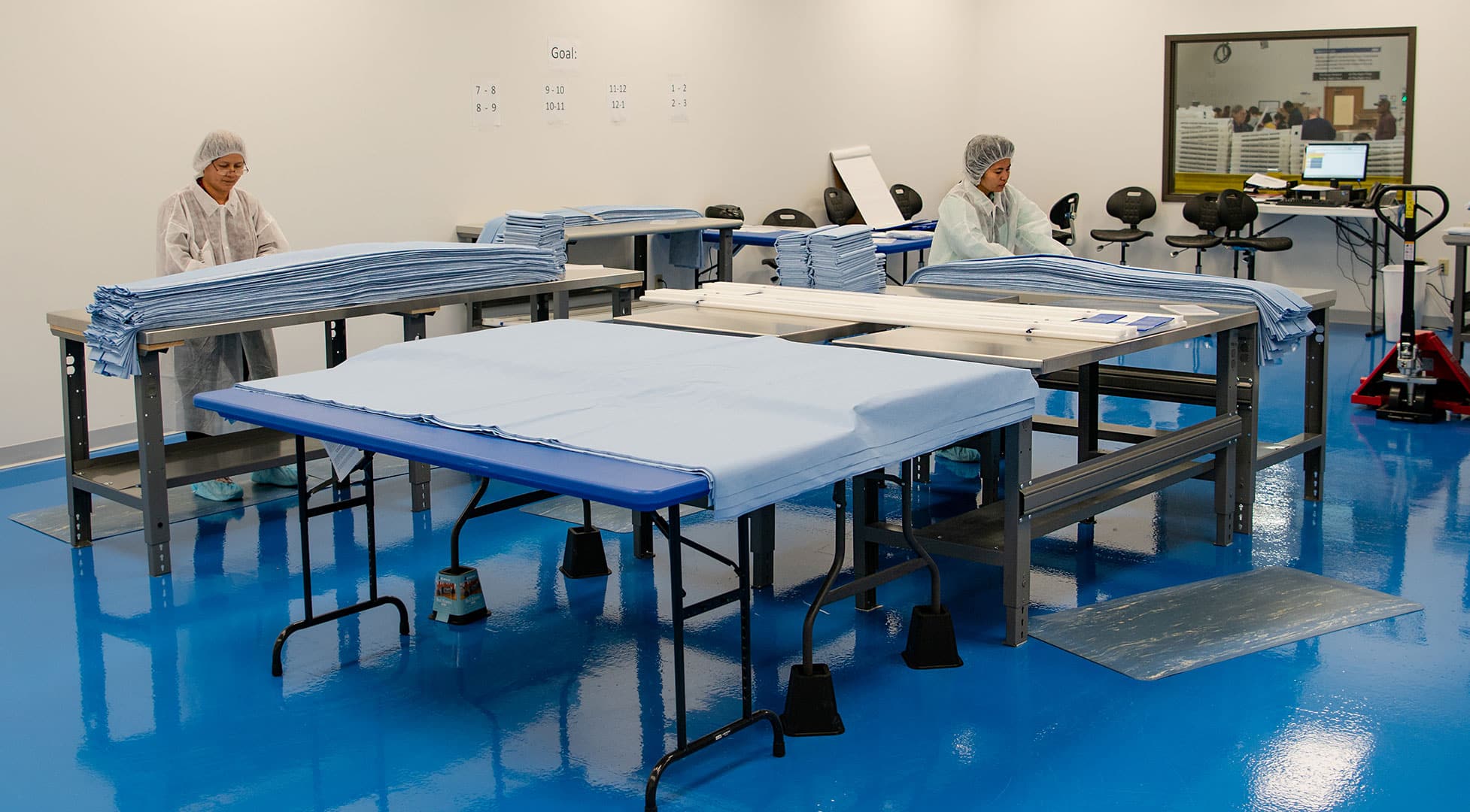 Limited Time: $250 Gift Card
Score a $250 gift card for referring a contact to MDI that results in a purchase order opportunity for MDI.
Contact us: (651) 999-8410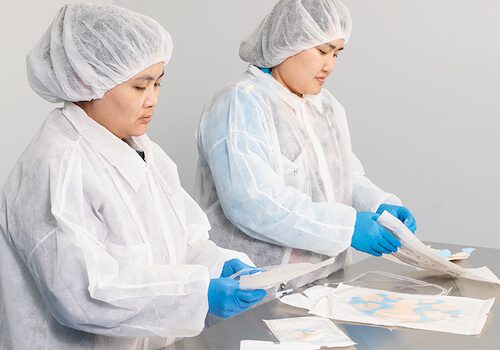 Reliable Medical Assembly Services
Competing in today's medical device service industry requires high precision, a clean, controlled environment, and flexibility to meet changes in supply and demand.

We're here to provide reliable domestic medical device contract packaging, kitting and assembly services. From medical drapes to device assembly, we offer competitive pricing, ISO certifications and dedicated service.
ISO Certified & FDA Registered
As an ISO13485 certified organization, we support medical companies across the United States with a spacious facility and newly designed white room. 
Our white room offers quality control for sensitive packaging and assembly, and all materials we assemble operate under strict quality guidelines to provide a clean space and prevent contamination.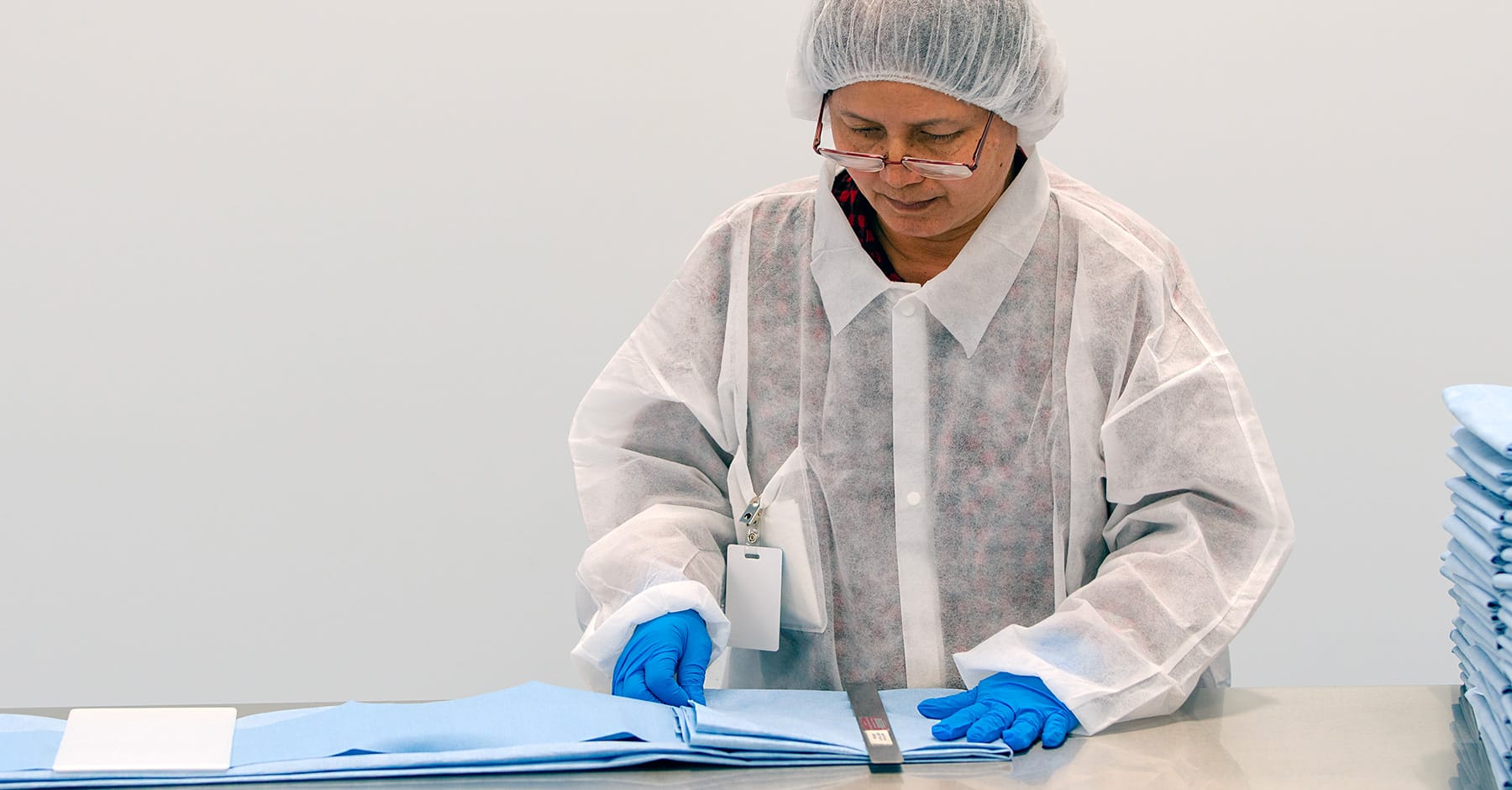 Skilled Manual Assembly
Our employees are trained and professionally coached to package, kit and manually assemble your medical devices, so you stay on schedule and deliver your life-saving equipment to the market faster and with more precision.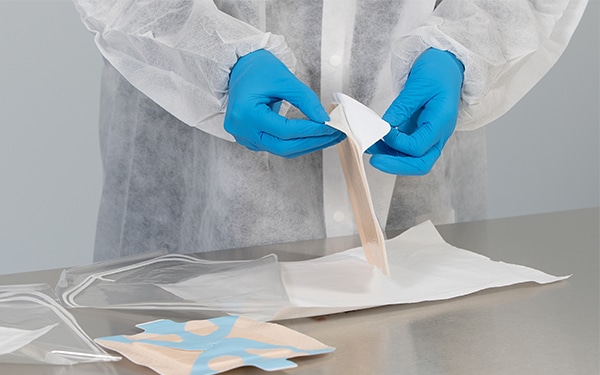 Medical Device Assembly Helps Us Support a Greater Purpose
At MDI, we see plastics and production differently. Our medical assembly, kitting and packaging services do more than help healthcare providers and patients across the country; they create meaningful jobs for people with disabilities. 
To learn how we can support your medical device assembly needs, and how you can make a difference in the lives of our employees, request a quote today!