Jobs and Employment Services
We are a social enterprise which means we operate like a for-profit business, but we are always accountable to our mission. It's not about growing revenue; it's about developing people and growing job opportunities. Our inclusive environment includes people with disabilities working side-by-side with people without disabilities. 
Jobs range from leadership and administration, to line supervisors and assemblers. MDI provides support for individuals with disabilities looking to obtain and maintain job opportunities at MDI or elsewhere. 
Current Openings
Learn how your skills might be a fit at MDI.
MDI is an equal opportunity employer providing jobs for people with and without disabilities. If you are a job seeker with a disability and require reasonable accommodation to apply for a job opportunity, please contact a member of the human resources team at 651-699-8281.
MDI is a E-Verify Employer.
MDI is committed to compliance with the Family and Medical Leave Act. Click here for information.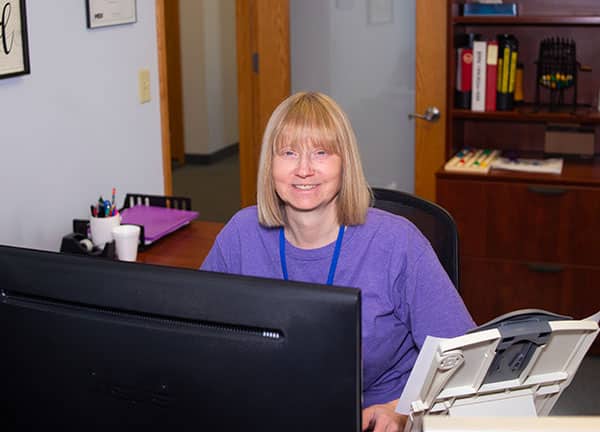 Unified Work
Unified Work partners with employers and individuals with disabilities to create a more inclusive workplace through business consulting and training.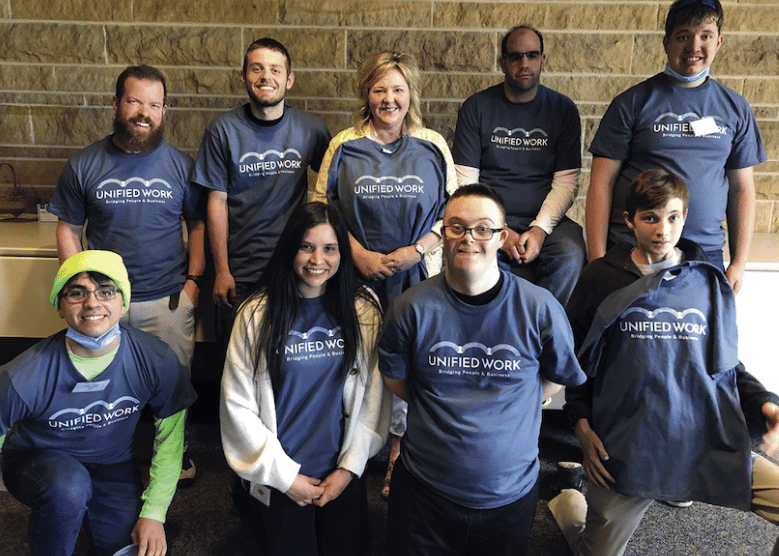 Employment Services Program
Our personalized employment services team provides a person-centered approach to focus on each individual's skill set and preferences. This includes developing career plans, on-the-job training, personalized coaching, career plan development and more.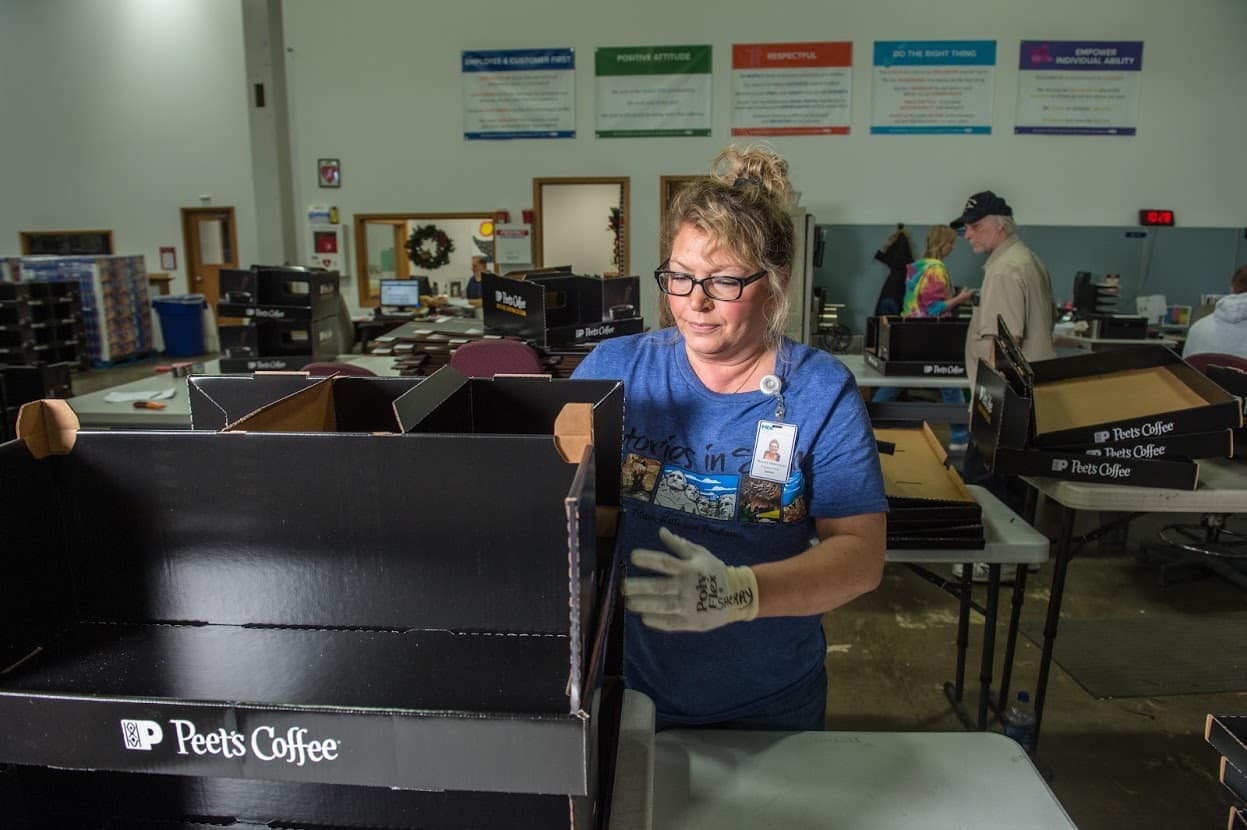 Placement Services
Our placement services team provides assistance for getting a job, learning new job duties and keeping a job. We offer specialized services to help people with disabilities be more successful at finding and maintaining employment at MDI and beyond.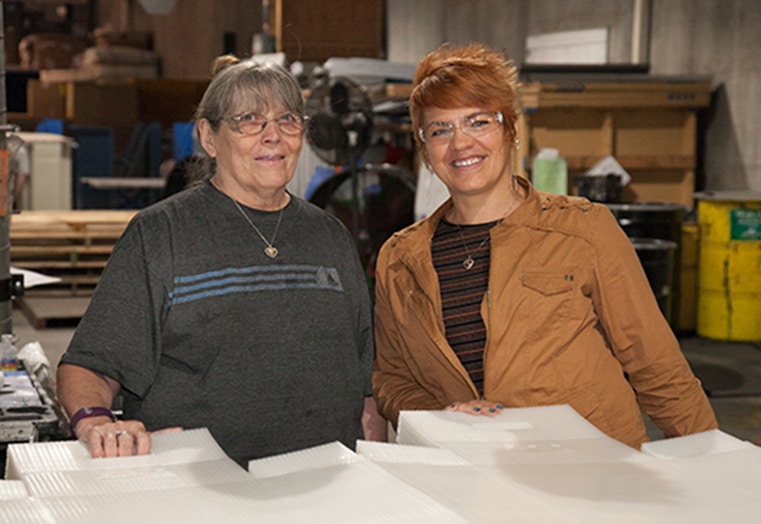 Our Passion and Culture

Diversity and inclusion is part of our mission. We believe that recognizing, appreciating and applying the unique perspectives and backgrounds of each person creates an atmosphere of trust and respect.
From leadership to production, people with and without disabilities work side-by-side to foster an inclusive culture to meet customer needs.
MDI's Employment Impact
Maggie and Matt Hagman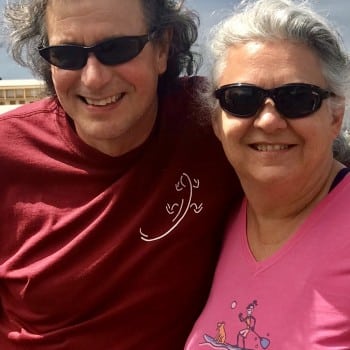 Maggie and Matt Hagman
"A diverse work force elevates all employees involved. People with more challenges strive to improve when they see coworkers that may be more successful in their job duties. Those without challenges, learn patience and compassion for their coworkers who may struggle a bit more. MDI allows people of all abilities to contribute, feel valued, and financially support themselves in an inclusive work setting."
Khalil Riendeau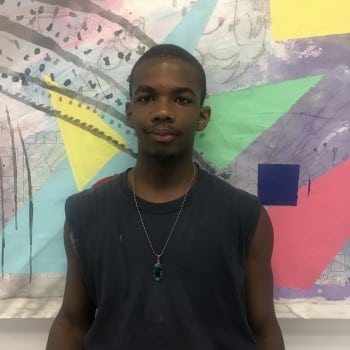 Khalil Riendeau
"At MDI, employees get a lot of help and we're accepted for who we are and what we do. Together, we are a great team!"
Nick Wilkie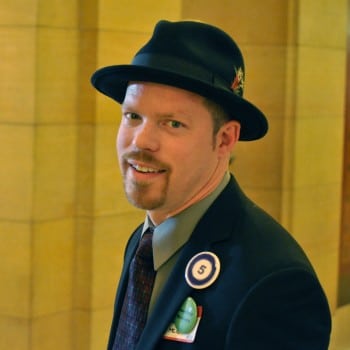 Nick Wilkie
"As someone with a disability, it's important to see the strides MDI makes to change the perception of employment for all. People with disabilities want to work, have goals and live independent lives just like everyone else."
Sherri Nobs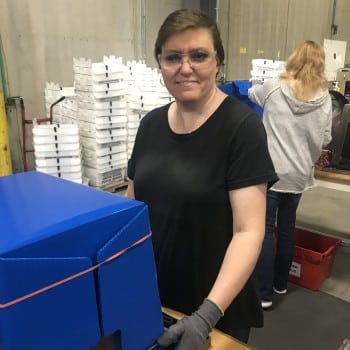 Sherri Nobs
"I feel included, because MDI gives me chances to do new things and there's always someone to answer my questions if I have any."