Diversity & Inclusion Matter
Here's what we know: inclusion matters. An inclusive workforce where people with and without disabilities work alongside each other. People benefit. Businesses benefit. And the community as a whole benefits. That's why we're so dedicated to inclusive employment opportunities.
Read how our culture is impacting the lives of our employees at work and beyond.
Kway Ji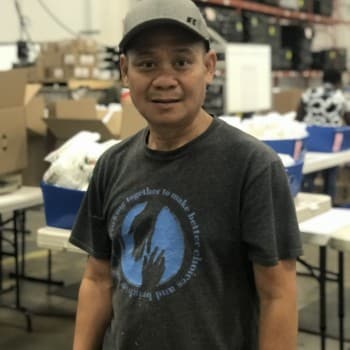 Kway Ji
"MDI is a good place to work and wants everyone to succeed. If you don't understand something, asking questions is all you need to do and Leads are there to help. I've never worked at a place that was so supportive of people with disabilities."
Angela Anacker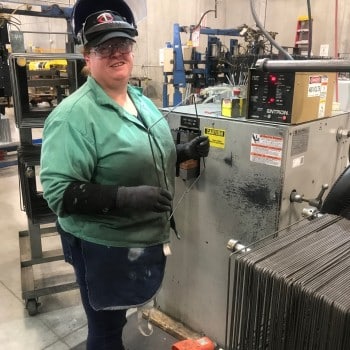 Angela Anacker
"MDI's unique because they've taught us how to be more 'open' to other people's differences and abilities. I've even gotten help building my resume and applying for jobs within MDI and outside MDI, all to better myself."
Anthony's Story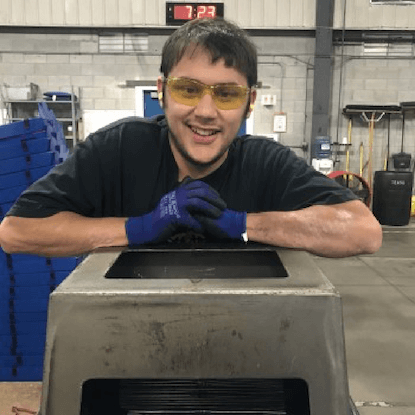 Anthony's Story
"A diverse work floor helps us to learn from each other. MDI employees are here to help one another learn the jobs and fit in to the team."
Bruce Holm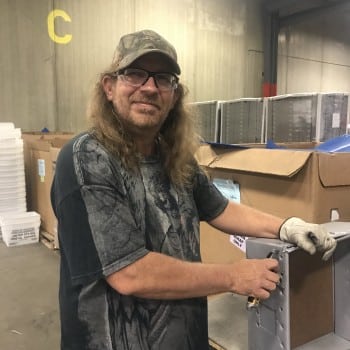 Bruce Holm
"Everyone is equal no matter their gender, race, ethnicity, or disability. We're all imperfect pieces of a puzzle, but put together, we make a perfect picture."
Caden Kocheuar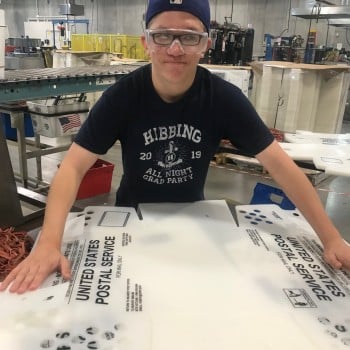 Caden Kocheuar
"We work side by side with everyone, some people with disabilities and some without. Everyone helps each other to get the job done."
Cody Walker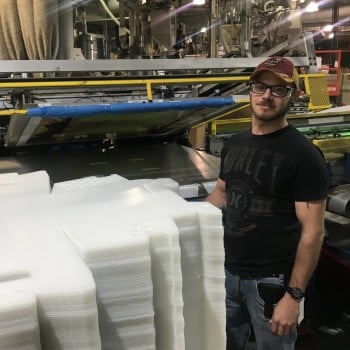 Cody Walker
"Diversity gives people with disabilities a fair chance. I'm more comfortable at MDI than I've been at other mainstream jobs."
Dane Beise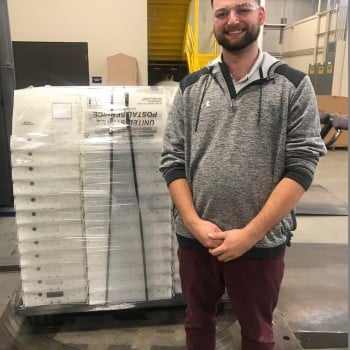 Dane Beise
"Here, my ideas matter. Even if they are not used, there's at least a discussion to find the right course of action. It's a 'family-like' culture here, something I've never seen. Everyone cares about their job and for others, picking each other up when we need to.
Devin Guilfoyle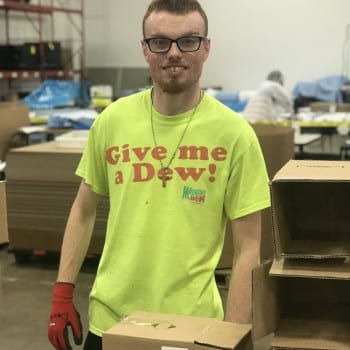 Devin Guilfoyle
"At MDI everyone is unique and accepts each other and works together with a good attitude most of the time. "
Ed Nardone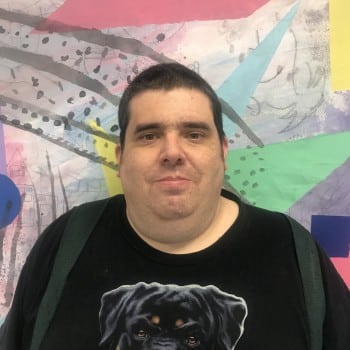 Ed Nardone
"MDI supports me when I have a problem; there's always someone to help me work through that problem."
Edna Munoz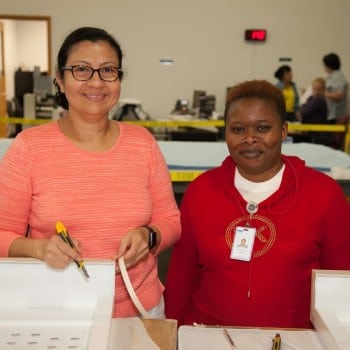 Edna Munoz
"I've noticed diverse teams perform better. The most successful teams we've had draw from varied backgrounds and life experiences."
Jed Larson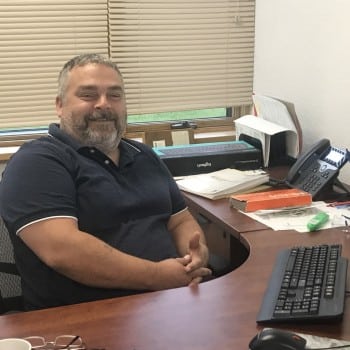 Jed Larson
"It's important to anyone to have a meaningful life and feel needed. Having a diversified work force makes it a much more family orientated company."
Jennifer Hart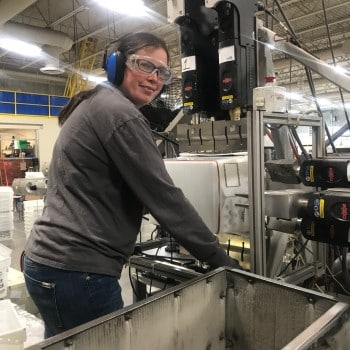 Jennifer Hart
"MDI challenges and trains me to perform in different areas of the work floor. Everyone is more excepting of our disabilities. I've enjoyed Careers Skills 101 and am looking forward to starting 201."
Jeremiah Specht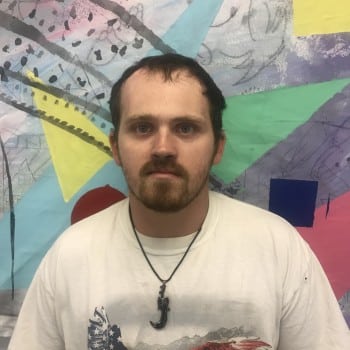 Jeremiah Specht
"MDI has given me the chance to build my skills to make me a better employee. It's important to teach new employees the rules so they can grow their skills, too."
John Meyer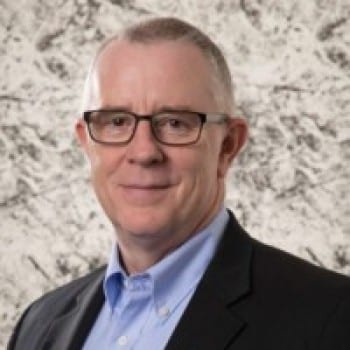 John Meyer
"Everyone's working together to make MDI an accepting and supportive place for all. The diversity fosters creativity and new ideas by sharing life experiences different than our own. It encourages us to think in ways that bring people together to create solutions to challenges and opportunities as a team."
Julie Carpenter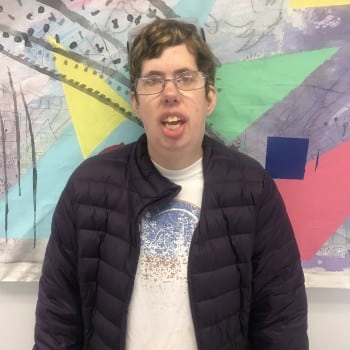 Julie Carpenter
" It's important to get to know people and see how we are different so we can be team players. MDI helps me to do the things they know I can do."
Khalil Riendeau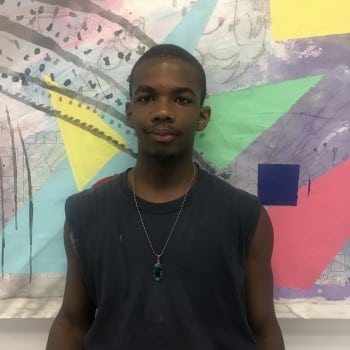 Khalil Riendeau
"At MDI, employees get a lot of help and we're accepted for who we are and what we do. Together, we are a great team!"
Margaret Saw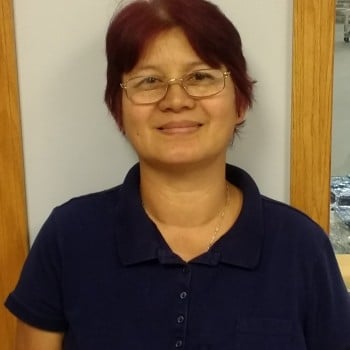 Margaret Saw
"Working at MDI is a source of pride for me. Before coming here I always thought that people with disabilities couldn't work, but that is not the case. We all work side by side and we all work very hard every day."
Mike Finken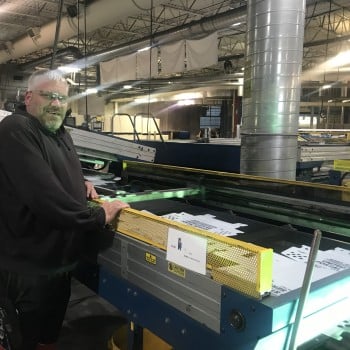 Mike Finken
"Our individual talents, weaknesses and strengths make for a stronger team. "
Mike Holmstrom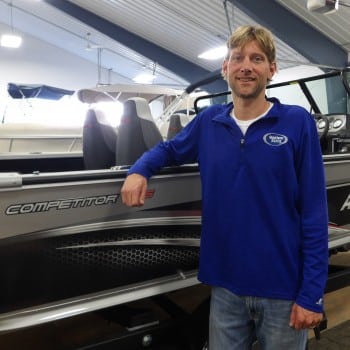 Mike Holmstrom
"Ben P. is really good at stopping by and checking in with employees (with a big smile on his face). This encourages teamwork and friendship, which helps to unify the workplace."
Scott Anderson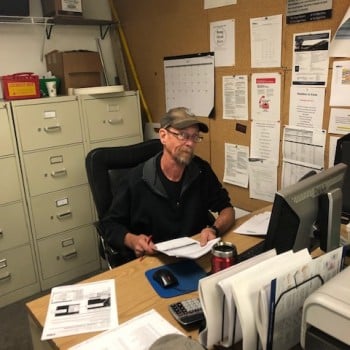 Scott Anderson
"Having a diverse workforce teaches important lessons and really opens people's eyes to the value people with disabilities bring to the team. Everyone helps each other, and after time, the disability is virtually nonexistent. Having a job helps to build a person's self-worth, purpose and self-esteem."
Scott Schifsky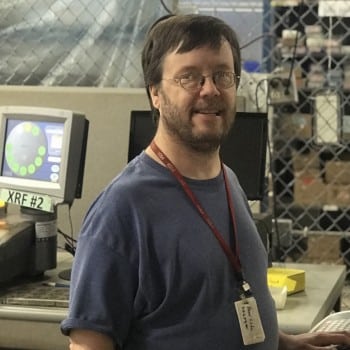 Scott Schifsky
"Having different people is important to a company's growth, because people can contribute different ideas. MDI not only supports employees on the work floor, but outside of MDI too, depending on the person's needs."
Scovia Inimah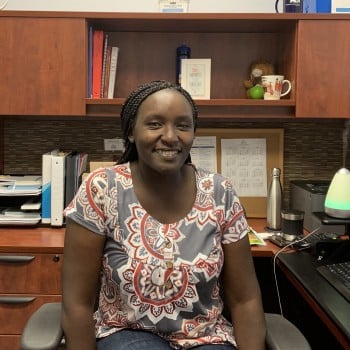 Scovia Inimah
"Working here is so fulfilling. You get to embrace different people and interact with people from all walks of life despite their religion race gender or disability status. When employees share experiences about life, and the challenges people experience and what it means to be part of the MDI team, there is nothing better than that."
Sarah Mathis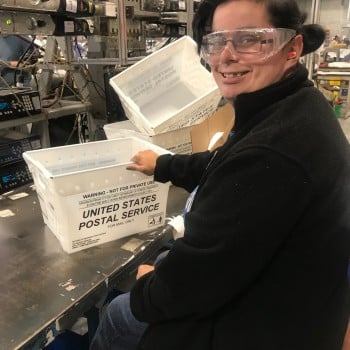 Sarah Mathis
"They see past my disability and create an atmosphere that is more inclusive and nicer. The company allows you to work with a more dynamic team, not all one-sided. "
Sherri Nobs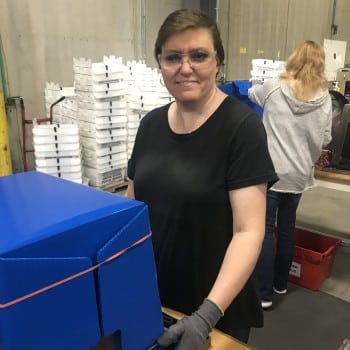 Sherri Nobs
"I feel included, because MDI gives me chances to do new things and there's always someone to answer my questions if I have any."
Leanne Miller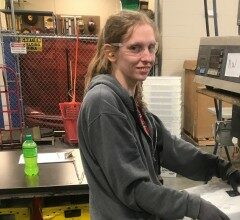 Leanne Miller
"I feel less stressed here. I can become overwhelmed easy, but don't feel that here. I get to try different things and learn skills. I even enrolled in next Career Skills class to help me learn about possibly working out tin the community."
Stacy Masog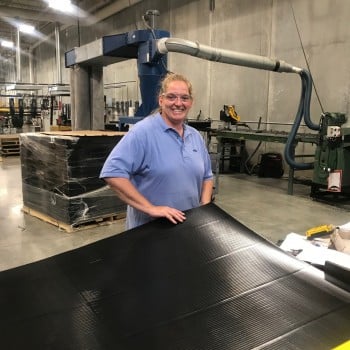 Stacy Masog
"Overcoming our differences is what makes us a great team. We all feel like a family. The company keeps all of employees in the loop and communication is good. It makes everyday a new experience."
Tina Tweet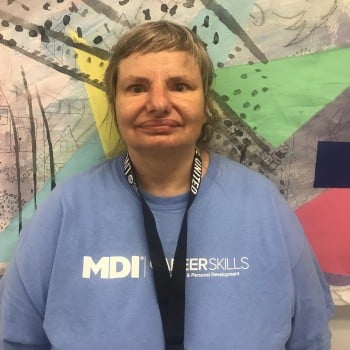 Tina Tweet
"Being different is important, because it would be a boring world if we were all the same. MDI makes me feel included by giving me the chance to fold different boxes."