Drive Growth & Differentiate Your Business
Struggling to get leads, sales materials, or put creative ideas into practice? MDI partners with resellers around the globe to execute ready-to-go campaigns and assets that co-market your products alongside our packaging solutions.
Gain access to dedicated marketing support for any questions.

Get full access to our robust image library and brandable assets.

Develop and execute customized campaigns to generate more leads.
Join Our Channel Partner Program
Join our channel partner program to access cash incentives, channel managers, customer service offerings, design engineering, and marketing support for resellers. It's our mission to make products easy to sell so that you can capitalize on opportunities faster and earn more. Our program is designed to help channel partners leverage the fast-growing packaging market. Through lead-sharing, product information, and technical sales training, our program was designed to give MDI's channel partners a distinct sales advantage in the marketplace.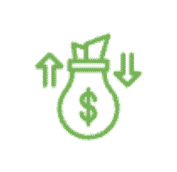 Sales & Support
Access Knowledgeable Channel Managers
Prototypes
Quotes
Product & Application Training
Leads, Referrals & Joint Sales Calls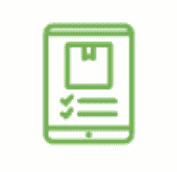 Marketing
Access to Marketing tools and Professionals
Product Images & Content
Templated Sell Sheets
One-on-One Marketing Support
Lead Generation Campaigns
Q3 Promotion
Existing Business Converted to Black Polyethylene
*Orders must be booked from 7/1/23-9/30/23. Offer is valid only for polyethylene and NOT polypropylene. PROMO CODE: BLACK25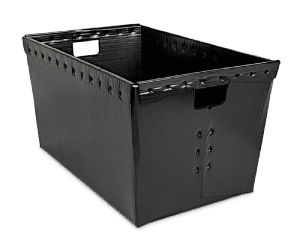 Q3 Promotion
Limited Time Only!
 Any Salesperson who places a NEW order of Polypropylene or Polyethylene by September 30 gets $1,000 GIFT CARD. *Orders must be booked by 9/30/2023.  Excludes existing business. Only for any NEW business on custom items (tooling not included) with a $25K minimum order.
PROMO CODE: SALE2023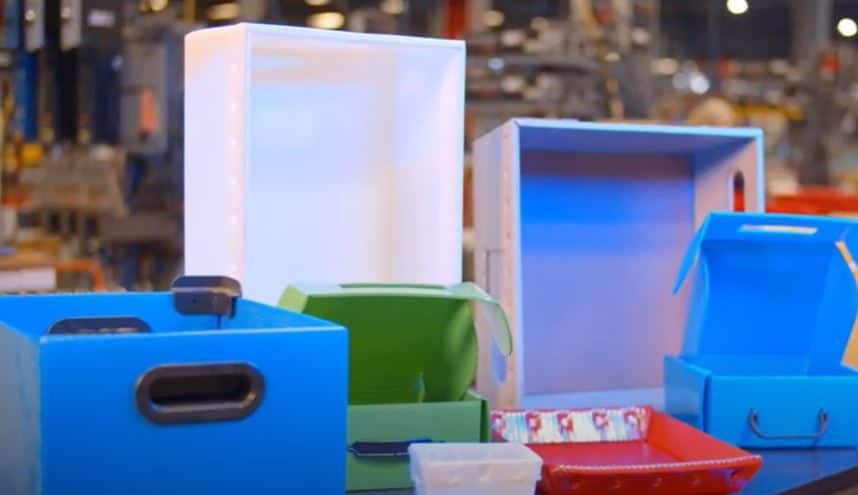 Lead Closure Incentive
Close any lead we pass to you, and we'll give you a
$500*
Amazon
Gift Card
Any MDI referred lead that is converted to a purchase order ($2,500+) will earn you a $500 Amazon gift card.
PROMO CODE: LEAD2023
Offer expires September, 30 2023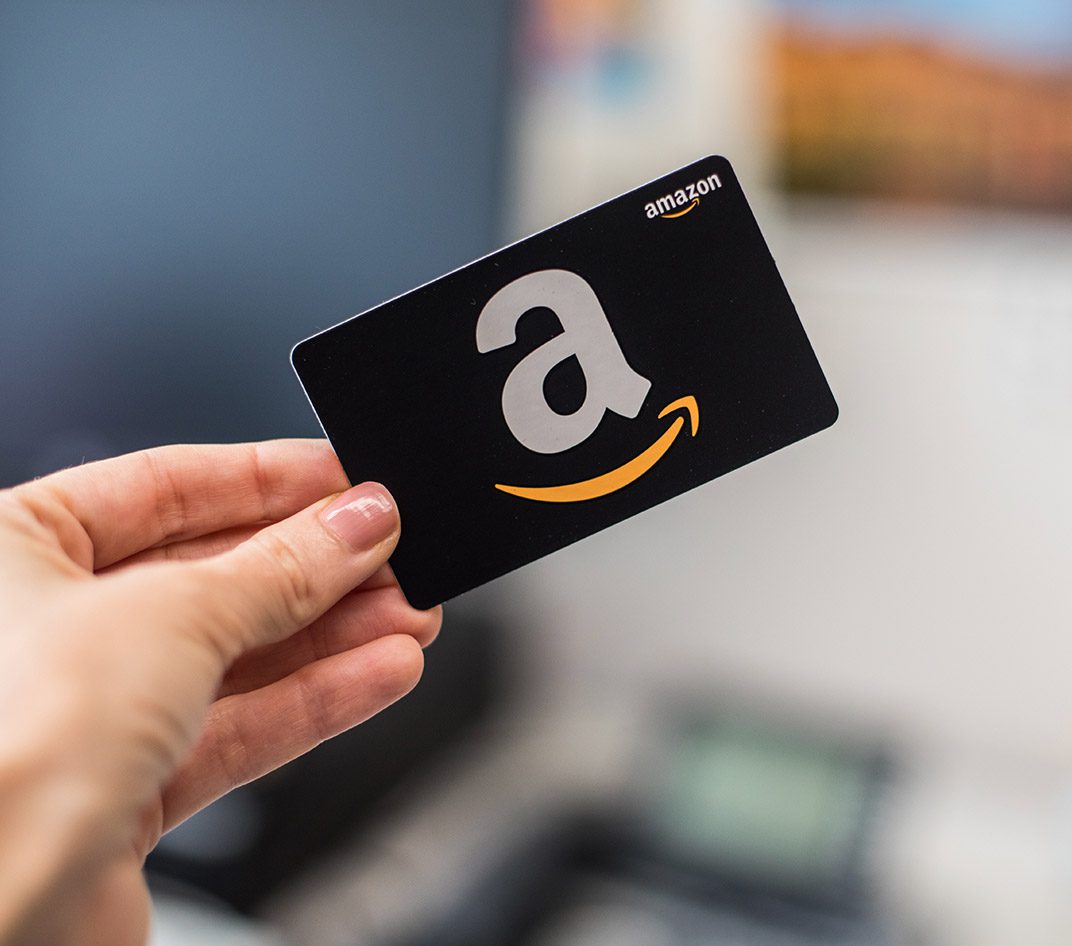 Ready to Market Campaigns & Collateral
Discover a wide range of marketing tools, resources, and professionals to help your reseller company thrive.
Prospect Support | Strategy & Planning | Advertising | Digital Marketing | SEO Implementation | Content Creation | Graphic Design
Download Videos
Discover our customizable library of materials below to fit your reseller company needs. Non branded video's available.
Download Images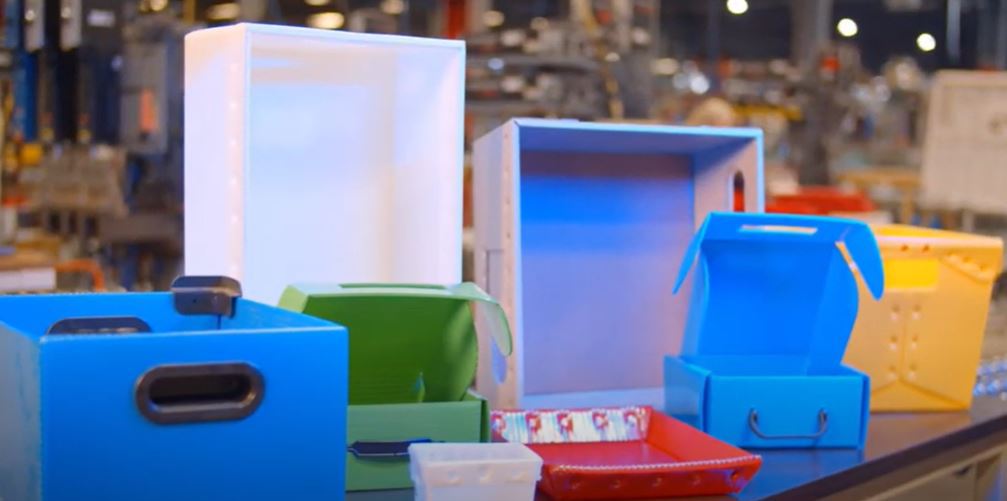 Take advantage of our full image library of packaging solutions you can leverage for your reselling operation. We offer two ways to download asset files: in bulk via ZIP folder or select individual images through Google Drive.