During National Disability Employment Awareness Month, we are saluting people who have stepped ahead, above and beyond in the name of equitable opportunity and employment for people with disabilities.
In a time of worker shortages and employment uncertainty, actively attracting and hiring people with disabilities is a way to recruit a dedicated workforce, boost DEI efforts that benefit everyone, and enhance overall business success by adding different perspectives and ways of thinking.
Name: Forrest Jokela
MDI location: Hibbing
Hometown: Hibbing
Job title: Assembler
Started working at MDI: 2015
For some people, a job is no more than a place where they spend their weekdays working in return for a paycheck. For Forrest Jokela, his job as an assembler at MDI's Hibbing facility is much more than that. It's where he connects with his friendly coworkers and catches up with his friends.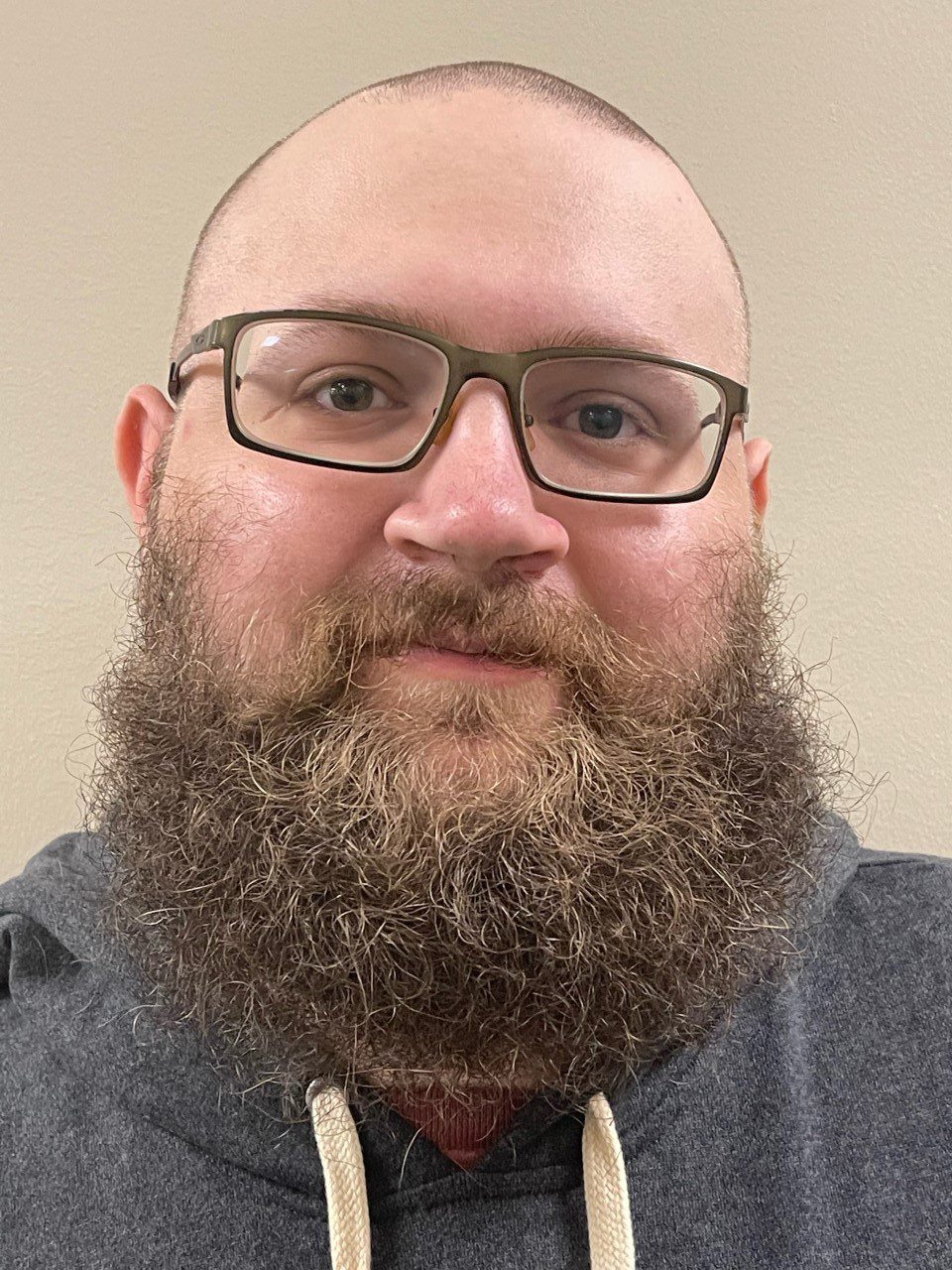 "My favorite thing about my job is definitely the people," said Forrest. "MDI has introduced me to a lot of new friends, which has really helped increase my confidence."
One way Forrest got to make new friends so quickly? He was part of MDI's very first Career Skills class cohort, where he met new people and learned important team building skills.
Forrest enjoyed the class because it allowed him to get to know his coworkers better and helped him feel more comfortable and confident around others.
"The people here are great because we look out for each other and have each other's backs," he said.
Forrest began working full-time at MDI in 2015. In October 2021, he suddenly became ill and had to remain home for a long period of time after visiting the hospital and being diagnosed with multiple sclerosis. Earlier this year, Forrest was cleared to return to MDI on a part-time basis. His team was happy to see him return!
"I like the support I get here at MDI," said Forrest. "They supported me and helped me easily come back when I was feeling better. I am happy to be back with my friends and am excited to keep getting better."
We are proud to celebrate all of his great contributions to MDI and the difference that he has made.