When it comes to organization and storage, finding the right solution can be a challenge. Many individuals and businesses alike struggle with this, often choosing products that don't fit their unique needs and wants. That's where MDI comes in.
We offer personalized solutions and take the guesswork out of this process, ensuring that you never have to make the wrong decision when it comes to selecting the appropriate containers.
Understanding Your Needs: A Personalized Approach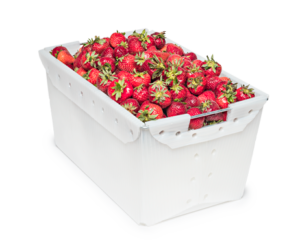 Analyzing Your Specific Requirements
Your needs are unique, and we understand that. Whether it's for personal use, industrial applications, or anything in between, we have the expertise to design a package specifically tailored to your requirements.
In-Home or On-Site Consultation
Our dedicated sales staff and customer service design department are always ready to provide assistance. We'll come to your facility or home, assess what your needs are, and design a package that truly fits you. This level of personalization sets us apart from others in the market.
Our Comprehensive Offerings
Skilled Sales Staff and Design Department
With an experienced sales team and a specialized design department, we have the capability to craft storage solutions that align with your specific needs and wants. Our expertise ensures that you receive the right container.
Quality Production Capabilities
Our production capabilities allow us to create containers that are not only functional but also aesthetically pleasing. We offer a wide variety of sizes and types of totes and bins, ensuring that your customized package is exactly what you need.
Why Choose MDI for Your Tote or Bin Needs?
Customer-Centric Approach
At MDI, we place our customers at the heart of everything we do. From the initial consultation to the production phase, we ensure that our solutions are tailored around your unique needs and wants. We're not happy unless you are.
Proven Experience and Reliability
Our track record speaks for itself. With years of experience in the field, we have been able to perfect our methods and offer unmatched service. When you choose us, you choose a partner who truly understands the importance of the right size and type of container.
Turn to MDI for Your Tote or Bin Needs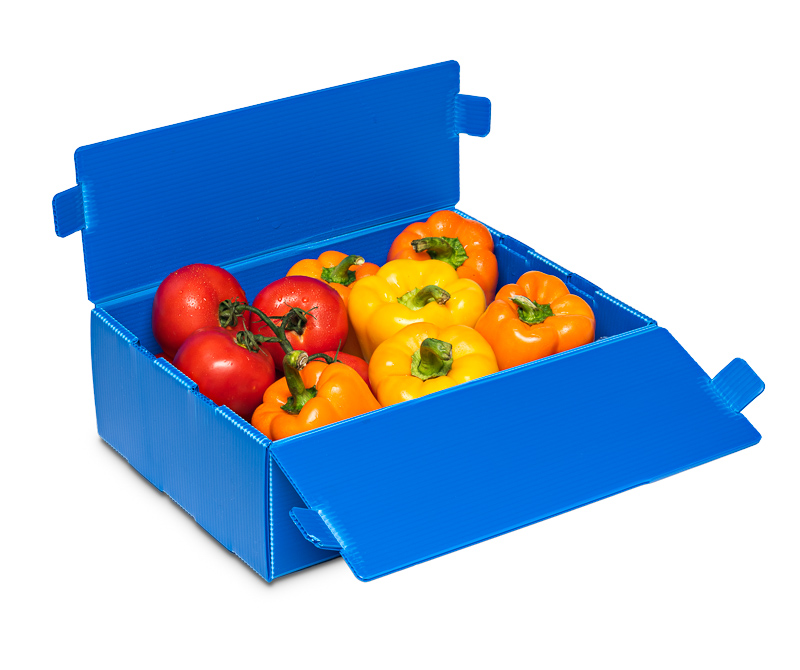 Choosing the right storage solution doesn't have to be complicated. With MDI, you can rest assured knowing that you will receive a product that is designed around your specific needs. We take pride in our personalized approach and our commitment to delivering the right size and type of tote or bin. If you are looking for a reliable partner to guide you through this process, contact MDI today.