In today's fast-paced business world, choosing the right supplier for any product or service can be a daunting task. This is particularly true when you're looking for a corrugated plastic supplier. With many options available, how do you ensure that you are partnering with a supplier who is not only reliable but also possesses the depth of experience required to meet your specific needs?
Experience Matters: The Tale of MDI's 59-Year Journey
When evaluating potential suppliers, experience should be at the top of your criteria list. It's a significant indicator of a company's commitment, expertise, and ability to evolve with industry needs.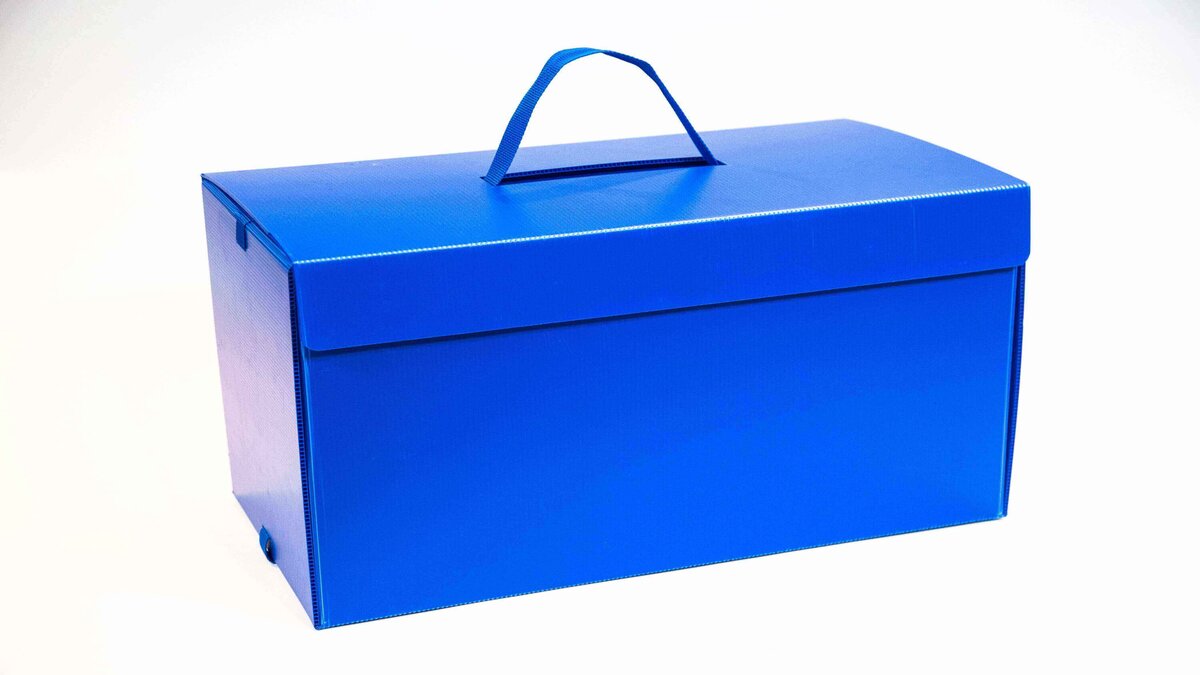 The Benefits of a Fully Vertically Integrated Company
Being vertically integrated means a company is involved in multiple stages of its industry's supply chain. MDI, having been around for 59 years, has seen the value in this. We're not just a supplier; we have a hands-on approach at every step:
Resin procurement: MDI starts by bringing in our own resin. This ensures that the raw material is of the highest quality, leading to a superior end product.
Extrusion: We extrude our own plastic, a process that transforms the raw material into a usable form.
Die cutting and printing: With multiple die cutters and printing capabilities, MDI can cater to specific design requirements with precision.
Finished conversion products: Our involvement doesn't stop at production. We ensure that the final product aligns with the customer's needs and expectations.
Partnering: More than Just a Transaction
In any industry, a successful partnership goes beyond mere transactions. It's about understanding, collaboration, and working towards shared goals.
MDI's Approach to Partnership from Design to Delivery
MDI's philosophy emphasizes the importance of partnership:
Design stage involvement: Working with our resellers right from the design stage, we ensure that the product is tailored to fit the exact requirements.
End-to-end collaboration: From initial discussions to a finished product, MDI remains actively involved. This results in a seamless process and ensures the final product aligns with the client's vision.
Work With an Industry-Leading Corrugated Plastic Supplier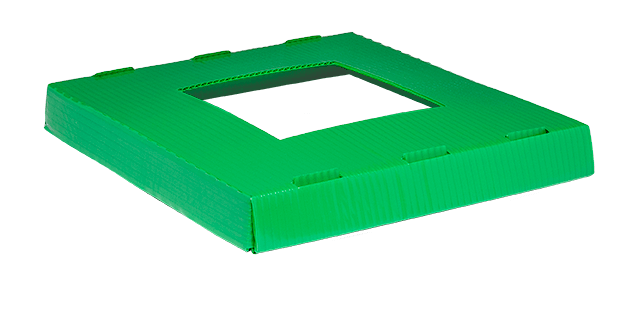 When searching for a reliable corrugated plastic supplier, it's imperative to consider their experience, vertical integration, and partnership approach. Drawing from MDI's proven track record, these factors not only ensure product quality but also foster trust and mutual growth. So, before you finalize your next supplier, remember to dive deep into our background and evaluate our commitment to true partnership. Contact MDI today to start working with a reliable corrugated plastic supplier.