Outsourced production services help companies with production flexibility, but how? Flexibility can mean many different things when it comes to production. Still, the core element is that businesses can scale up or down their products quickly and easily in response to customer needs. Keep reading as we discuss how production services can help streamline your business processes.
Can Production Services Help Companies With Production Flexibility?
One of the main ways outsourcing production services helps companies with production flexibility is by providing extra square footage they don't have access to in their facility. If your products are in high demand, it can be expensive and time-consuming to increase your facility's square footage to meet the demand. If a company does decide to do it, it entails hiring/training new employees, buying or building more machinery, and obtaining other resources. 
Instead, a company can outsource its product production and packaging to a production service provider. This gives them the flexibility to scale quickly without investing in extra resources.
How Quickly Can a Production Service Company Help?
We understand it can be stressful when your product is in high demand, and you have no idea how you will package, ship, and fulfill orders in a timely manner. Not to worry, at MDI, we can have a production line up and running within a week or two, depending on the size and complexity of your project. Our 350+ workers across four facilities can assemble and package products with precision, speed, and accuracy. This saves you from risking customer satisfaction by staying caught up on orders.
What Type of Packaging Solutions Does MDI Offer?
MDI specializes in manufacturing high-quality corrugated plastic products for a wide variety of industries. By providing these plastic packaging solutions, businesses can have us push, pull, store, and transport their products so they can focus on other core business aspects. Our corrugated plastic products include reusable containers, customizable packages, and more.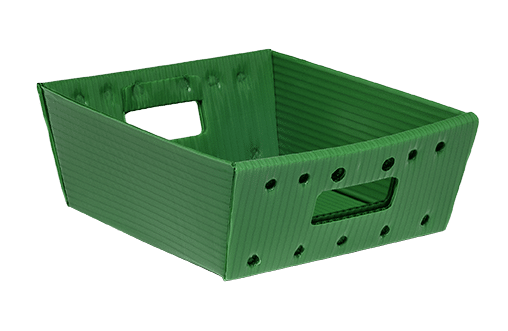 Standard Product Solutions
In addition to our corrugated plastic container solutions, we offer standard products such as totes, trays, rolls, boxes, sheets, and waterjet bricks. These products are made from high-quality polypropylene or polyethylene plastics. The thickness for these products ranges from 3mm to 4mm.
Customized Product Solutions
Some products require customized package solutions to meet the customer's needs. MDI specializes in creating customized solutions, and we have a variety of options that can be tailored to your specific requirements. For example, our engineering team can create product designs using CAD modeling and CNC prototyping to meet a product's size, shape, and color. The process is simple:
Pick a product

Select a color

Choose dimensions

Select features

Get a quote
Why Use Outsourcing Services?
As your business scales, delegating non-core business processes is essential. As mentioned earlier, the flexibility of outsourcing production services provide are invaluable, but it's not the only benefit:
Cost Savings
Outsourcing production services means you don't have to spend internal revenue hiring, retaining, and training new employees. Plus, you don't have to use an employment service to find temporary workers. Instead, you can use a company that already has trained employees that can quickly jump in and help.
Other cost savings include not needing to invest in new infrastructures. This can include facility expansion, equipment, and other resources.
Scalability
Most companies have a goal to scale production and increase revenues. Partnering with experienced companies like MDI can open the doors to scalability, allowing you to adjust production quickly and efficiently.
Decrease Lead Time
As technology increases, customers expect goods to be delivered in a timely manner. If companies don't deliver on time, they risk losing potential customers. Production services are designed to help decrease lead times, allowing companies to fulfill orders quickly and efficiently without compromising quality.
We Can Help Companies With Production Flexibility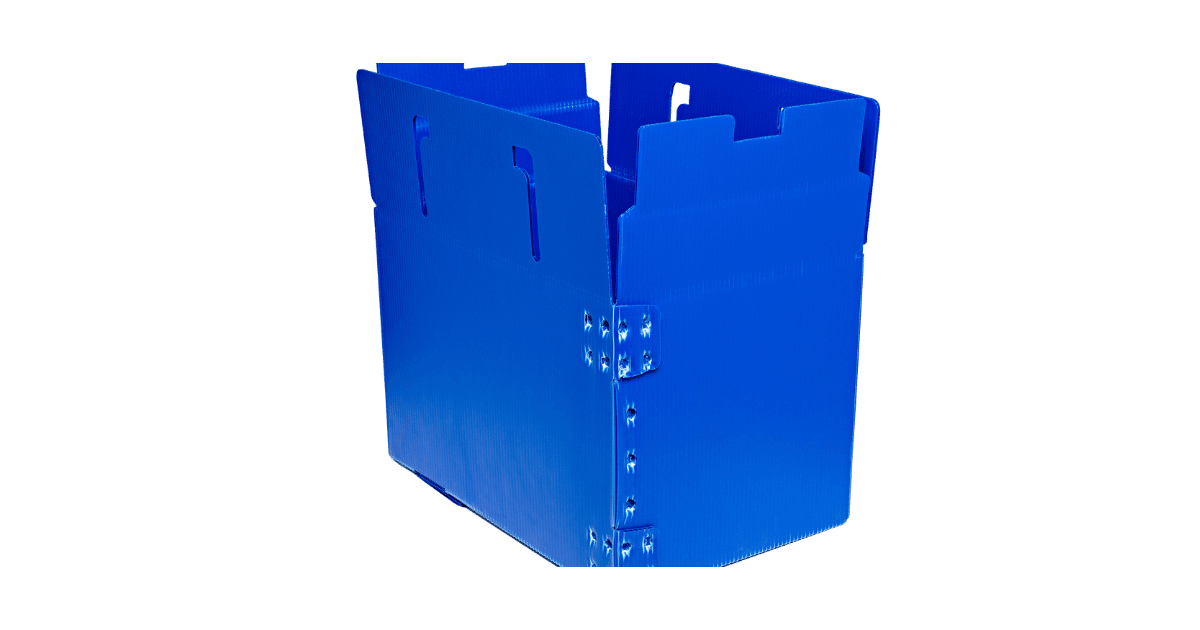 Imagine having more production flexibility while decreasing costs and lead times while increasing your company's scalability. Sounds like a dream for any business, right? At MDI, we help companies with the production and packaging solutions they need. We help a wide range of industries, including medical, agriculture, retail & consumer goods, food & beverage, and more. Contact us today to learn how we can increase production flexibility for your company