There are several benefits to using outsourced production services, but can they help with production quality control? Quality control is a vital part of the production process because it ensures that products meet the desired standards and specifications before they are delivered to the customer. 
If products don't meet the standards, they could be returned, leading to an overall decrease in customer satisfaction. Keep reading to find out how outsourced production services can help your company with production quality control. 
Will Outsourced Production Services Help My Company Production Quality Control? 
Production quality control means that a product is packaged and shipped according to the customer's specifications. An outsourced production service can help your company by ensuring that products meet quality standards and are delivered on time.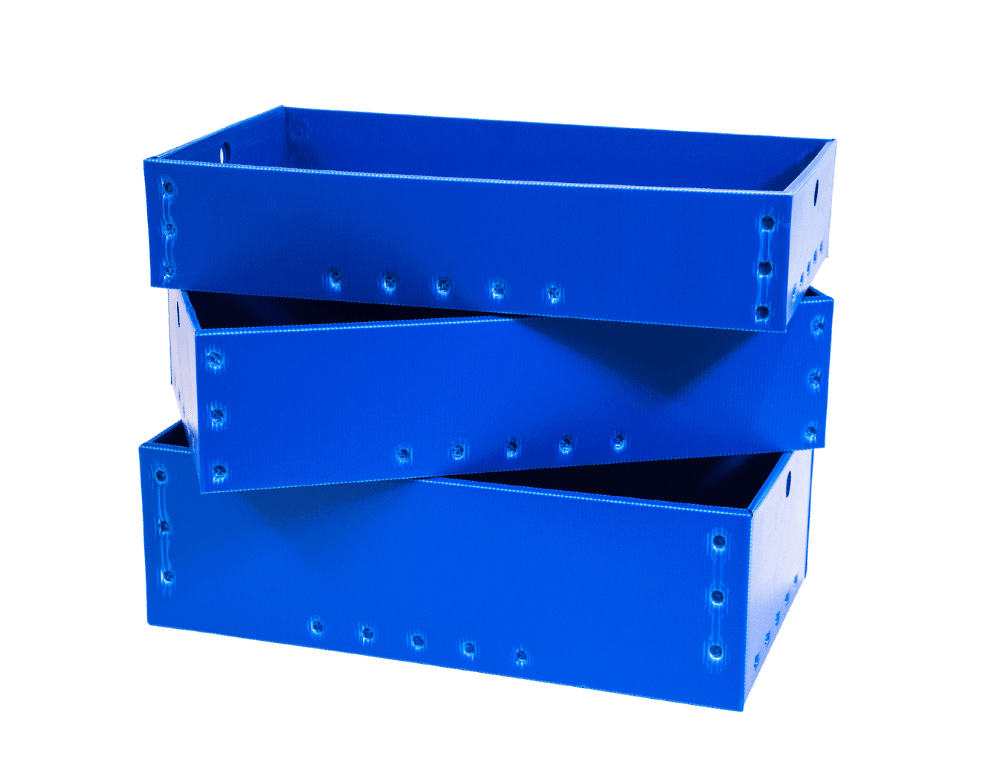 This is because a production service provider will have access to the latest technologies and processes, which can make production more efficient and reliable. Additionally, these services can provide access to additional resources such as trained staff and up-to-date quality control measures, ensuring that nothing gets overlooked. 
MDI Process for Production Quality Control
At MDI, we have decades of experience in ensuring that your products are packaged and delivered to client and customer expectations. Our production operators and line leads are laser-focused and trained to ensure product leaves the warehouse how it should be, looking like it should, and in a timely manner. 
So, how can we ensure it's how your company wants it? When a customer first comes into our facility, we do what is called a "first starter." What this means is that the customer watches our team's packaging, kitting, or other production services and approves the process before beginning the project. 
Once the client approves the quality control process, we will document it, take pictures, and have the client sign off. This ensures that everyone is on the same page regarding how the production process will go. It also gives the customer peace of mind that there will be little to no problems during the first run of production. 
Can Outsourced Production Services Help With Returns and Overstock?
Even if your quality control is up to company standards, overstock and returns happen. If this is the case, it is important to find ways to maximize revenue by selling overstock and reducing returns. An outsourced production service company, like MDI, can help inspect, sort, and assemble your products for resale. 
For example, we can help you create new retail product kits with our resale services. This means instead of selling an individual product; we can create kits that include multiple products at a package price. This is a great strategy to help you liquidate overstock and increase your profits. 
Our returns and overstock services include: 
Label removal

Relabeling 

Repackaging by product category

Relabeling

Product inspection

And more
Does It Make Sense to Use Outsourced Production Services?
There are several benefits to outsourcing your production processes. One of the biggest reasons is to take advantage of cost savings. When your product(s) are in high demand, it can be more cost-effective to outsource the production, packaging, and transportation of your products. 
The reason is that it takes a lot of internal resources to hire, retain, and train new employees. Not to mention, when your products are in high demand, it typically means you need more facility space in order to stock and store the increased volume. 
Instead, you can outsource to a production service provider and use their resources, saving you time and money. Additionally, you can rest assured that your products are in the hands of experienced professionals who understand the importance of quality control, shipping on time, and meeting customer demands. 
From there, you can scale your business process and take on more projects without having to worry about lead times and customer satisfaction. This allows your team to focus on core competencies and grow sales. 
Let Us Help You Make Your Production Process More Efficient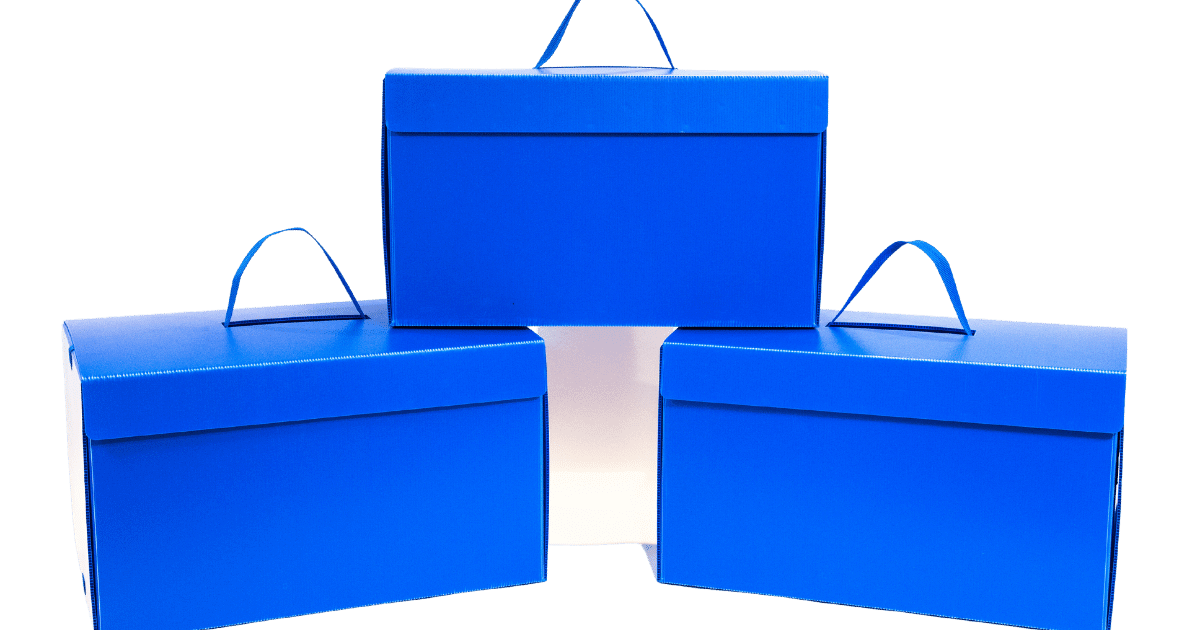 If you're looking for an experienced team to help manage your production quality control process, let MDI take care of the details. We have decades of experience in helping businesses get products ready for market and optimize their processes. Contact our team today to learn how we can help with your company's production quality control.