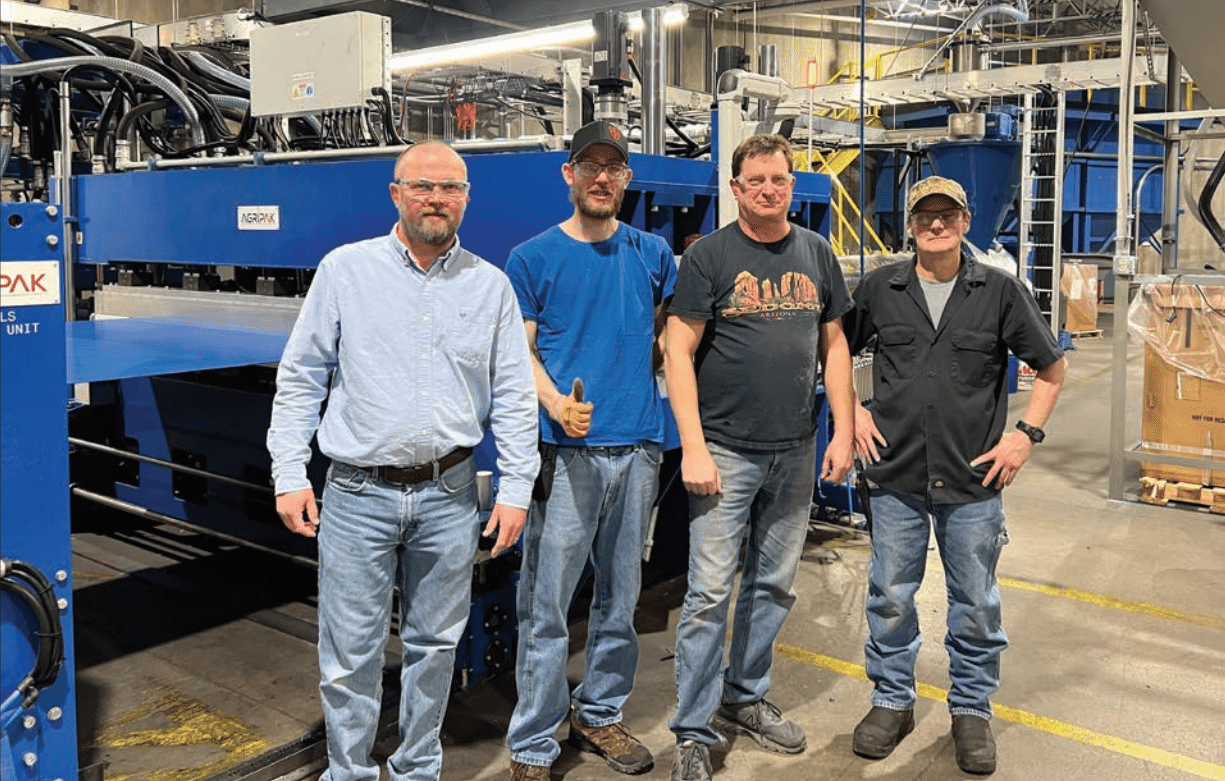 Plastics manufacturer MDI's brand-new, state-of-the-art polypropylene extruder – a machine used to create sheets that are converted in to custom and standard containers – is now fully functional at its Grand Rapids facility. These totes, trays and boxes are used in a wide range of industries including packaging, transportation, logistics, warehouse and medical. All products sold help provide jobs for people with and without disabilities.
The cutting-edge, $3.2 million machine will allow MDI to produce up to five million sheets of material per year while creating an additional 75 new jobs across northern Minnesota over the next 10 years.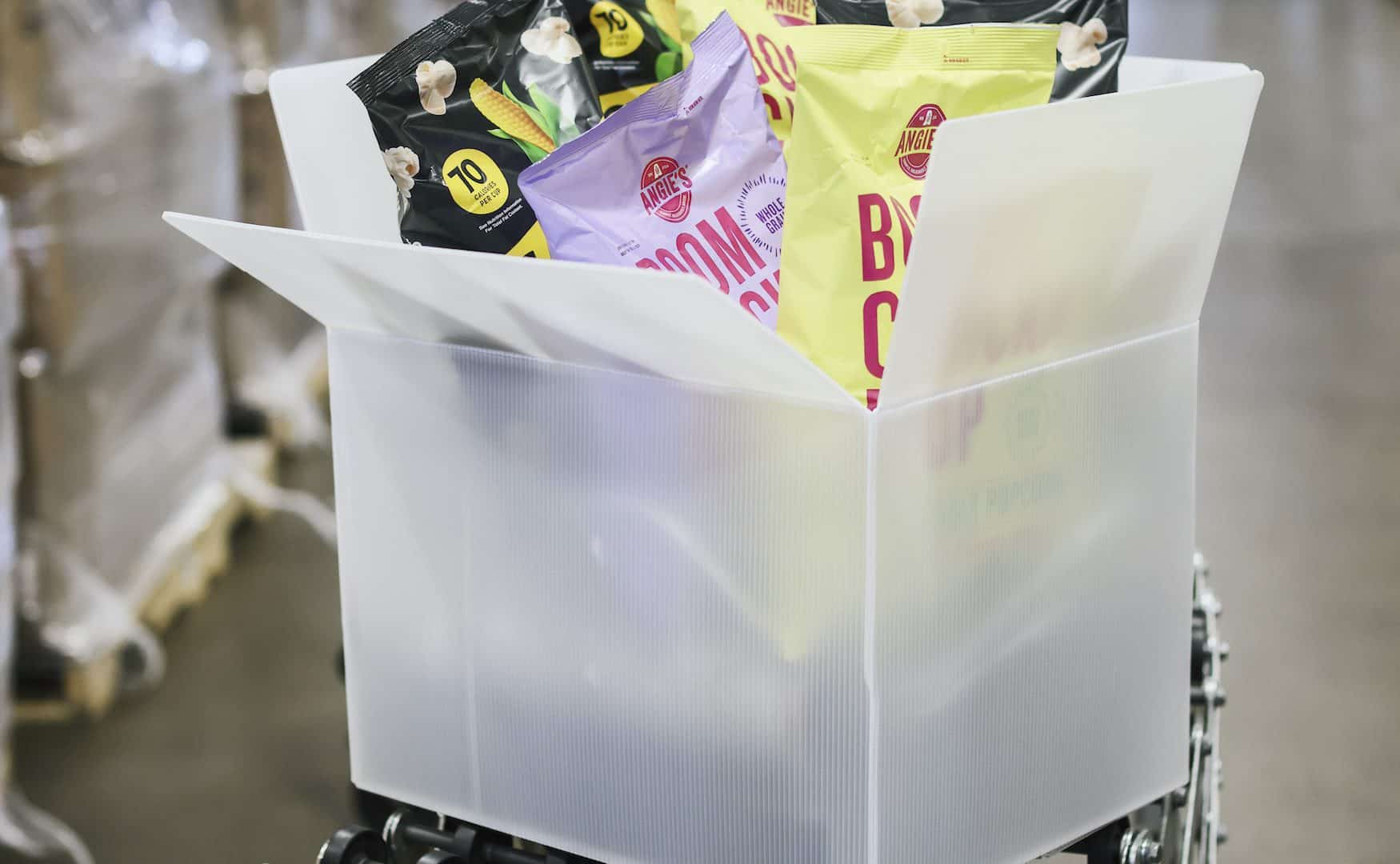 The extruder creates sheets of material that will be sold to other businesses and used to make boxes, totes and trays. MDI previously sourced these sheets from other companies, which extended lead times and impacted competitiveness. MDI was able to purchase the machine thanks to generous grants from the Blandin Foundation and the Iron Range Resources and Rehabilitation Board (IRRRB).
A ribbon cutting celebration will be held Thursday, June 22, 4-7 p.m. at the Grand Rapids facility (825 Lily Lane, Grand Rapids). The ribbon cutting will be at 4:30 p.m., followed by tours of the facility, food and refreshments. RSVP by June 12.