For the Record with Eric Black, President and CEO, Minnesota Diversified Industries (MDI)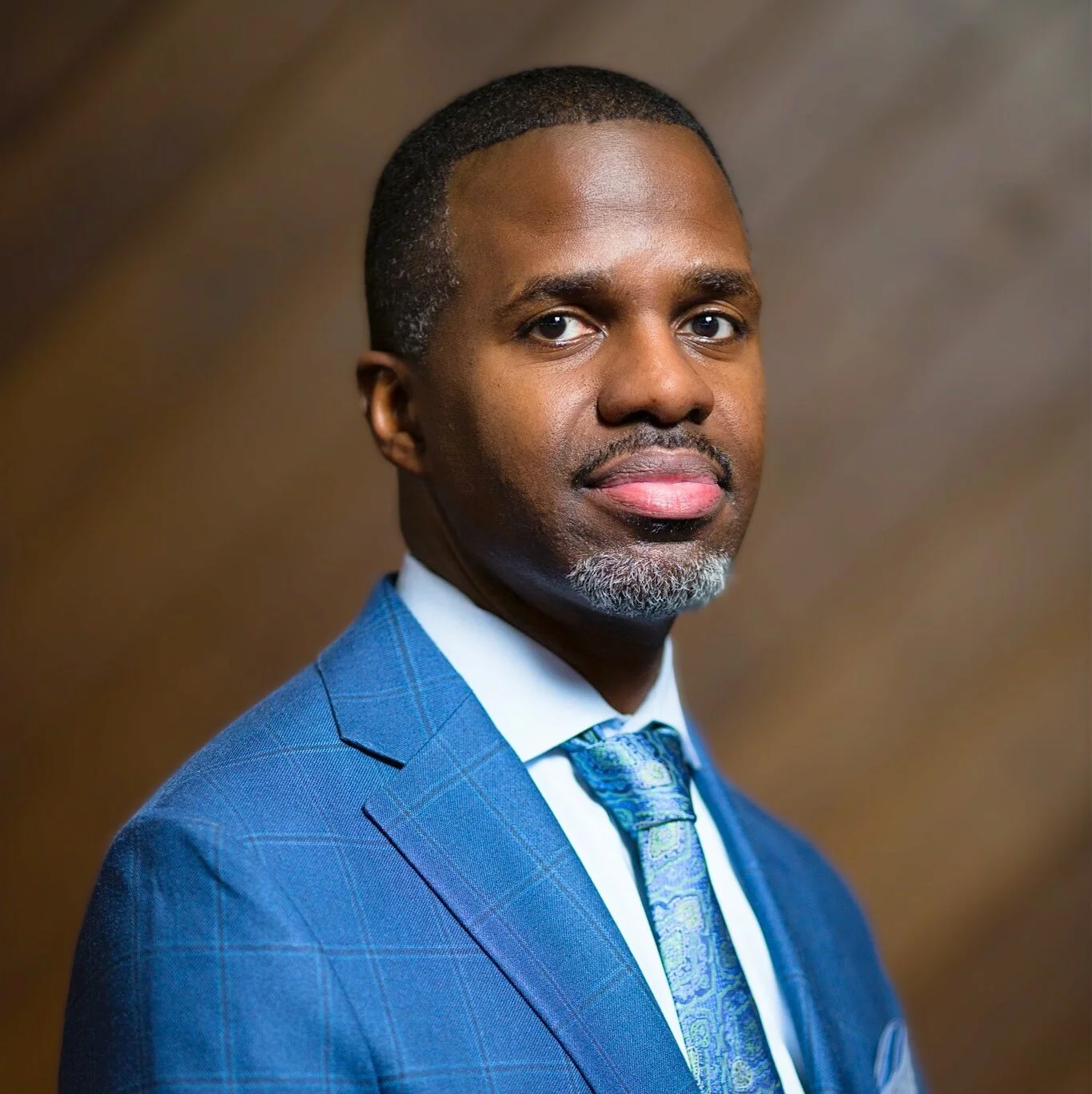 Eric is an accomplished executive and commercial manufacturing thought leader who joined Minnesota Diversified Industries (MDI) as President & CEO in 2021. In this role, Eric is responsible for all aspects of the $35 Million, 400 plus employee social enterprise. MDI's mission is to serve people with disabilities by offering inclusive employment opportunities and services in a growing manufacturing environment delivering corrugated plastic packaging solutions, production services, and medical device assembly.  MDI is headquartered in Minneapolis, with additional locations in Hibbing, Grand Rapids, and Cohasset.
Prior to joining MDI, Eric amassed 23 years of progressive leadership experience in both commercial and manufacturing roles spanning distribution, food ingredients, animal nutrition, and biotech; working for Cargill, Inc., a global agricultural products and service company, and Univar Solutions a global chemical and nutrition distribution business. In manufacturing leadership and global marketing roles, he held responsibilities for the earnings generated by new products, services, and solutions in more than 18 countries, serving customers in more than 100 countries.
Give us MDI's elevator pitch.
MDI is a Minnesota manufacturer with the mission to provide employment opportunities and services for people with disabilities. Based in Minneapolis with locations in Hibbing, Cohasset and Grand Rapids, we create high-quality plastic containers to ship, pack and store products. We offer unparalleled product assembly and packaging services for a variety of organizations across the country, including medical device companies that require durable packaging. By offering an inclusive workplace that allows employees to build confidence, independence and purpose, MDI's work results in dedicated employees and satisfied customers.
What is one thing the Medical Alley community might be unaware of about MDI that you think would be good to know?
MDI's model – a business with a nonprofit mission – is extraordinarily unique. We are a social enterprise, which means we reinvest our profits into the mission of our organization – offering inclusive employment opportunities and services for people with disabilities. When we hire a new employee, we look at them for their abilities and not their limitations. I am proud that approximately half of MDI's employees are people with disabilities.
How have the last few years changed MDI for the long term?
Despite lingering impacts from COVID-19, MDI is poised for growth. Our commercial sales are escalating, we recently introduced a new polypropylene extruder, and our medical business is strong. Although the talent market is tight, we remain a reliable labor partner for many companies.
What are the big milestones to come in the next few years for MDI?
We are doubling down on our mission. Our goal is to impact 2,500 lives by 2025 through employment opportunities and services for people with disabilities. We are doing this by growing our Unified Work Academy which teaches confidence-building career skills to people with and without disabilities. This program – which has exclusively been offered in-person – can now be accessed by more people with disabilities thanks to our new virtual reality technology and a branded SUV that is taking the class on the road to communities across the state.
What does leadership look like to you?
Leadership is the ability to meet people where they are at and build a path forward that is intriguing, engaging and aspirational all at the same time. It's the continued diligent practice of our mission through relentless determination and inspiration that reflects the organization's cultural values in a steadfast manner. These traits can and are practiced daily throughout the organization bottom to top.
What is the best advice you have received in your career? What is the worst?
Best: Have confidence and trust in yourself, and let your persona reflect the job you want not the one you have.
Worst – I was told that getting my MBD would be a waste of time. The lessons I learned in graduate school played a pivotal role in shaping my business acumen.
What have been the most rewarding moments in your career?
Increasing employee engagement levels in diverse work groups is what I find most rewarding. I am always amazed at how teams achieve extraordinary results quicker and more sustainably when they are engaged. High engagement creates a dynamic cultural atmosphere that builds on itself and strengthens the organization over time. Start with building great teams and great results will follow.
What is one personal goal for the upcoming year?
I would like to become an adjunct business professor at one of our local colleges.  I get a tremendous amount of joy and satisfaction in developing others seeking self improvement. I see my teaching skills and curriculum delivery creating a vibrant nurturing class environment, full of innovative solutions for today's problems.
How do you relax / decompress?
I spend time with my family watching movies, swimming, and going to sporting events. I enjoy reading and writing both fiction and non-fiction. I find writing to be one of the purest forms of expression, which unlocks my mind in a highly creative manner.
What do you enjoy most about the Medical Alley community?
Medical Alley is the pride of Minnesota's business community. Minnesotans should be proud of the incredible medical innovations that happen right in our backyard. The work that happens here saves lives, and MDI is proud to play a small role in partnering with these incredible organizations.