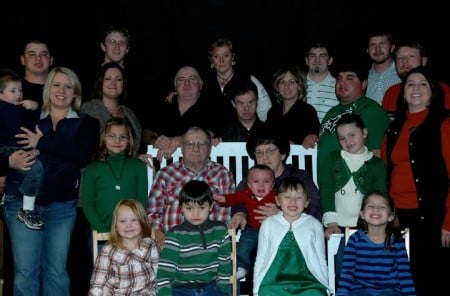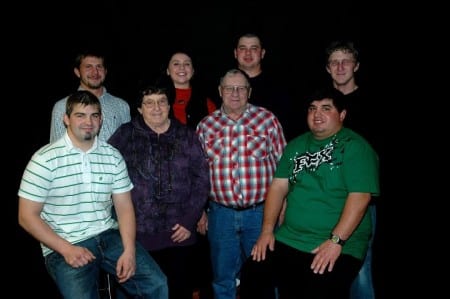 Mel and Lily Gullickson started Deer River Hired Hands in 1987, and started recycling in Itasca County in 1989.  Mel and Lily's impact is lasting, and many of the Hired Hands employees had the opportunity to work side-by-side with Mel.
MDI will provide transportation via Arrowhead Transit for all employees who want to attend the funeral, and proper supervision as well.
Visitation:
Sunday 6pm – 8pm
Bethany Lutheran Church – Deer River
Funeral:
Monday 11am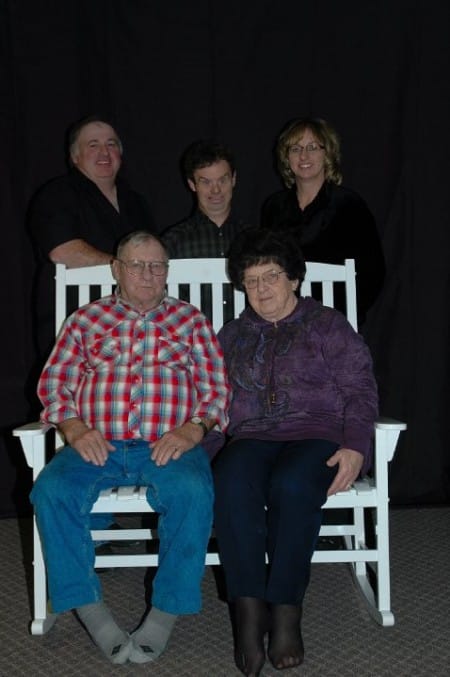 Bethany Lutheran Church – Deer River
Carroll Funeral Home (Deer River) will be handling the arrangements.
Our thoughts are with the family at this time. Obituary.