It takes courage, bravery and a little bit of crazy to be a Polar Plunger. Plungers put it all on the line as they jump to frozen glory to raise money for Special Olympics Minnesota (SOMN).
The funds raised benefit more than 8,200 SOMN athletes as they train, compete and transform themselves, their communities and the world.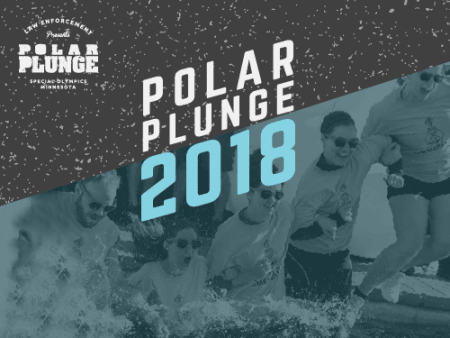 Of course, MDI was up for the challenge, and even recruited some others. Read more below.
Group 1: Freezin' For A Reas
Location: Minneapolis (and Puerto Rico)
On March 2, 30+ individuals from MDI, Medtronic, Special Olympics and Deliotte joined forces to raise  $41,794. Participants took the plunge into Lake Calhoun to support the cause of 'Unified Work'.  The groups purpose is to promote employment opportunities for people with disabilities. Barb Majerus, MDI Vice President of Sales, along with other key executives, participated in the Polar Plunge 'Executive Hour' to further encourage the group's cause. The Minneapolis Polar Plunge had over 5,000 individuals, and raised over $1,300,000.
That same day a group of Medtronic Supply Chain employees, who weren't freezin' in Puerto Rico, still jumped for the reason, into the warm Atlantic ocean. See all event pictures below.