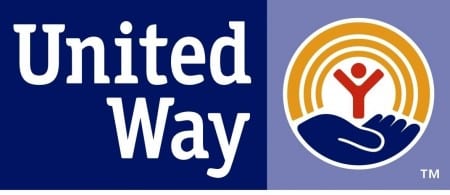 Tis the season for giving and donating to your favorite charity's end-of-the year holiday drive.  At MDI, we get into the spirit through our annual United Way fundraiser.  Each location does something different to raise dollars – and our employee's sure get creative!
This year, staff cooked and sold soup/baked goods, 'took a pie-in-the-face', drew a key to unlock a box and win an Action Camera, played spin-the-wheel, raced with eggs, tie-dyed shirts, and there was dress up (lots of dress up)….the list goes on.
MDI raised $9,311 for United Way! Cheers, to all those who participated, and a big round of applause to Cohasset for most dollars raised.
Hibbing – $1,294
Twin Cities – $

1,417

Grand Rapids – $3,100
Cohasset – $3,500
But enough about us. Take a look at what United Way is all about, it's a neat organization consisting of nearly 1,800 local agencies in over 40 countries, with 99% of donations staying locally. Learn more about United Way and how you can give back or get involved.
Happy Holidays!
<Pictures Below Taken From MDI's United Way Week>