A workforce that empowers everyone is good for job seekers as well as job creators.
Observed each October, National Disability Employment Awareness Month celebrates the contributions of workers with disabilities and educates all about the value of a workforce inclusive of their skills and talents.
Read this week's featured individuals and why they feel an inclusive and integrated environment empowers all!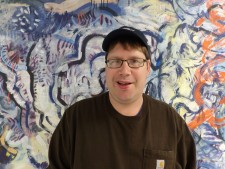 Nick: Material Recovery Specialist
"I've had the opportunity to try so many new things, which is important to me! I now make more money than I have in the past and get to work in different areas, like conversion (assembling totes). I get to learn new skills and work around different people."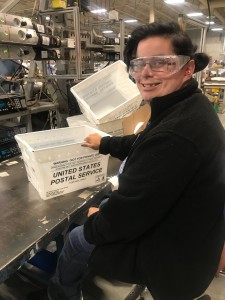 Del: Production Assembler
"I feellike I don't stand out here and I draw strength from the courage that other people exhibit on a daily basis. We all bring our skills to the table, use them accordingly and are not judged for our disabilities."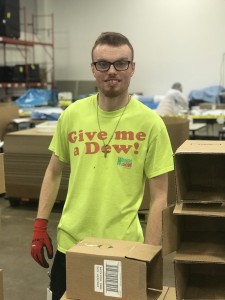 Jim: Production Assembler
"I've worked on and off at MDI for 38 years and have seen that it gives people a chance to work that might not be able to work anywhere else. I've learned new skills and believe in myself to do jobs that I thought I could never do. Plus, I receive employment support that helps me be successful at my job."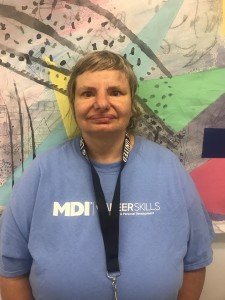 Jerry: Hand Assembler
"Everyone has difficult times and anyone may become disabled at any time. I worked at MDI a few years ago, and then left for medical reasons. I recently had the opportunity to come back recently and am glad I did.  I like working here, because it gives me more confidence. I have more self-esteem when I am working and didn't like not working. There are stereotypes, but the opposite is true. Like the saying goes, don't judge a book by its cover."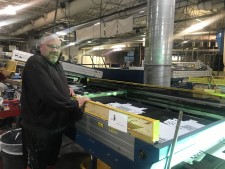 Edwin: Hand Assembler
"I feel it's important for other companies to have an inclusive workforce, because it offers opportunities to people with different abilities that need jobs and want to fit in. At MDI my coworkers make me feel part of a team. Plus, I make money and get to enjoy the things I like to do."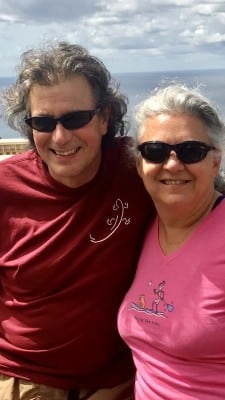 Karen: Production Assembler
"Having a job at MDI has motivated me, given me initiative, responsibility, and structure for my life. They provide me the support to help me excel at work and in life! I have learned how to make personal goals and how to take better care of myself. Now I have my own apartment again, have routine in my life, and don't depend on government assistance."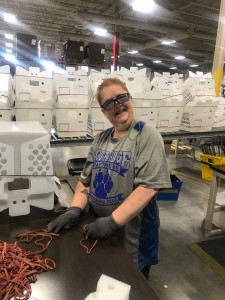 Josh: Material Recovery Specialist
"I like the inclusive environment because it offers different work opportunities, additional benefits that I haven't been offered in the past, and the ability to work with more people. MDI Hired Hands has empowered me to try several different jobs including conversion, recycling, cleaning crew, and recycling route. I really enjoy how the employment services staff and supervisors are always available for me if I need something."