Contract assembly services are for businesses with a product(s) that must be put into a kit or packaged for sale. This type of service is beneficial for businesses that need to assemble multiple items for dispatch quickly or require custom kits with specific SKUs. Typically, businesses seeking these services need more personnel or resources to complete this work in-house. Keep reading to find out if contract assembly services are right for you.
What Are the Benefits of Contract Assembly Services?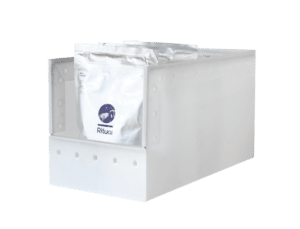 Contract assembly services are a great way to streamline the manufacturing process, reduce labor and materials costs, and help businesses get their products to market faster. These services are also helpful when customizing kits or packaging individual components in one package. This can include assembling specific items into a kit, creating custom kits and packaging, or even adding labels and barcodes. 
Contract assembly services can also lower costs associated with inventory management, as they can manage the entire process from procurement to delivery. Additionally, these services are often more cost-effective than hiring an entire staff for in-house assembly. 
If a company were to do the production assembly themselves, it could take one to two months to set up a production line. However, we can turn a project in a week or two if you hire a company like MDI. MDI can accomplish this due to its decades of expertise in kitting and packaging for various industries.
What Type of Projects Can MDI Do?
MDI has several contract assembly services that can help companies scale their production and quickly deliver products to their customers. Our kitting and packaging services include product endcaps, point-of-sale displays, and custom display kits. We also offer complete product packaging services such as shrink wrapping, label application, and inspection services. 
MDI can create and ship these displays, or we can make the display and pack it. We do dozens of large projects like this each year, and our vast industry knowledge allows us to get the job done on time every time. 
Do Contract Assembly Services Reduce Costs?
There are several cost advantages to contract assembly services. There are several companies that do an excellent job developing, marketing, and selling their products. However, when it comes to packaging or creating custom kits, it can take an immense amount of resources to dispatch the products in a timely manner. 
As mentioned earlier, if a company decides to do the packaging and assembly themselves, it can take months to set up the process completely. Not to mention the costs of hiring and training employees to do the work can be costly. In addition, when a product is in high demand, it requires more facility space to assemble the products, which can be expensive. 
Instead, a company can partner with a production outsourcing provider like MDI, cut costs, and decrease lead times. In addition, we have the facility space, team, and technologies to get the job done quickly, so you don't have to worry about managing these processes in-house. 
Can Medical Devices and Supplies Be Assembled?
Yes, medical devices and supplies can be assembled by contract assembly services. When it comes to medical devices and supplies, safety and cleanliness are of the utmost importance. Our company has the necessary certifications such as ISO 9001, ISO 13485, and FDA, which makes us qualified to do services such as: 
Private label kitting and assembly

Customized surgical drapes folding and cutting

Custom medical drapes packaging

Disposable healthcare products

Custom fluid kits

Medical product manufacturing

Packaging and assembly

Labeling and inventory

OEM services

And more
Since hospitals and doctor offices need various medical supplies for their patients, our medical kitting services enable us to package and assemble various items into one package. Not only does this make the process easier for our clients, but it cuts down shipping costs and environmental waste. 
Partner With MDI for Your Package and Assembly Needs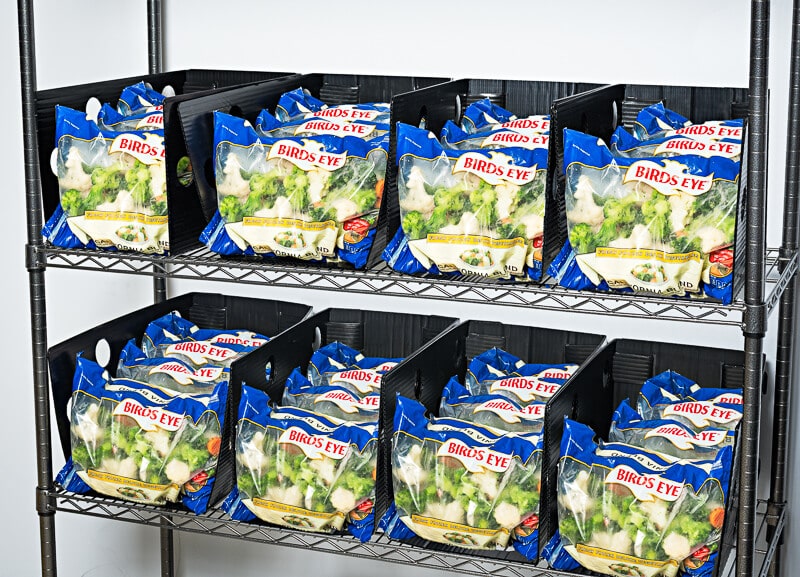 Due to our experience and expertise, MDI is the perfect partner for companies looking to increase their production efficiency. Our packaging and assembly services provide a cost-effective, high-quality solution to help you get products to your customers quickly and safely. Contact MDI today for a contract assembly services quote.