Kitting services are a fulfillment strategy that can save companies time and money and get orders to customers faster. It involves putting together products in one package so that all necessary components are sent out as one unit instead of multiple pieces. Kitting services can be used in a wide range of industries, from retail to medical.
What Are The Benefits of Kitting Services?
When you have multiple products or SKUs, it can be time-consuming to organize and package each individual one. In addition, it can be quite expensive as you will have to pay more material and labor costs to ship multiple pieces. Kitting services are an efficient and cost-effective method of packaging and shipping multiple products or SKUs together, saving your company time and money.
Kitting services could be used for a variety of reasons, including: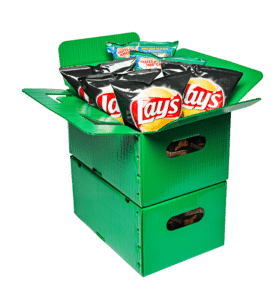 Retail
If your product is going into retail partners, then more than likely, they are not going to have the capacity or desire to stock your individual items. Kitting services can package them together in one unit, making it easier and more convenient for retailers to handle and display.
In addition, if your business or retail partner wants to create a package promotion or bundle, kitting services can help you quickly and cost-effectively create this package.
Wholesale
Wholesale involves large order quantities, and kitting services can help you package and ship them out quickly. In addition, this is the most cost-effective way, as you can package multiple SKUs in one shipment, saving you money on shipping costs.
Once the shipment arrives at a warehouse, kitting increases efficiency. It does this by streamlining the picking and packing process because all of the products are stored together. This storage strategy saves valuable time in warehouse operations and reduces audit and labor costs.
Can Kitting Services Be Used in Food and Medical Industries?
Custom kitting services can be used in the food and medical industries if certain certifications are met. At MDI, we have ISO 13485 and 9001 certifications which enable us to perform custom kitting for these industries. Medical and food kitting is a sensitive service that requires clean and controlled environments. In addition, kitting for these industries requires the ability to be flexible to fluctuations in supply and demand.
In addition to offering custom kitting services in these industries, we can also provide:
Private label kitting and assembly solutions

OEM services

Custom fluid kits

Disposable healthcare products

Kitting, packaging, and assembly

Medical product manufacturing

And more
Should My Company Use Kitting & Assembly Services?
There are several reasons a company should consider using kitting and assembly services, including:
Better Organization
As products sell, companies can see which products are typically bundled together, allowing them to organize their warehouse and inventory system better. By doing so, it optimizes warehouse space and increases efficiency overall. If you don't kit products that are commonly sold together, then it can increase fulfillment time and could cause shipment delays.
Increase in Sales
Kitting can also be a useful sales strategy. For example, if you have an overstock of products, you can kit them together and offer them at a discount to customers. This can help convert sales and liquidate old stock quickly.
Better Packaging
Every little detail goes into ensuring your customer is satisfied. By kitting your products, you can rest assured your customer gets all the products they ordered at once. In addition, this reduces the annoyance of your customer having to deal with throwing away the extra packaging for each product.
Companies can also take advantage of custom kitting and assembly services. During the holiday season, you can customize packaging that relates to the season or offer promotional packages or discounts that attract customers. This is a useful way to increase sales and create a memorable customer experience.
Contact MDI for all Kitting Services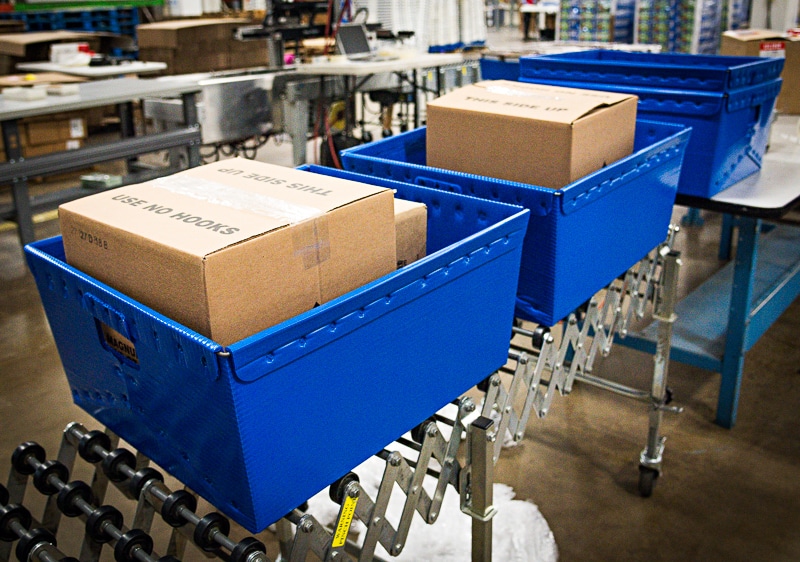 As you can see, there are several benefits to using kitting and assembly services. Better organization, packaging, and shipping can help optimize the customer experience, increase sales, and improve your bottom line. Contact MDI today for kitting services for the medical and food industries, retail, and more.