There are several factors to consider when choosing a company for developing your custom kitting solutions. At MDI, we have decades of experience helping companies with their kitting solutions, and we understand the importance of finding a provider that can meet your unique needs. With that said, we take into account a variety of factors when developing custom kitting solutions for our clients. Keep reading as we explain the different elements that we consider and our kitting process. 
Our Process for Developing Custom Kitting Solutions
Since most of our customers need custom kitting solutions, we ensure they know what we are doing, how we are doing it, and what the process is from start to finish. We do this because it gives our customers peace of mind that their product kits are being built correctly. Here is our process when partnering with MDI for custom kitting solutions: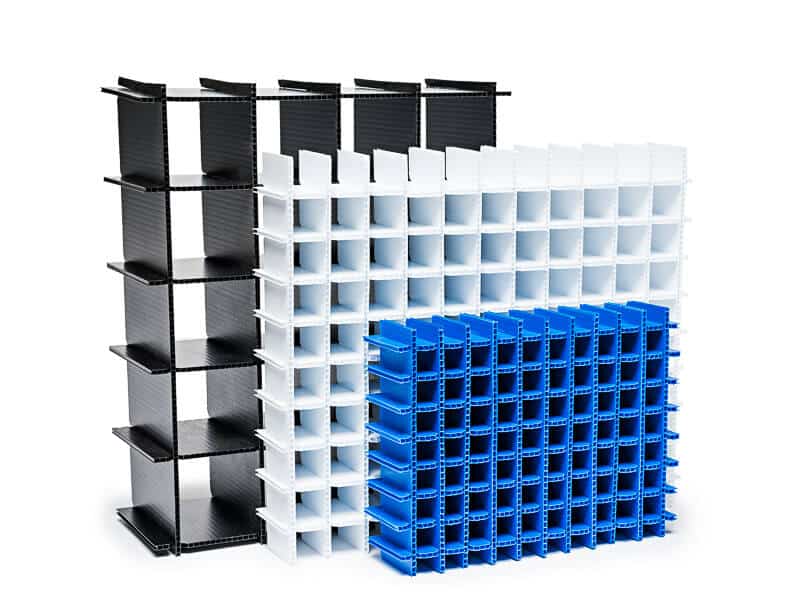 Transparency
We provide a transparent view of our process to ensure our customers feel comfortable with how we assemble, package, label, and dispatch their products. As a result, customers can watch our process from start to finish and ask questions along the way. By giving them this information, we can work together to ensure the product kits are assembled accurately and to their exact specifications.  
Quality Control
We take quality control very seriously, and we use the highest quality materials in our custom kitting solutions. We also employ a team of experienced technicians that inspect each product prior to packaging and shipping them out. Our rigorous process ensures that all products are free from defects and meet customer specifications. 
Cost Efficiency
One of the main benefits of custom kitting solutions is cost efficiency. We strive to deliver value and savings to our customers by offering competitive pricing and streamlined processes. We do this by not duplicating any of our processes and having efficient production times. 
How Long Does it Take to Develop Custom Kitting Solutions?
At MDI, we take pride in being flexible enough that we can take on projects in the shortest possible timeline. We understand that timelines can be challenging, and that's why we'll work with you to develop a project timeline customized to your needs. Our team is very experienced in custom kitting solutions and knows how to build your kits on time and meet all of your deadlines. 
With that said, our team can give you a project quote and get the project going within a matter of a couple of weeks. In addition, we do custom kitting solutions for various industries, including medical device supplies, food and beverage, manufacturing, retail, agriculture, and more. 
How Can MDI Kitting Services Help My Company?
One of the main ways small and large companies alike can benefit from MDI kitting solutions is warehouse efficiency. While custom kitting solutions can be a time-consuming process, our experience and knowledge in the area help us make the best use of your space. We'll help you optimize your storage environment and maximize efficiency when it comes to stocking supplies. 
By streamlining your warehouse efficiency, you can also save on costs. When kitting products, it requires fewer people to fulfill orders. Plus, it is a great way to move products that are selling at a slower pace than you would like. As a result, you can make more room for products that are hot sellers, and you will no longer have to worry about stocking a variety of different parts. 
Lastly, kitting decreases lead times. Assembling, packing, labeling, and shipping products is a time-consuming process. By kitting your products, you can cut down your lead times, and your customers can receive their products faster. Plus, by choosing an experienced production services company like MDI, you reduce the risk of error, which can be costly in terms of time and money.  
Trust MDI With Your Product Kitting and Assembly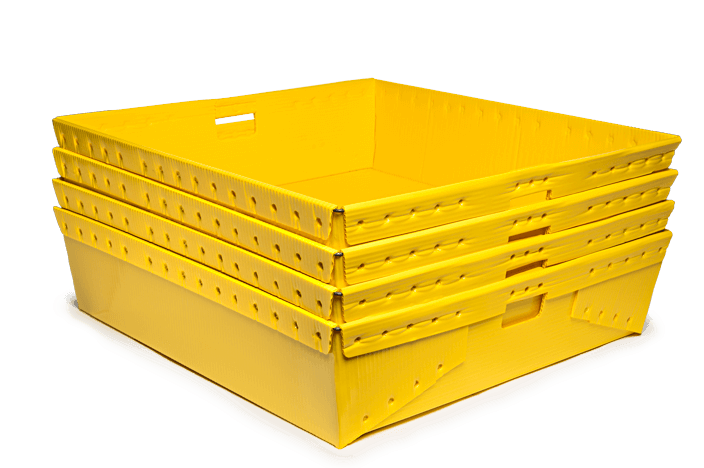 MDI has been working with companies to provide production solutions like kitting and assembly for decades. Our customers stay with us for years because they know they can trust us to handle their projects accurately and efficiently. Contact MDI today to request a quote for us to help you with developing your custom kitting solutions.