With so many production service providers in the Minnesota area, why should you choose MDI? Our team is dedicated to providing the highest quality production services with a commitment to excellence that is unparalleled in the industry. Our experienced production staff and access to state-of-the-art equipment ensure that your project will be completed on time and within budget. Keep reading to learn more about the many reasons why MDI is the best choice for your production needs.
Why You Should Choose MDI for Your Production Services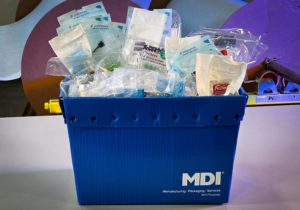 We understand that choosing the right production service provider is not easy. However, if you choose MDI, you can rest assured that our experienced team will take care of all the details and provide you with a high-quality product that meets all your specifications. Here are just a few reasons why to choose MDI for your packaging, production assembly, and fulfillment needs:
Experience
One of the main reasons to choose MDI is due to our experience. MDI has been in the production and assembly business for over 40 years and takes pride in our ability to provide quality services. Our experienced staff can help create custom solutions that meet your needs, no matter how complex they may be.
Capabilities
While we have services requiring manual labor, such as hand assembly services, we have specialized equipment that not every production service provider can offer. For example, we recently implemented a bag and sealer system that saves our customers time and money due to increased efficiency.
Long-Lasting Relationships
MDI takes pride in providing a customer service experience that prioritizes building long-term relationships. Our team works with you every step of the way to make sure your project is completed on time and within budget. We want our customers to feel like partners in the process, not just another number. As a result, a lot of our customers stay with us for years and even decades.
What Services Does MDI Offer?
Another factor that sets MDI apart from other production service providers is our range of services. We specialize in packaging, assembly, and fulfillment services for businesses across many different industries. Some of our services include but are not limited to:
Kitting and assembly

Collating

Shrink-wrapping

Labeling

Test and inspection

Hand assembly

Rework, refurbish, and returns

And more
In addition, we offer a wide range of plastic products for a variety of applications. Some of our products include recycling bins, plastic trays, corrugated plastic rolls, hopper bins, totes, and more. If you don't see what you are looking for, don't worry. Our team of engineers can do CAD and CNC product design to help you create a custom product that fits your needs.
What Industries Does MDI Serve?
MDI has experience working with a variety of industries, including medical device assembly, agriculture, manufacturing, retail and consumer goods, food and beverage, and more. We can also provide sustainable packaging to help your business reduce waste and meet environmental regulations.
Does Outsourcing Production Services Make Sense For Your Business?
Production and assembly outsourcing is a great way for your company to save money and time while being able to scale efficiently. It's common for companies to partner with us because we have the facility space, experience, and specialized equipment needed to complete the job. If you were to do this yourself, it can be costly and time-consuming.
Hiring, training, and retaining new employees to meet demand can also be challenging. Instead, you can outsource the workload so your team can focus on core aspects of the business. Plus, you will have the peace of mind that your products are being assembled, packaged, labeled, and dispatched by experts in the industry.
Once our team has shown you our process and we agree on the project, our start times are often within a week or two. This is beneficial as you don't have to worry about long lead times.
You Should Choose MDI for Your Production and Assembly Needs Today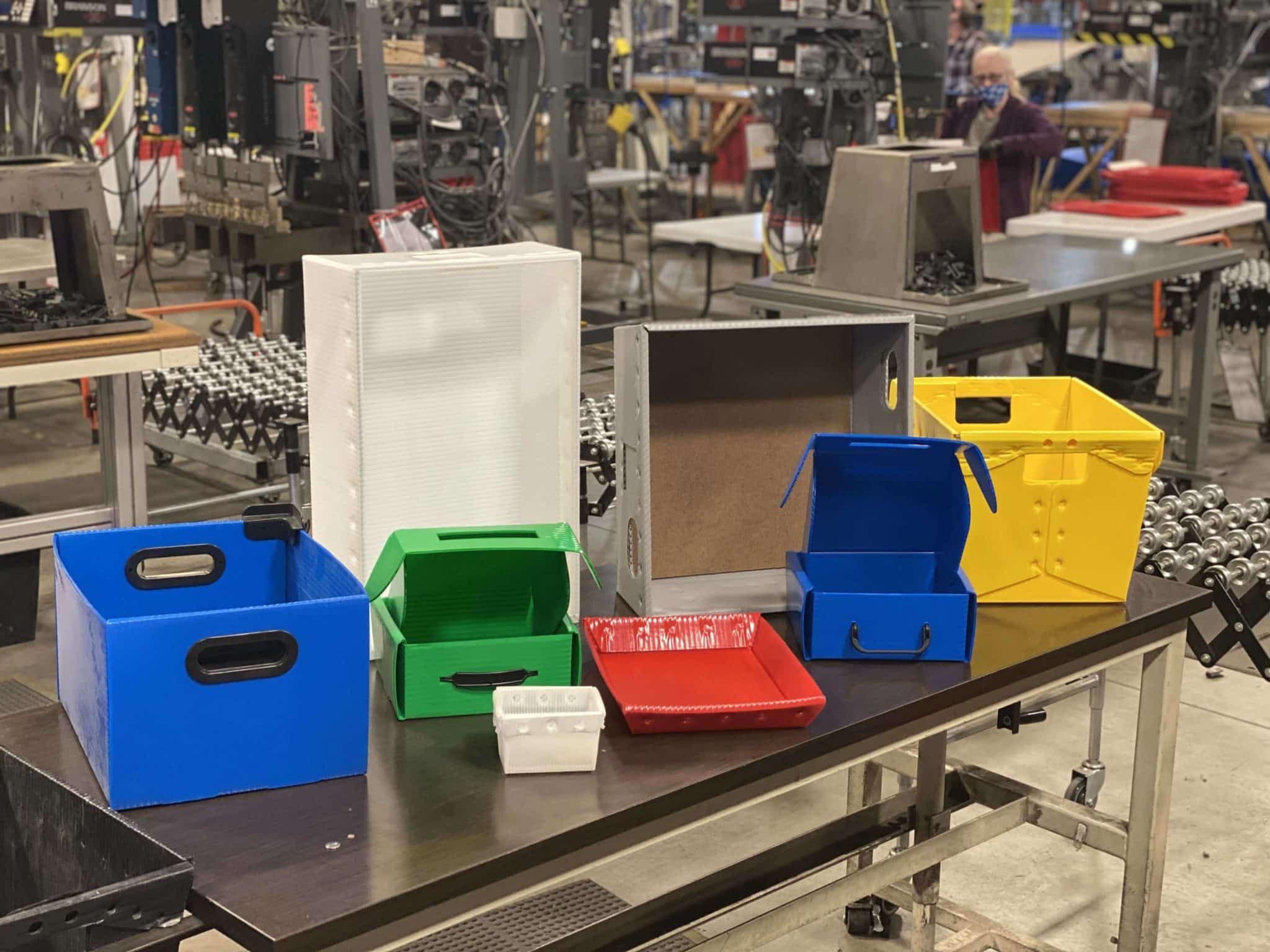 MDI is committed to providing the highest level of customer service and quality assurance. Our experienced staff and specialized equipment can help create efficient solutions that meet your packaging, production assembly, and fulfillment needs. We encourage you to choose MDI today for your production and assembly needs.