Your Support Helps Make This Happen
Donations help provide meaningful, inclusive employment and training for people with and without disabilities. Working at MDI means independence, responsibility, and well-earned pride. And at MDI, dignity and respect are part of the job. 

Again, from all of us at MDI, thank you.
Angela Anacker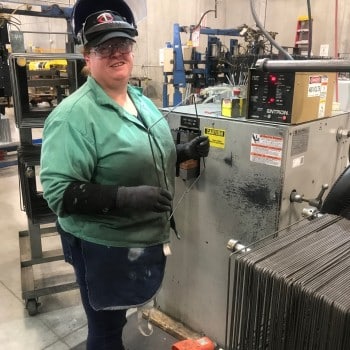 Angela Anacker
"MDI's unique because they've taught us how to be more 'open' to other people's differences and abilities. I've even gotten help building my resume and applying for jobs within MDI and outside MDI, all to better myself."
Kway Ji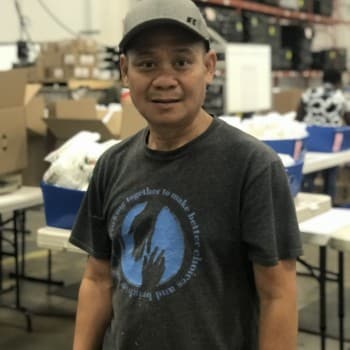 Kway Ji
"MDI is a good place to work and wants everyone to succeed. If you don't understand something, asking questions is all you need to do and Leads are there to help. I've never worked at a place that was so supportive of people with disabilities."
Bruce Holm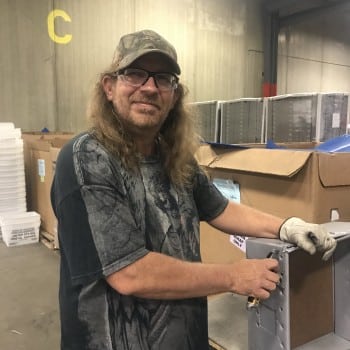 Bruce Holm
"Everyone is equal no matter their gender, race, ethnicity, or disability. We're all imperfect pieces of a puzzle, but put together, we make a perfect picture."
Caden Kocheuar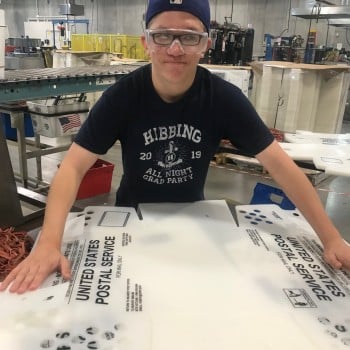 Caden Kocheuar
"We work side by side with everyone, some people with disabilities and some without. Everyone helps each other to get the job done."
Ed Nardone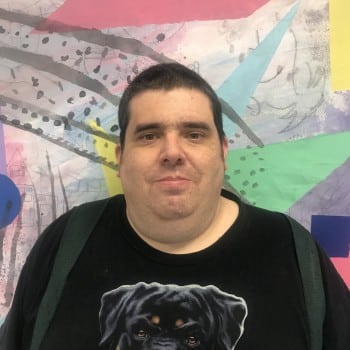 Ed Nardone
"MDI supports me when I have a problem; there's always someone to help me work through that problem."
Devin Guilfoyle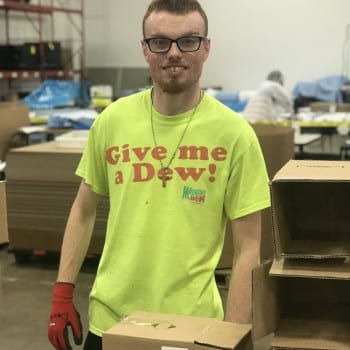 Devin Guilfoyle
"At MDI everyone is unique and accepts each other and works together with a good attitude most of the time. "
Edna Munoz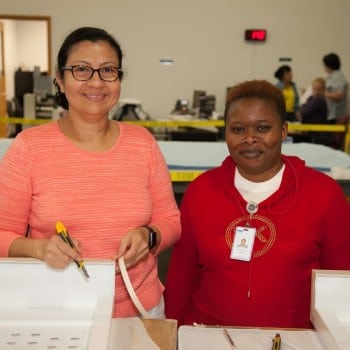 Edna Munoz
"I've noticed diverse teams perform better. The most successful teams we've had draw from varied backgrounds and life experiences."
John Meyer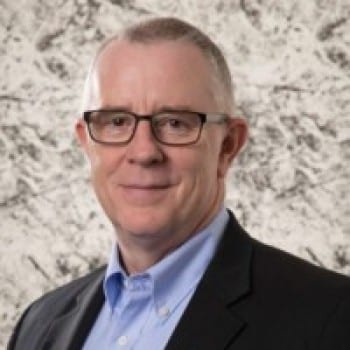 John Meyer
"Everyone's working together to make MDI an accepting and supportive place for all. The diversity fosters creativity and new ideas by sharing life experiences different than our own. It encourages us to think in ways that bring people together to create solutions to challenges and opportunities as a team."
Khalil Riendeau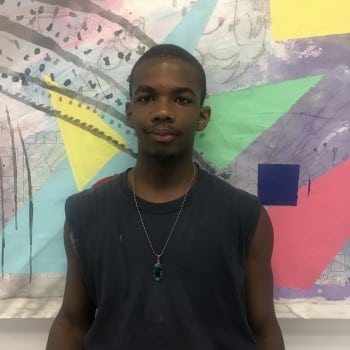 Khalil Riendeau
"At MDI, employees get a lot of help and we're accepted for who we are and what we do. Together, we are a great team!"
Mike Finken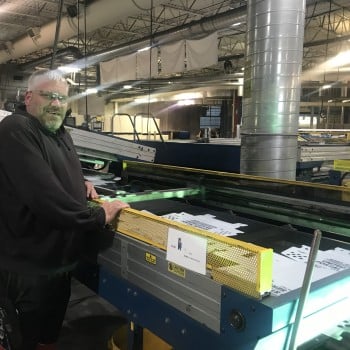 Mike Finken
"Our individual talents, weaknesses and strengths make for a stronger team. "