For the Best Secondary Packaging Solutions
You can trust the team at MDI for critical secondary packaging services. Our customized secondary packaging services are ready to enhance your production operations. Our team is ready to provide you with outsourced packaging services that work across several industries. If you're ready to learn more about our secondary packaging service offerings, we encourage you to contact us today or request a quote.
What Is Secondary Packaging?
Secondary packaging serves several purposes. It is meant to hold primary packages for protection or itemization, which is important in the medical and food industries since secondary packaging keeps your products safe and protected. Secondary packaging solutions ensure your products adhere to packaging regulations, and include:
Cartons
Trays
Film bundles
And more
Product Assembly
At MDI, we understand that you and your company might not have the time to assemble your packaging. We extend skilled hand assembly services, and our professionals specialize in projects that have to be produced by hand.
MDI offers a wide range of hand packaging services. From retail to medical packaging, you can trust that your packaging will have consistent and excellent quality. When you outsource with MDI, you know that you are working with team members committed to improving your company's flexibility.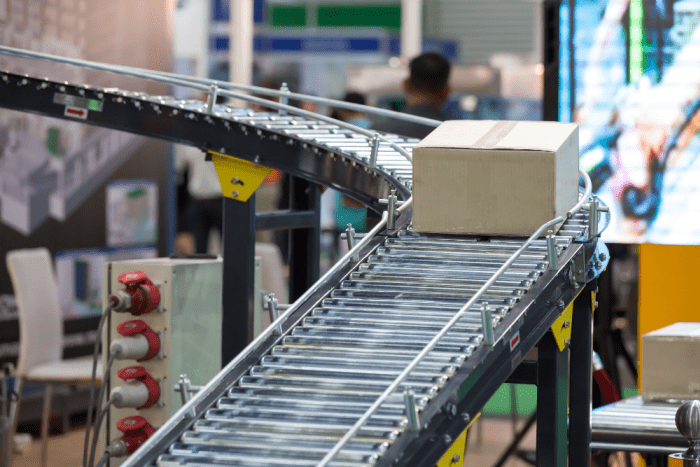 Product Kitting
Product kitting is incredibly important for both individual displays and mass-produced kits. Custom kitting services bring warehouse efficiency to small businesses that need to package several products together and ship them out. However, kitting can be expensive and require additional labor and training.
At MDI, we have the infrastructure to mitigate these costs and give your team more time to focus on other tasks. Our trained professionals will help you create and assemble kitting solutions and ultimately save you money on labor costs. With us, you can be sure that each step of the shipping process, including secondary packaging services, is faster and more efficient.
Shrink Wrapping
Shrink wrap is ideal for businesses that want quality and affordable secondary packaging solutions that will improve your product's visibility. Since the shrink wrap keeps products clean and protected from dirt, humidity, and temperature changes, it's ideal for food and medical device secondary packaging. As food secondary packaging, the shrink wrap can help extend the lifespan and protect against untimely spoiling.
MDI maintains a 60,000-square foot facility to work on our shrink wrapping orders. Our team makes sure that no matter the order's size, we meet your deadline and exceed your expectations. Choose from our selection of shrink wrap and rest assured that we will manage the process so you don't have to.
Product Labeling
Labeling is just as important for your product's success as kitting or packaging. Labeling errors can lead to severe consequences. Consistent and accurate labeling keeps your customers safe, and it keeps you compliant with regulations if your products fall in those categories.
Imagine the problems if the label on your medical device secondary packaging differs from the internal labels or the product itself. Not only does it make your business look bad, but it could also create problems for your unsuspecting customers.
MDI offers complete labeling and packaging solutions to help your product stand out in the market. From shipping labels to custom design, we offer a range of services to accommodate your needs. Our highly trained staff will provide you with high-quality labeling, and ensure consistency across your products.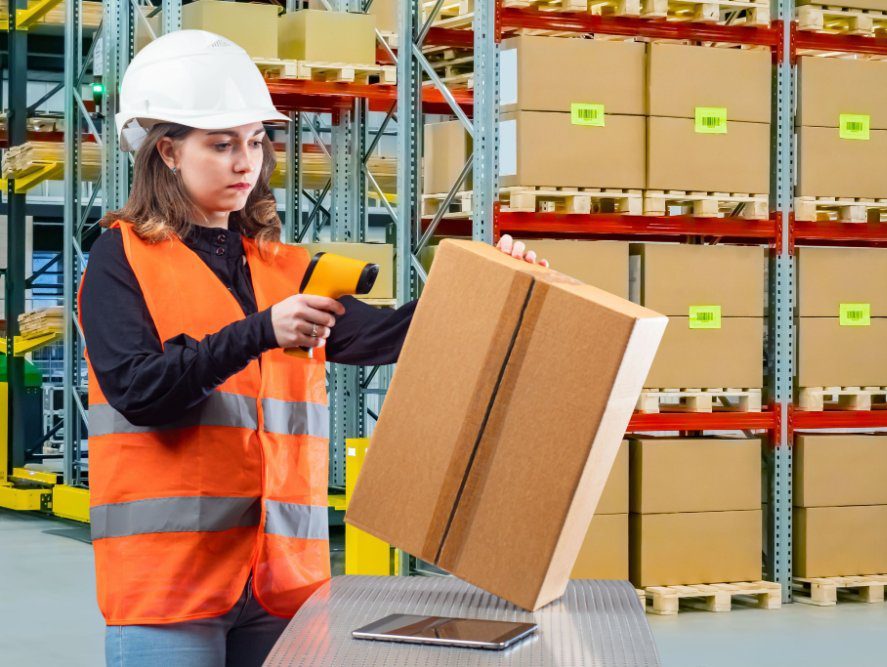 Product Inspection
We value your time and products just as much as you do and want you to have a competitive advantage in the market. MDI has the resources to perform quality testing services and document the results to ensure your brand's quality.
Spoiled food is a turnoff for everyone. Ensuring the items have the proper food secondary packaging before shipping could save you and your customer.
With our product inspection services, we can help you minimize your products' potential recalls and returns, protect your brand's reputation, and optimize your budgetary controls. We are ISO 9001:2015 certified, and an FDA-registered food handling facility. Whether we use your equipment or ours, we can help you with your product quality concerns.
Cartoning
If your business needs a more versatile approach to packaging and distribution, we also provide cartoning services. Carton packaging is versatile and allows you to work with a wide range of product types. Using these secondary packaging solutions, you can easily pack items in individual or bundled packages with a variety of design options.
MDI offers quality cartoning services and can help you create carton packages that best suit your needs. Our team of professionals can help you assemble cartoning as well, and build cartons that machines would not be able to.
POP & Store Display Assembly
Most retail stores and products can always benefit from effective displays. Floor displays, counter displays, pallet POP displays, and more are all things that customers are familiar with. The proper display acts as an advertisement on top of bulk packaging for your products.
MDI secondary packaging services include POP and displays for different kinds of industries. Our team can hand assemble, pack, and ship your product displays to meet your deadlines. With our custom design services, you can rest assured that your displays will feel like the perfect fit for your products.
Secondary Packaging Services for Many Industries
Secondary packaging is an effective way to keep your products secure and your customers safe. This packaging is especially important for certain types of industries. MDI can help your business produce reliable and effective secondary packaging materials.
Secondary Packaging for Medical Devices

When you ship medical devices, you have to consider your patient's safety on either end of the process. Certain regulations will run up your cost to distribute these items, and you need to be certain that your medical device secondary packaging meets those regulations.
MDI is committed to keeping your medical devices as safe and compliant as possible. For delicate materials we can include several protective layers in your secondary packaging solutions. And for sensitive materials, we can include sterile barriers to keep your products safe from contamination.
Secondary Packaging for Food and Beverage
Just as medical devices need protective layers to keep them sterile for use, food also needs protection. MDI offers secondary packaging services to help you reach food and beverage requirements. Food secondary packaging can keep perishable items from going bad too soon and beverages from leaking.