Assembly & Packaging Services in Minnesota
Our contract production services help keep your supply chain moving forward. If you're facing fast business growth, skilled labor shortage, quality assurance issues or lack of space, MDI is a reliable partner. We provide skilled labor, facility space, ISO certification and industrial equipment to help you stay on schedule and get to customers first.
Offering labor to meet demand
You have products. We have people. Ship your goods to our Minneapolis facility where our team is ready to complete according to your specifications.  Then we'll prepare goods for their next destination so you can keep your supply chain steady.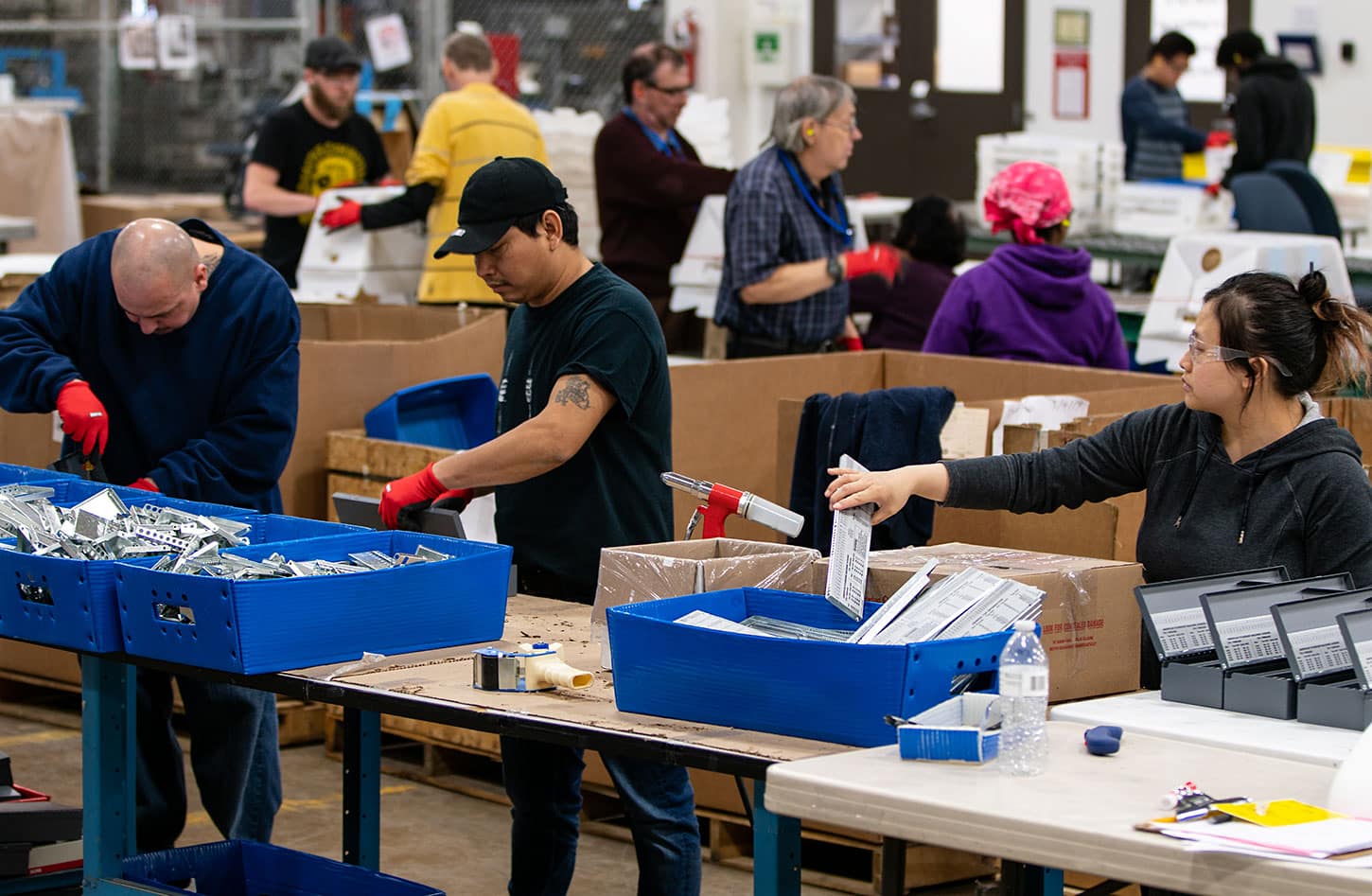 What Our Customers Say
Dan Minar, Peet's Coffee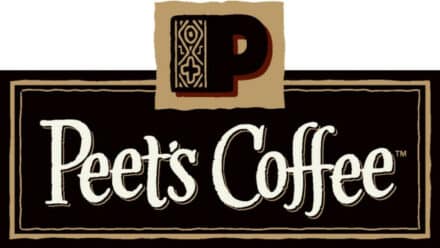 Dan Minar, Peet's Coffee
"They've helped us streamline our pallet display programs over the past 2 years. They've been excellent at partnering with our needs."
Helping Companies Grow & Meet Demand
See how we helped American Draperies meet increasing demand and grow online orders.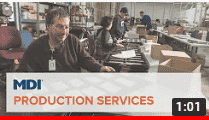 Gain Quality & Experience
No need to worry about quality. We're ISO 9001 and 13485 certified with a dedicated White Room for controlled environment assembly.  Plus, we've been helping businesses like yours for over 30 years.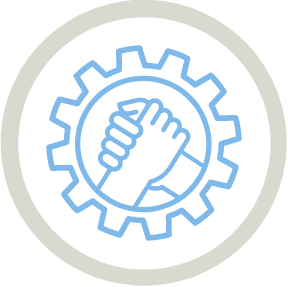 Best Services. Right Time. Right People.
Concerned about production labor costs? Need to streamline your operations to meet quick turnarounds? Get the support of a skilled, qualified workforce and a dedicated contract production facility at MDI. Together, we're positively impacting your business and the community by providing real jobs for people with and without disabilities. And we do it right—the first time every time.
Our Mission