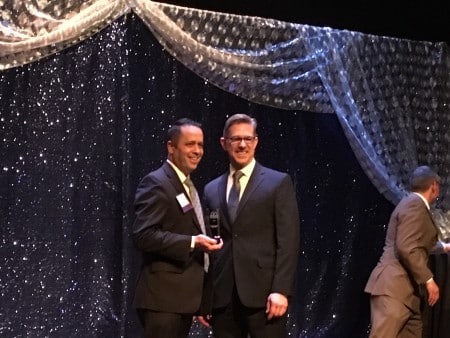 MDI recently received the Finance & Commerce 2018 Progress Minnesota award on April 5, 2018. The awards, now in their seventh year, recognize those individuals and companies who are driving business and industrial growth and economic development in Minnesota in unique ways.
This year, the categories were: Economic Development, Entrepreneur, Technology and Workforce Development. A panel of independent judges who specialize in economic development selected 24 individuals, companies and organizations for their outstanding efforts.
For more information visit Finance and Commerce.
View MDI's special Finance and Commerce feature here.
AWARD RECIPIENTS
Workforce Development:
Minnesota Diversified Industries (MDI)
MN Department of Labor & Industry Apprenticeship Program
Hennepin County
University of Minnesota Northside Job Creation Team
Technovation [MN]
THOR Companies
Economic Development:
Duluth Cargo Connect
IPS Solar
McKnight Foundation
MD Biosciences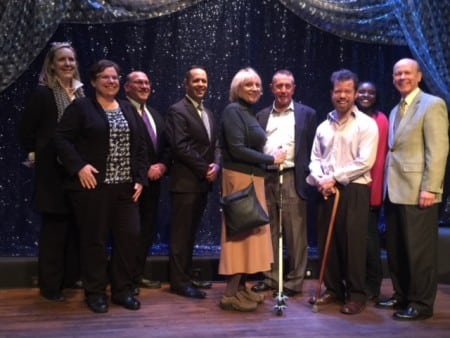 Osborn370
Pillsbury United Communities
Saint Paul Port Authority
Treasure Island Center – St. Paul Port Authority
Entrepreneur:
Digi International
Autonomous Tractor Corporation
Monaco Air Duluth
Technology:
Reeher
Sezzle
SkyWater Technology Foundry, Inc.