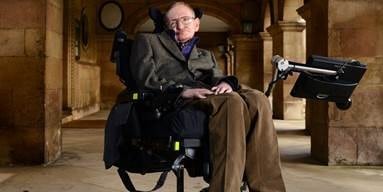 The world morns the loss of Stephen Hawking but we are at a better place because of him and his life.
Stephen Hawking passed away at age 76 on March 14, 2018.
Hawking, a theoretical physicist, made several discoveries that transformed the way scientists viewed black holes and the universe.
Hawking was known to infuse humor and wit to bridge the gap in otherwise complicated subjects.
One of his many memorable quotes, "Work gives you meaning and purpose and life is empty without it".
A person first referenced to Stephen,  "Many people think of Stephen as the handicapped man doing physics. I think of him, as the physicist who just happens to be handicapped."
Read more about how Stephen Hawking defied ALS to Become Pre-Eminent Physicist.