We're saluting people who've stepped ahead, above and beyond in the name of equitable opportunity and employment for people with disabilities.
Do you know someone who has taken purposeful, innovative steps in advancing opportunities and access to people with disabilities? Nominate them and we'll feature their story.
Ability Pioneers – Meet Phil Steger
This month we feature Phil Steger, the mastermind behind the uber popular Northeast Minneapolis distillery and lounge, Brother Justus Whiskey Company. Six years in the making, Steger and its leadership team have created an inclusive, welcoming space to enjoy made-from-Minnesota libations surrounded by great company.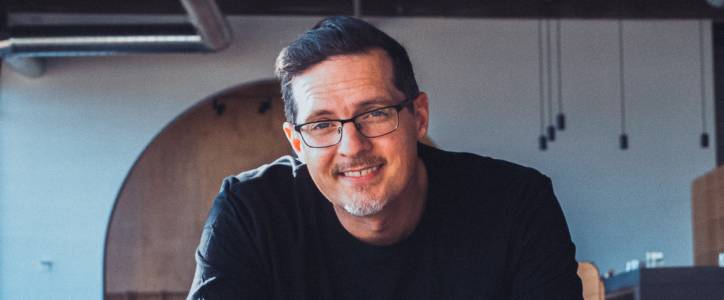 UnitedHealth Group Launches Successful Disability Inclusion Internship Program
UnitedHealth Group's Engagement, Inclusion and Diversity Center of Excellence has launched the Disability Inclusion Internship Program. The career-development program, formed in partnership with disability workforce development agencies and nonprofit community partners, is open to all individuals with disabilities who have a desire to gain corporate experience in a diverse workforce with an inclusive culture.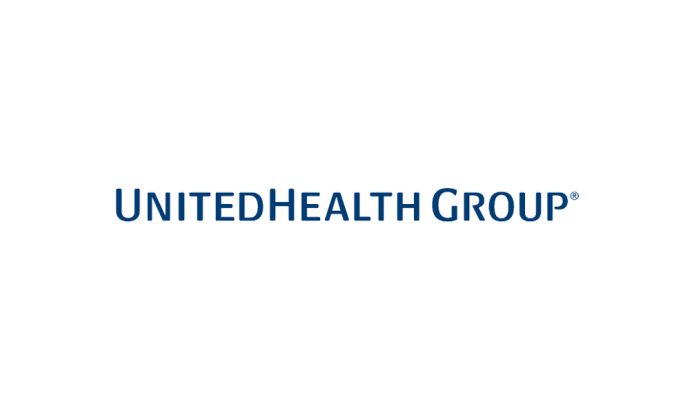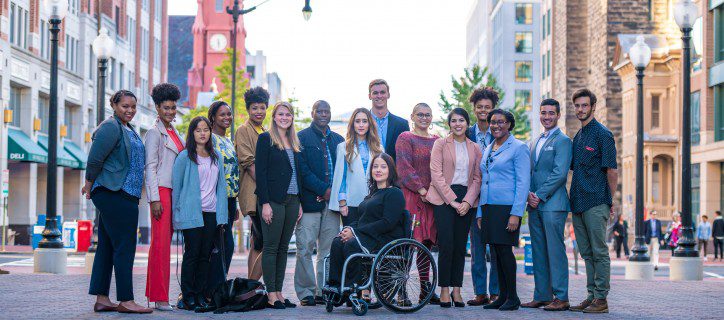 Paul at Boston Scientific Opens Avenue of Potential
Boston Scientific is committed to sustaining a culture of inclusion that welcomes everyone, where everyone can feel valued, appreciated and respected. Learn how Lead Production Supervisor and the head of the Boston Scientific LEAD (Leadership, Education and Allies for Disabilities) employee resource group, Paul, is helping to advance disability inclusion both in day-to-day work and throughout the company.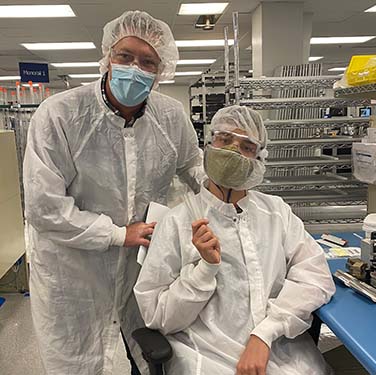 Dave Helps Tovino Get One Step Closer to Dream Job
Medical business owner pulls from past experience of goddaughter with a disability, and finds a way to use his business to hire more people who are truly seeking an opportunity to work—and for reasons bigger than a paycheck.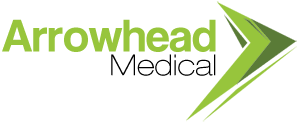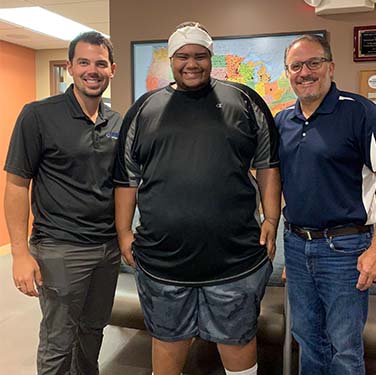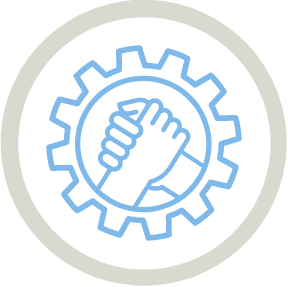 Calling All Ability Pioneers!
Do you know someone who has taken purposeful, innovative steps in advancing opportunities and access to people with disabilities? Nominate them and we'll feature their story.
Nominate Here
Entrepreneur Overcomes Work Shortage by Breaking Down Barriers
Small business owners are often worried about the bottom line and day-to-day operations. Read how Lewie and Marcus are breaking down preconceived notions and pioneering a work model that creates opportunity and job satisfaction for people of all abilities.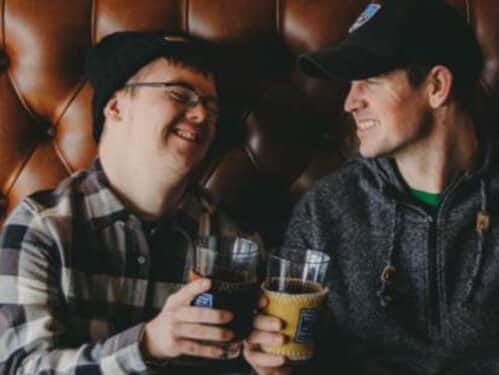 Staffing Agency Helps Shift Hiring Perspective
Many individuals who face barriers want to work and are fully capable of doing so, but the barriers they face may prevent them from getting the opportunity to show their talents. Learn how the DPI team is helping business owners and managers understand that a disability is just one part of who a person is, and that it doesn't define what a person can or cannot do.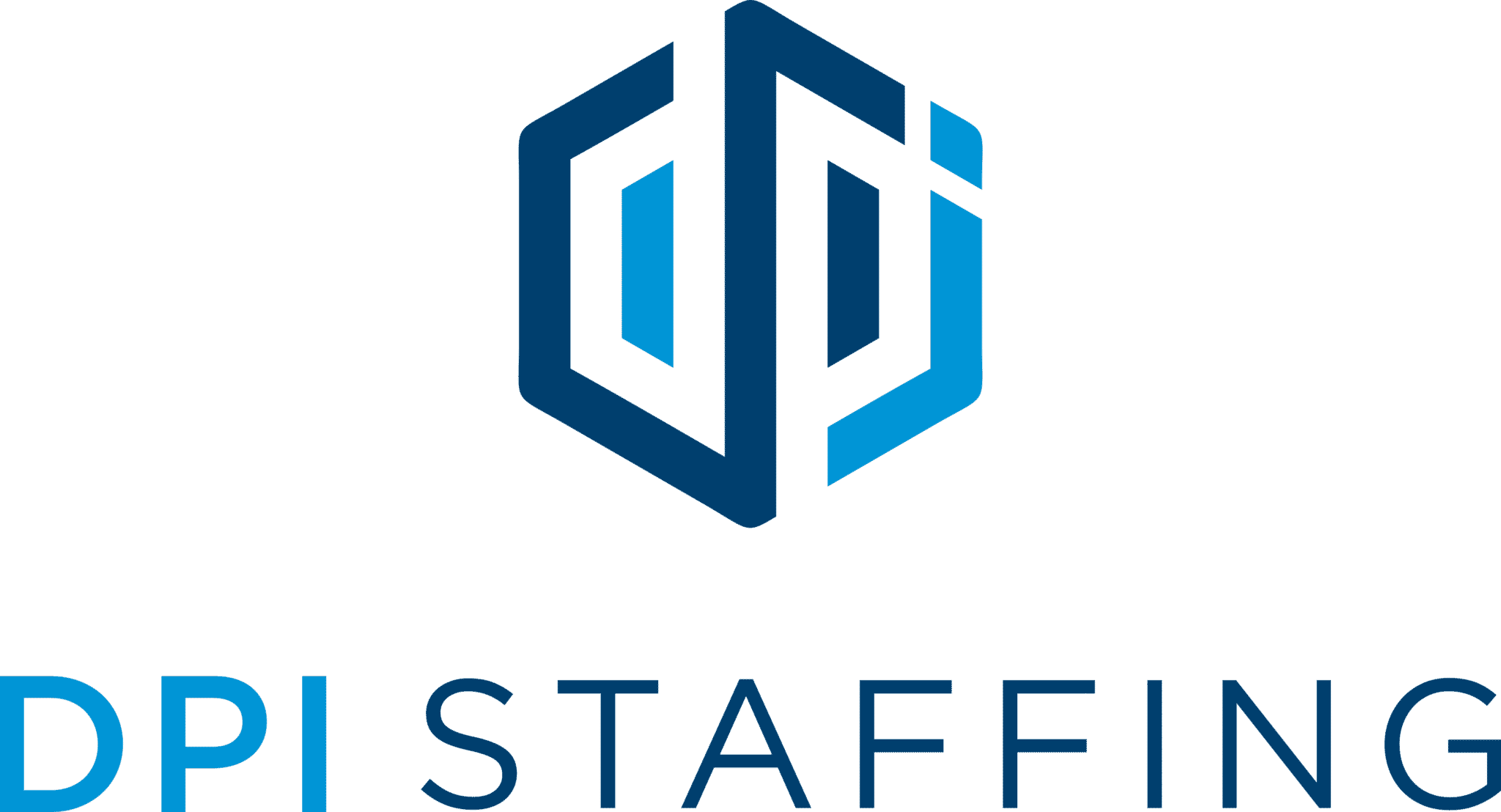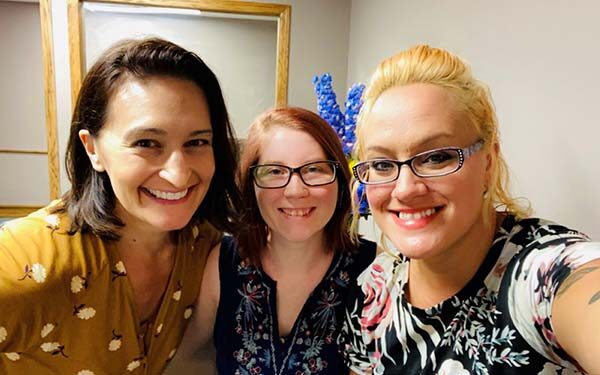 Local Athlete to Represent Minnesota at National Special Olympics
During the work week Ben juggles two jobs and on the weekend he's practicing to win the gold. Read how Ben is applying his skills he's learned at work to help him prepare for the USA National Special Olympics competition on June 5-12, 2022.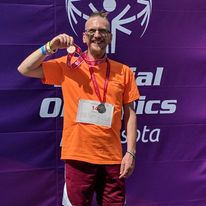 Lily Lands Job and Dream Apartment
Life is full of transitions, and one of the more remarkable ones occurs when we get ready to leave high school and go out in the world as young adults. After Lily graduated she didn't know where she'd work or if she'd ever live independently. Read how just one opportunity changed her life forever.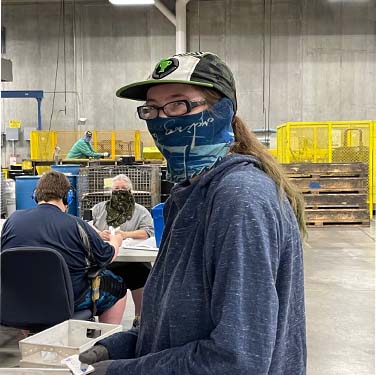 TJ Brings Personal Experience to Drive Diverse Thinking
When TJ was 11 he realized his best friend and cousin had Down Syndrome. From there, his experiences shaped his thoughts of disability inclusion and paved the way to a career field he never imagined.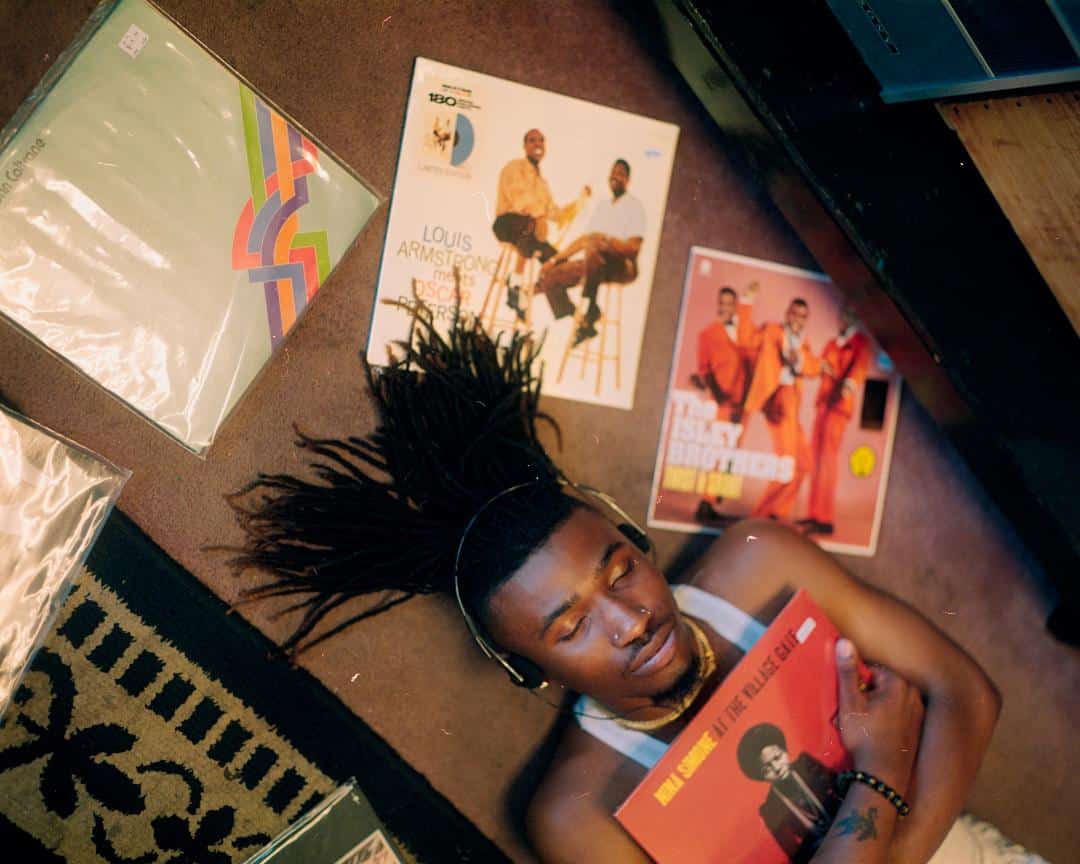 Old National Bank Achieves More By Including All Abilities
Service and culture are the cornerstone of the banking industry – especially at Old National Bank. Learn how Dan and team have launched a mentorship program, Achieve Ability, to help over 300 youth with disabilities prepare for a future in the financial industry.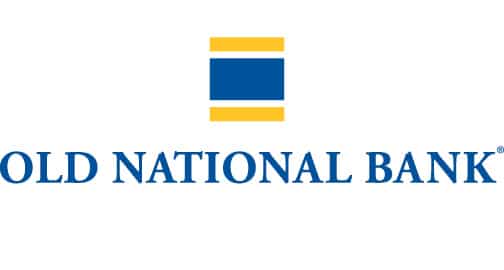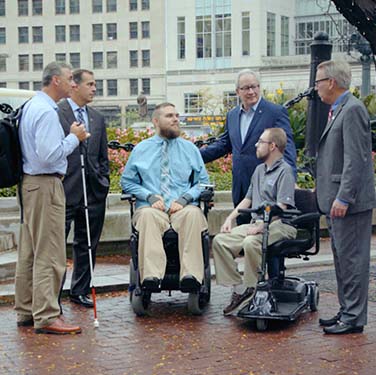 Star Services Leads Disability Inclusion Training
Possessing the skills needed to successfully perform higher-paying jobs in the 21st century remains a significant barrier to employment for people with disabilities. And for a person with a disability, a job means much more than a paycheck. It means independence, self-confidence and security. That's why MDI teamed with Betsy to create the Career Skills program.